RUDN Regional cluster at Copperbelt university starts educational programs
RUDN Regional cluster at Copperbelt university starts educational programs
Cluster approach to promoting Russian educational services abroad is gaining momentum in Africa.
In September, RUDN delegation (M.Kah, Advisor of Vice-Rector for international affairs, N.Guschina, Head of Department of language programs and V.Razumny, Ebgineering Academy) visited Copperbelt University (Zambia). Members of the delegation were invited to diploma conferring ceremony and met representatives of the ministry of education and authorities of the leading Zambian universities comprising the regional cluster of South Africa – Copperbelt university, Sunningdale university and representatives of the Association of Russian and Soviet HEIs. RUDN and the ministry of education reached an agreement to sign a contract in October to create the first regional cluster in Africa with the center in Zambia.
Starting from October this year the Regional cluster is opening joint programs at Copperbelt university:
- Russian language program, RUDN specialized class.
- distance program on mathematics, physics and space technologies to be launched soon.
- involvement of the Zambian Association of graduates of Russian and Soviet HEIs in the activities of the Regional cluster.
The parties are already working on starting continuing education programs for Zambian graduates of Russian universities. The Association is also analyzing current needs and demands of the industrial companies in the region to be met with the help of leading Russian universities and companies.
Professor Ngoma said: «Russia is a strategically important partner for successful development of Zambian economy!».
Reference
Cluster approach unites organizations of the regions. Educational institutions, state services, industrial companies and the private sector are given one communication platform to implement regional projects including training highly qualified staff for the countries' economies. Zambia is the only country in the region boarding on 8 countries and traditionally realizing cluster approach due to strategically important geographical position.
Leading Zambian universities are positive about joining efforts and having a constructive dialogue. Authorities of the University of Zambia and Sunningdale have expressed their readiness to join the Regional cluster.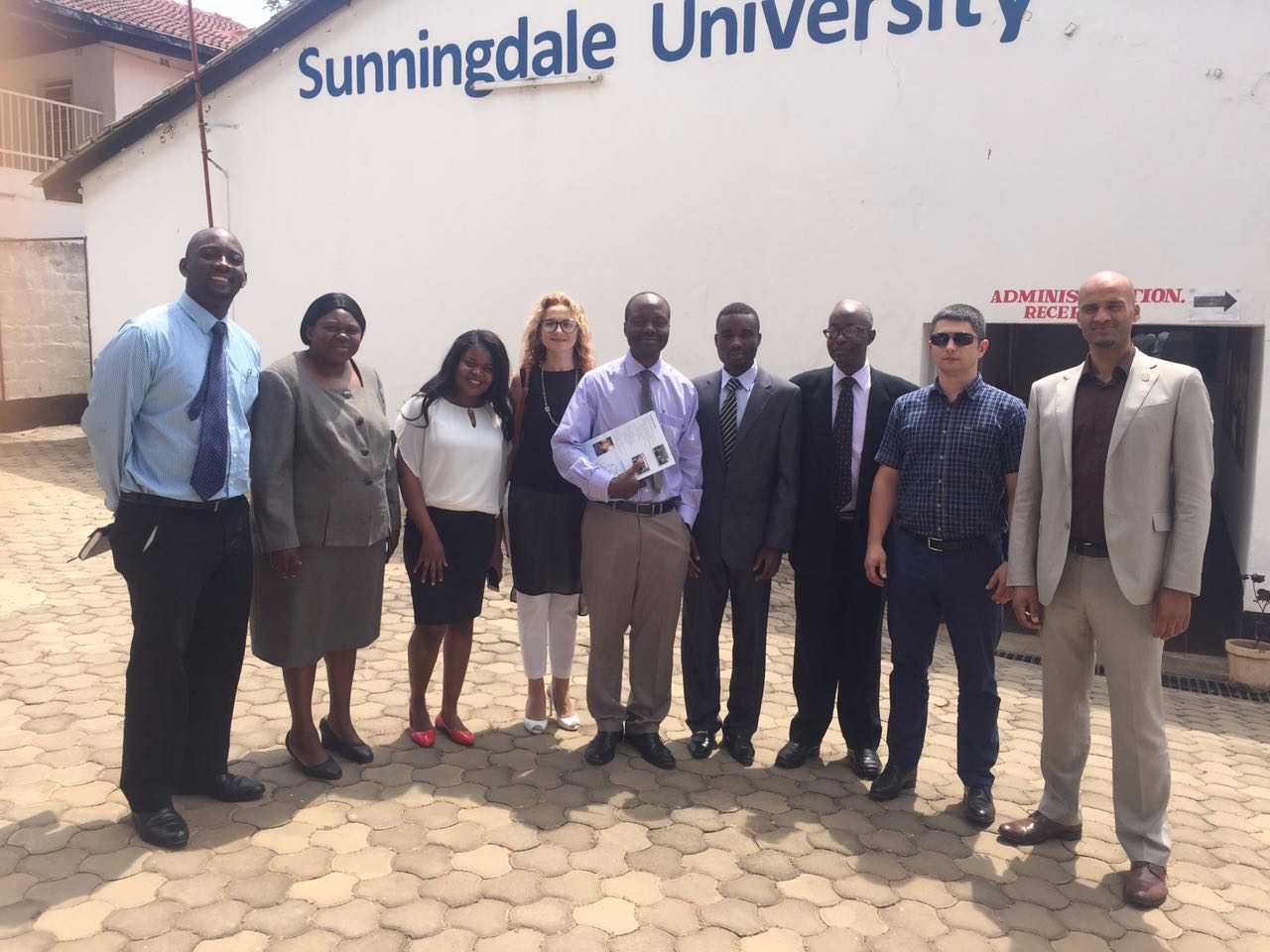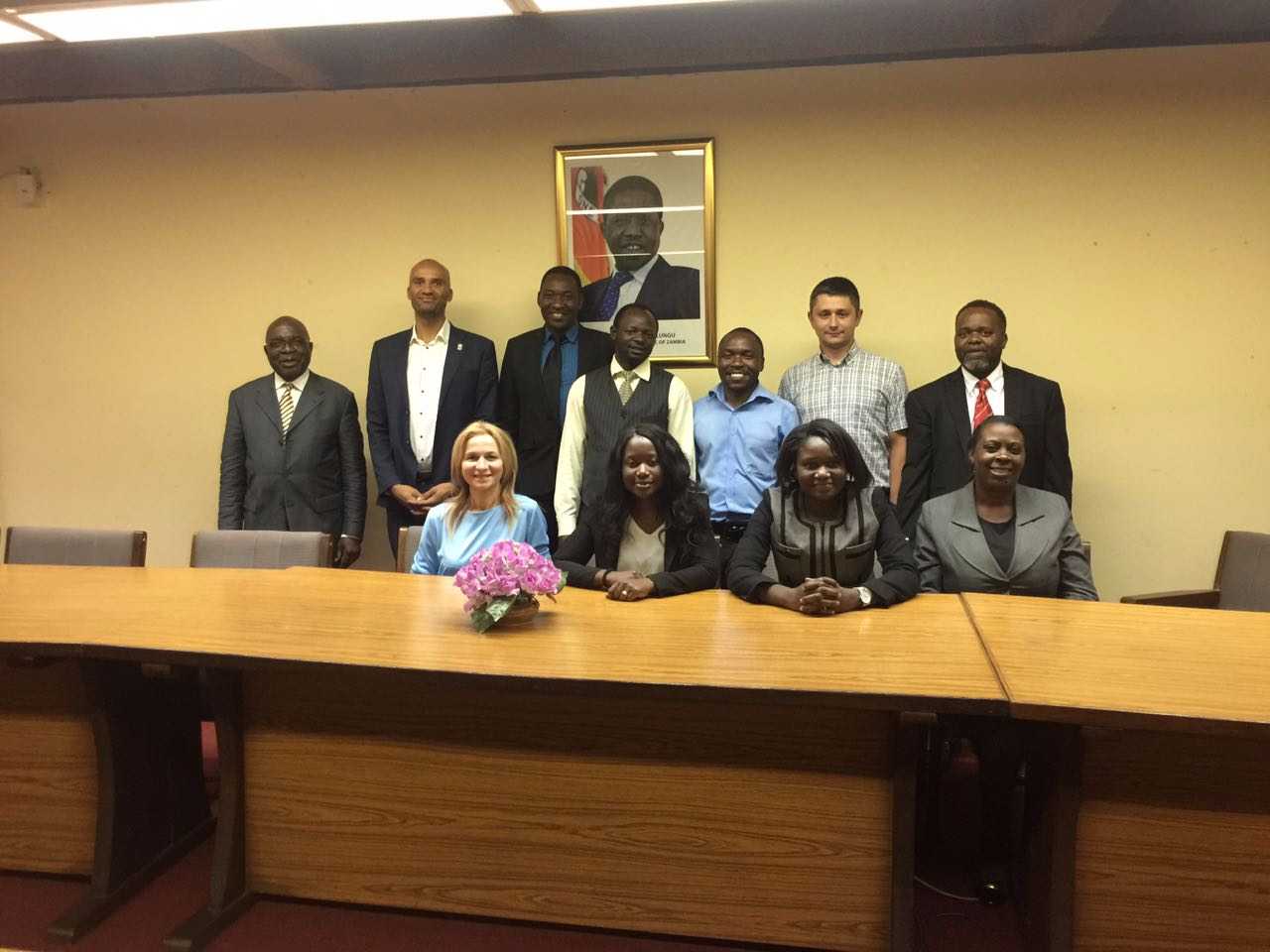 Education
22 Feb 2017
International scientific-practical conference dedicated to the 100th anniversary of the birth of Nikolai Sergeevich Prostakov
On February 19, in 2017, Nikolai Sergeyevich Prostakov would have turned 100 years old.
Life in RUDN
16 Mar 2017
Dear entrants, students and alumni, meet the English-speaking channel in YouTube – RUDN University Planet
Dear entrants, students and alumni, meet the English-speaking channel in YouTube
Life in RUDN
12 Mar 2018
Student from SAR becomes Mister RUDN Association of African students - 2018
2 March, RUDN chose the King of Africa or Mister RUDN Association of African students – Zim Sankvella (SAR), first-year student of the Agrarian and Technological Institute who won over students from Cameroon, Chad, Namibia, Angola, Ethiopia and SAR. Vice-Mister was Binga Medesh (Angola), third place was taken by Naftalu Kuume (Namibia).