RUDN regional cluster in Zambia complex development
RUDN regional cluster in Zambia complex development
RUDN delegation came on a working visit to Zambia, where «Africa-South» RUDN cluster is developing.
Copperbelt University hosted a number of meetings and round tables on joint projects promotion. The two universities already have a cooperation agreement, and during the meeting RUDN Engineering Academy and Copperbelt Engineering faculty signed a program of joint events, e.g. training students, academic mobility programs and joint research. In particular, the parties discussed a Master's program «Technology of Thematic processing of Satellite Remote Sensing Data for Industries, Agriculture and Efficient Nature Management» that will train specialists for Earth Remote Sensing National Center in Lusaka starting from February 2018.
Major companies-employers of Zambia – TAZARA and Zambian Railways – got interested in RUDN cluster because they need highly qualified staff. A number of Russian technical universities are planning to join the project.
Representatives of the RF Embassy in Zambia, Rossotrudnichestvo and the Ministry of higher education of Zambia held negotiations on further cluster development. Industrial development is priority area and the state supports all related initiatives.
On the agenda was also the role of the Russian language in Zambia. Due to the growing number of Russia-Zambian projects the country will need more Russian-speaking specialists. RUDN is planning to open the Russian language Center and specialized classes at Copperbelt University.
Other large Zambian companies (Toyota Zambia, ZESCO and Kafue Steel Plant) also expressed interest in the cluster and RUDN International Employers' Club and are ready to employ graduates and take students for internships and practice.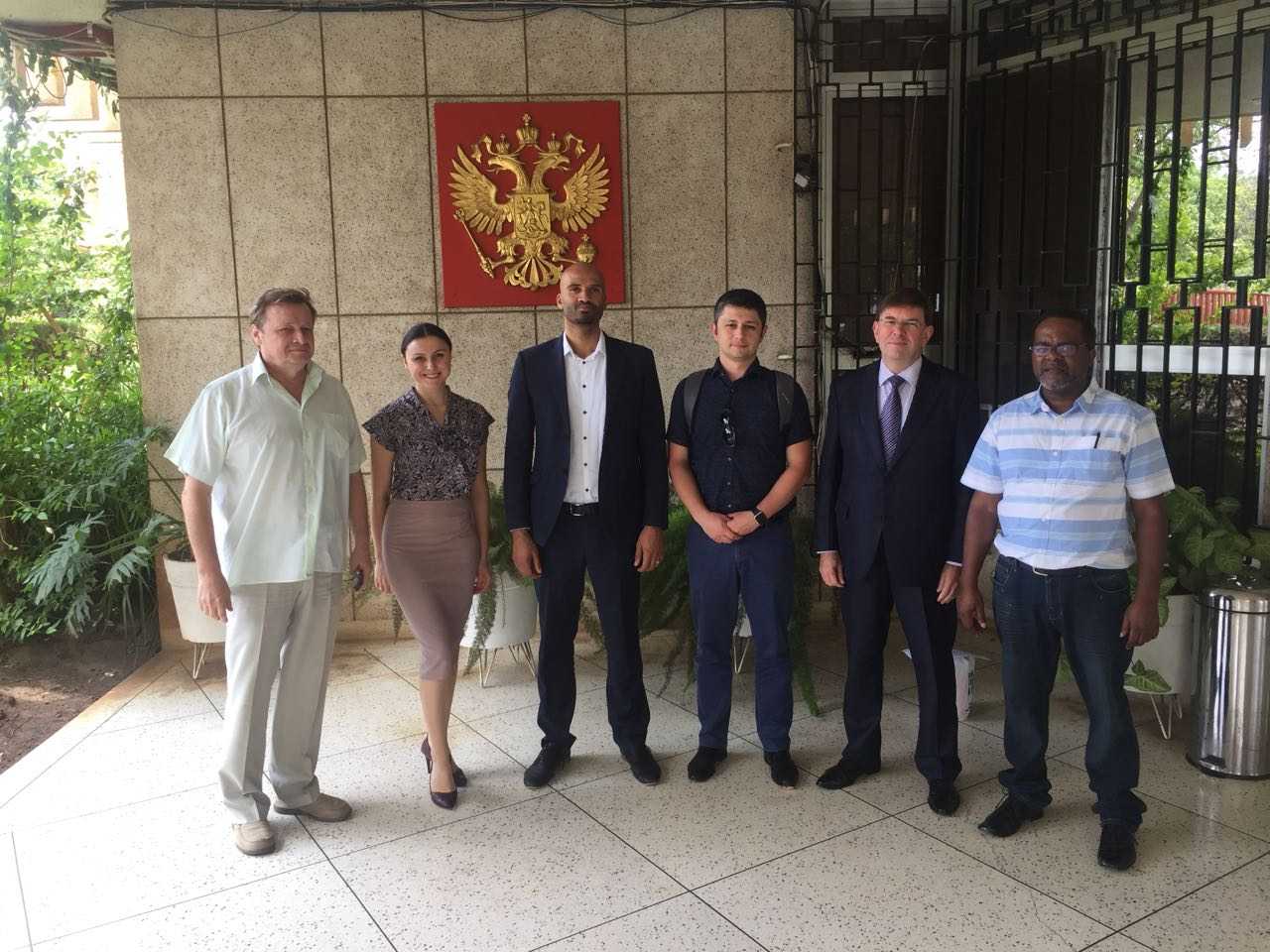 Education
22 Feb 2017
International scientific-practical conference dedicated to the 100th anniversary of the birth of Nikolai Sergeevich Prostakov
On February 19, in 2017, Nikolai Sergeyevich Prostakov would have turned 100 years old.
Life in RUDN
16 Mar 2017
Dear entrants, students and alumni, meet the English-speaking channel in YouTube – RUDN University Planet
Dear entrants, students and alumni, meet the English-speaking channel in YouTube
Life in RUDN
12 Mar 2018
Student from SAR becomes Mister RUDN Association of African students - 2018
2 March, RUDN chose the King of Africa or Mister RUDN Association of African students – Zim Sankvella (SAR), first-year student of the Agrarian and Technological Institute who won over students from Cameroon, Chad, Namibia, Angola, Ethiopia and SAR. Vice-Mister was Binga Medesh (Angola), third place was taken by Naftalu Kuume (Namibia).