Medicinal drugs prototypes, innovative pharmaceutical production and search for medicines for Alzheimer - RUDN chemists open «Molecular design and synthesis of innovation compounds for medicine» scientific center
14 December, RUDN opened «Molecular design and synthesis of innovation compounds for medicine» scientific center, which is going to be the main site for joint collaboration of chemists looking for cheaper and more effective medicinal drugs and synthesis of new active substances.
RUDN researchers are working together on heterocycle compounds to use them in medicine.
In December, «Molecular design and synthesis of innovation compounds for medicine» scientific center was opened. The Center is headed by professor Andrey Malkov (Loughborough University, Great Britain) and has already attracted chemists from Italy, India, China and Indonesia
RUDN researchers are looking for more efficient ways of producing more qualitative and cheaper products and synthesizing new substances including new biologically active compounds for medicine.
Viktor Khrustalev, Director of RUDN United Chemical Institute: «Currently we are on a fundamental stage. In our laboratory we can create prototypes for further testing and industrial production of substances for medicine and other fields».
RUDN researchers are working together with Italian colleagues from Bari University have already started a project on improving medicines for Alzheimer experimenting with nitrogen-containing heterocycle compounds and showing the possibility of more qualitative and cheaper product. In the laboratory some chemical reactions last 2-4 minutes instead of regular 3-4 days and are cleaner and safer.
Chemists will start with a precise mathematical model of the process using digital technologies, thus shortening the experimental period and increasing efficiency.
The Center is opened in the frame of 5-100 Project.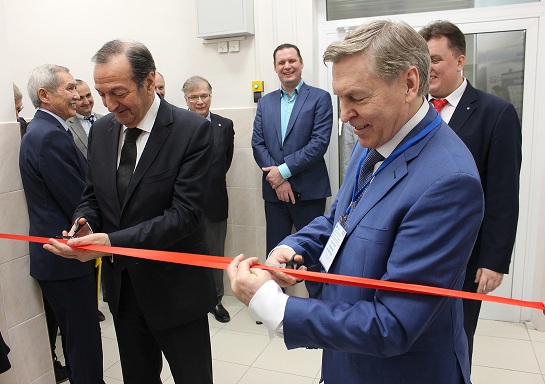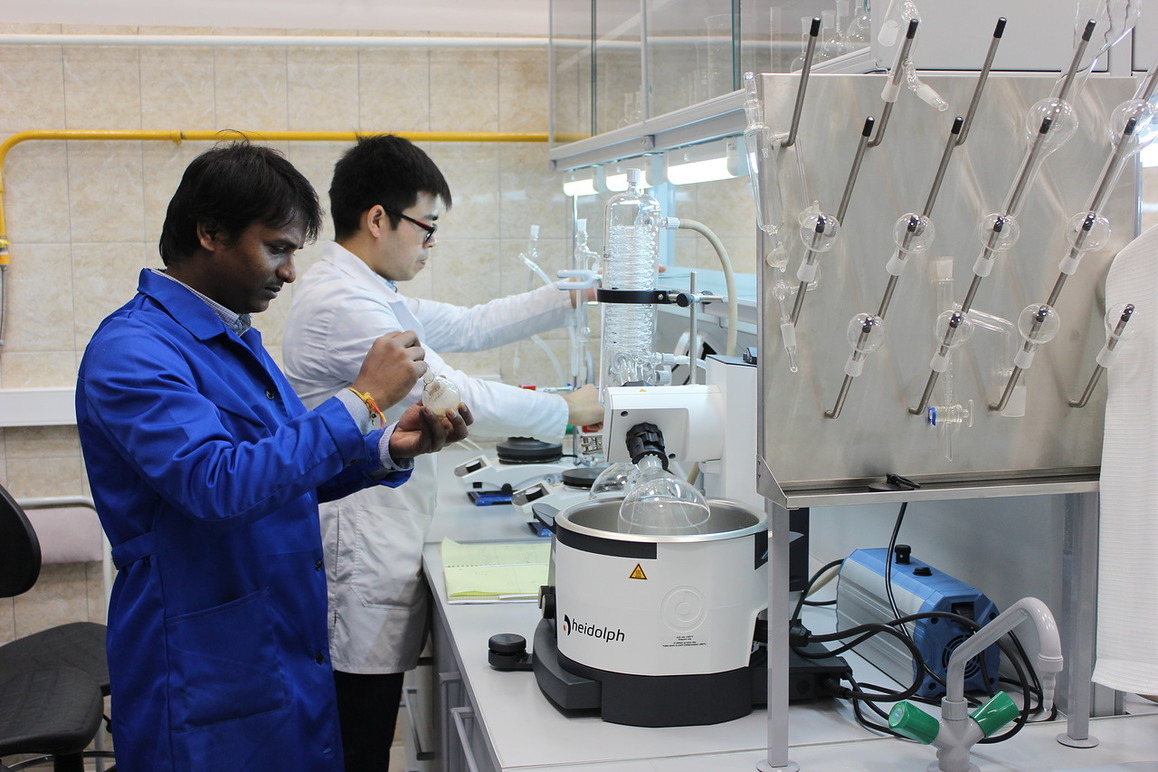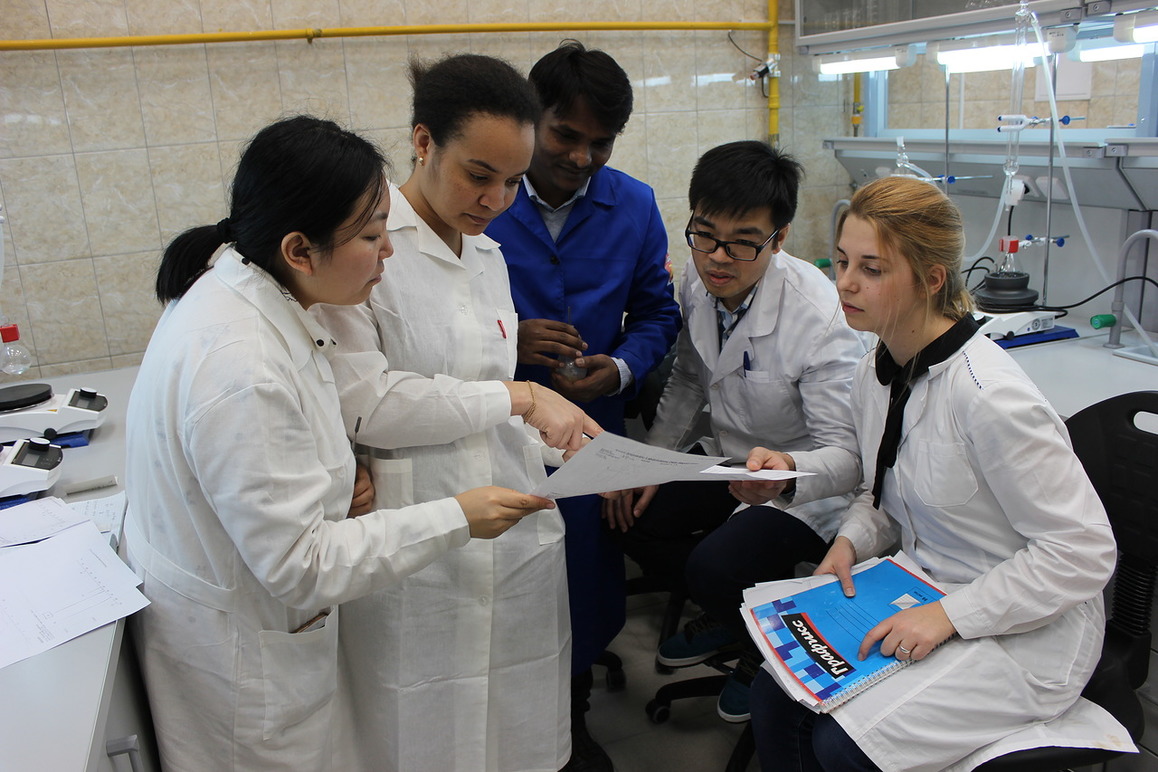 Science
02 Mar
Highest recognition of scientific merits to the university: congratulations to the winners of RUDN University prize in the field of science and innovation
February 15, RUDN University annual award in the field of science and innovation was presented. The highest award of the university was received by associate professor of the Faculty of Science Fyodor Zubkov and the team of authors of the Law Institute: Aslan Abashidze, Alexander Solntsev and Denis Gugunsky.
Science
23 Feb
Start of the Year of Science and Technology: RUDN is ready for the year of science
Mathematics, chemistry, physics, medicine and modern languages - there are five priority areas of development at RUDN University along the path of a research university. RUDN University has a developed laboratory base, it encourages publication activity, forms teams of scientists and educates talented young researchers.
Science
18 Feb
RUDN University physicists analyzed the role of gravity in elementary particles formation
Gravity might play a bigger role in the formation of elementary particles than scientists used to believe. A team of physicists from RUDN University obtained some solutions of semi-classical models that describe particle-like waves. They also calculated the ratio between the gravitational interaction of particles and the interaction of their charges.