RUDN students to go on internship in MediTox (Czech)
20 February, RUDN University and Medi Tox international company signed a Cooperation Memorandum. Russian and international students will do internships and get employed in Czech.
The parties will do joint projects to promote further employment of graduates of RUDN Medical Institute. At the beginning of next academic year the first students will go on internships to the company and some other enterprises. Before, students will have lectures delivered by Medi Tox representatives and be carefully chosen for internships.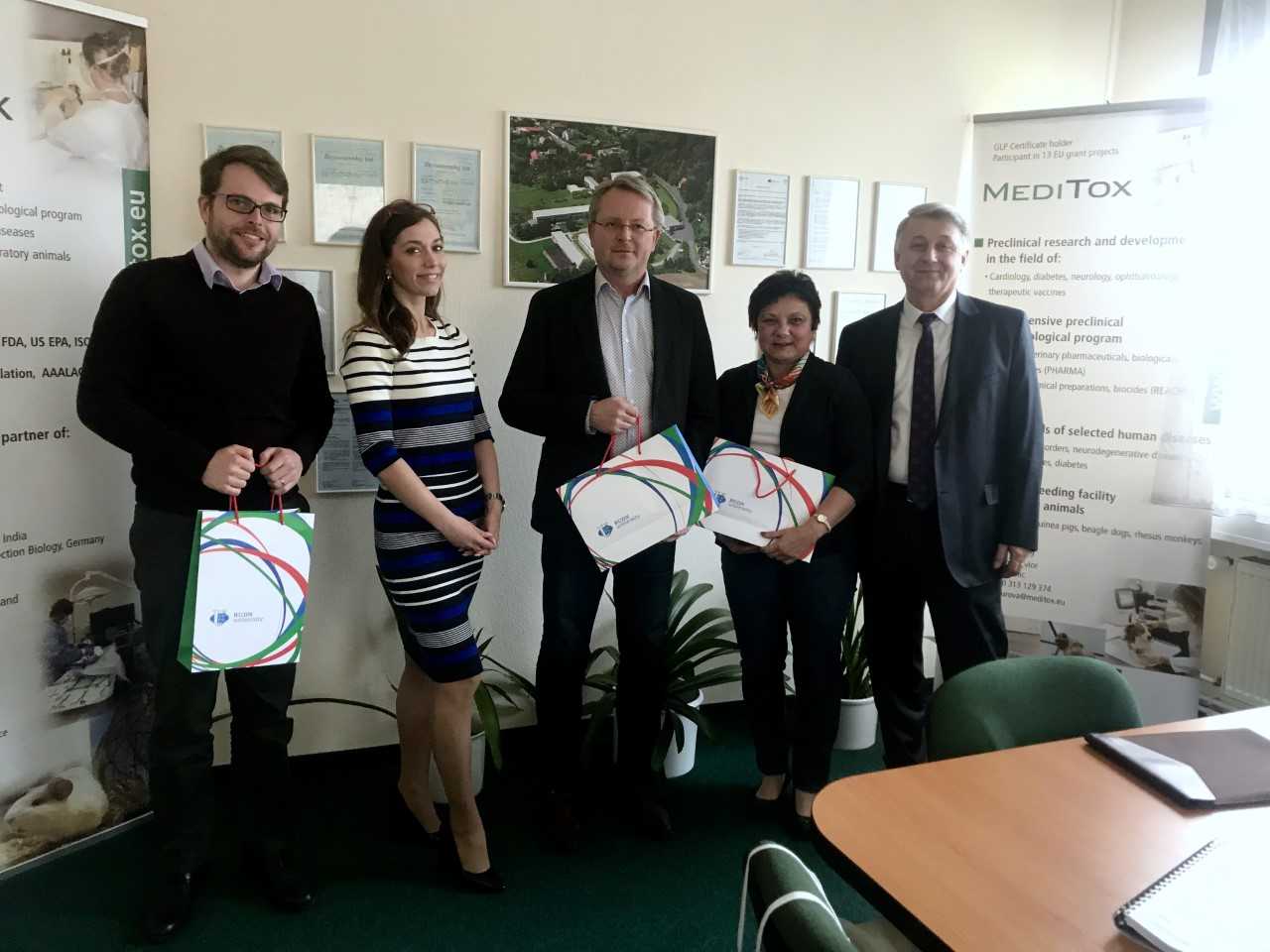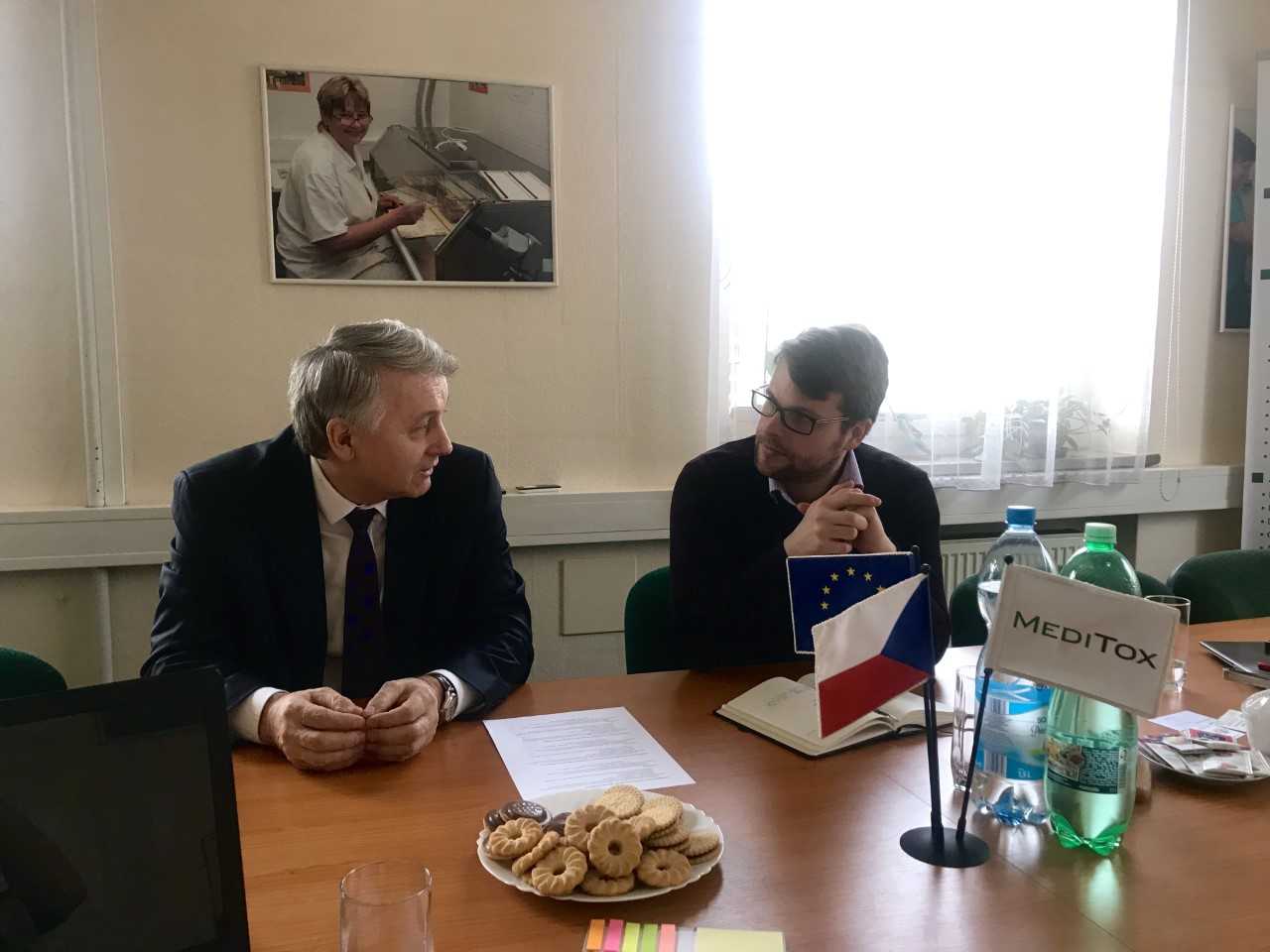 International cooperation
04 Jun
RUDN University took part in EUCEN General Assembly
The Annual General Assembly of the European University Continuing Education Network (EUCEN) was held on May 29, 2020 in a video conference format. On behalf of the RUDN University representatives of the Vice-Rector for International Activities' office participated in the meeting.
International cooperation
29 May
RUDN helps Rosatom to develop cooperation with Africa
In Rwanda, Uganda and Ethiopia representatives of RUDN University and ROSATOM held open lectures on the features of Russian higher education in the field of nuclear energy.
International cooperation
21 May
Meeting of the National Coordinating Committee of the BRICS Network University
On May 20, 2020, RUDN University hosted an online meeting of the National Coordinating Committee (NCC) of the BRICS Network University. The meeting was attended by representatives of the Ministry of Science and Higher Education of the Russian Federation, as well as Russian universities participating in it.