«South Africa» cluster is growing. RUDN delegation holds negotiations with Namibian industrial partners
«South Africa» cluster is growing. RUDN delegation holds negotiations with Namibian industrial partners
RUDN representatives held a number of meetings with Namibian major employers to discuss enlarging of «South Africa» cluster at the expense of companies interested in getting trained staff and ready to participate in joint Russian-Namibian educational and industrial projects.
The University of Namibia is planning to open RUDN specialized classes and joint Master's programs. The idea of the Cluster is supported by the Ministry of higher education of Namibia as well as major companies of the country. Nampower, one of the leading companies of the country expressed its willingness to join RUDN International Employers' Club to be formed in 2018. Russia is one of priority regions for Namibia, so a lot of companies are ready to cooperate with both Russian HEIs and Russian companies.
Fabufarm pharmaceutical company said it is ready to accept RUDN students for internship and further job placement. The two parties are considering a cooperation agreement
In the course of the negotiations management of a large metallurgical plant Dundee decided to move the research base to Namibian University where RUDN educational site will be created.
All companies expressed their readiness to join RUDN International Employers' Club.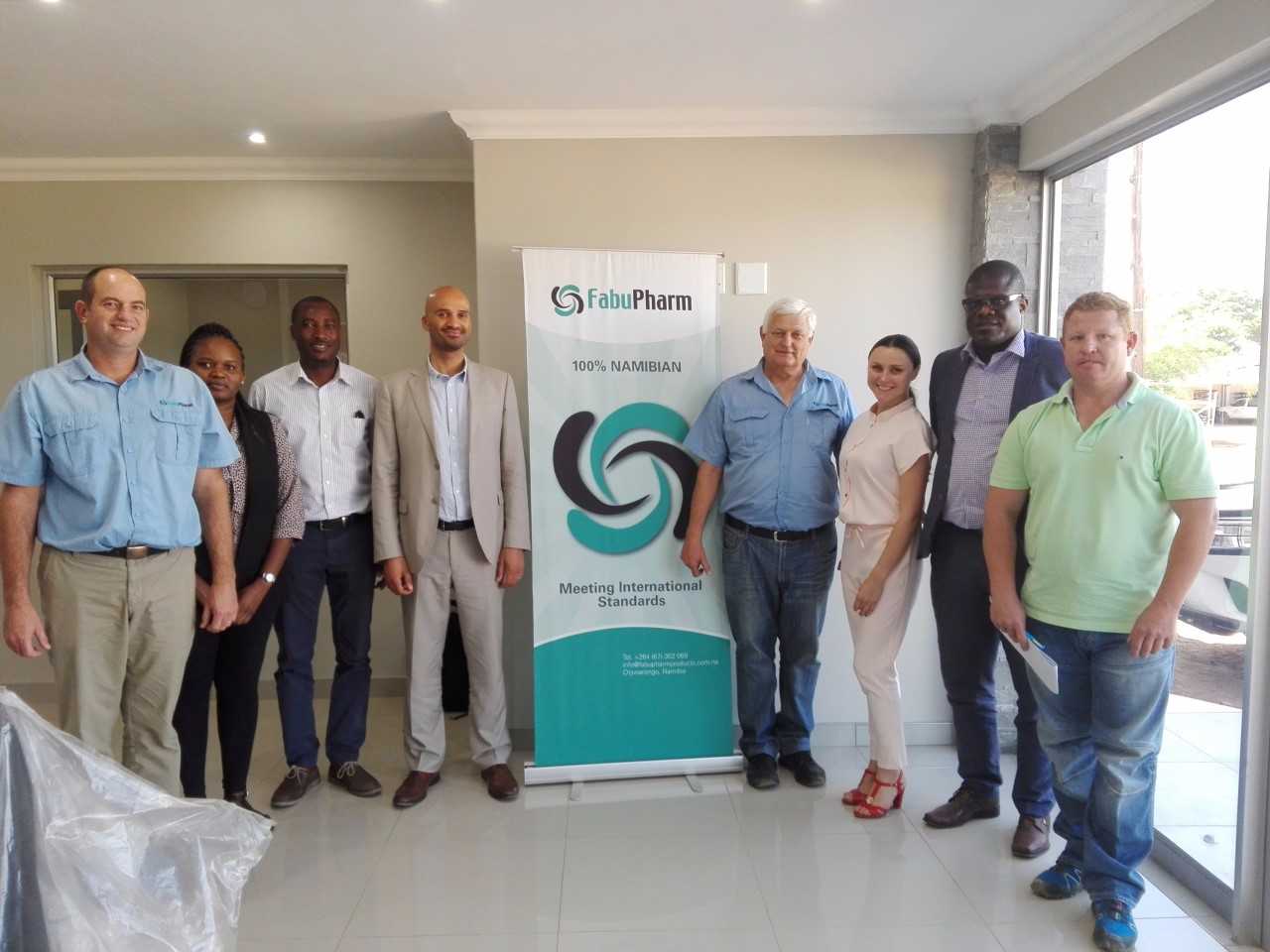 International cooperation
12 Feb
They trust us: RUDN University will train specialists for 160 countries
More than 70 representatives of the embassies of foreign countries in Russia, representatives of the Federation Council, and the Ministry of Science and Higher Education of the Russian Federation took part in the round table "The contribution of RUDN University to training national personnel for foreign countries." The event was held on February 5, in an online format and was timed to celebrate the 61st anniversary of RUDN University.
International cooperation
24 Dec 2020
The first QS Subject Focus Summit "Languages and Migration in the Context of Globalization" held at RUDN University
December 15, on the basis of RUDN University, the first QS subject summit in the areas of "Modern Languages" and "Linguistics" started. The topic of the QS Subject Focus Summit is "Languages ​​and Migration in the Context of Globalization".
International cooperation
23 Dec 2020
First-hand: more than 1,000 schoolchildren of resource centers at the exhibition "Time to Study in Russia"
During the first hour of work, 1,000 schoolchildren from resource centers in Mongolia, Syria, Turkey, Bulgaria, Tajikistan, Moldova and Kyrgyzstan visited the online exhibition "Time to Study in Russia". On December 17, the online opening of the exhibition took place at RUDN University site.