«Export of Russian education» – priority of universities development. RUDN hosts a seminar of Rectors and Vice-Rectors for international activity
6 December, RUDN hosted a seminar of Rectors and Vice-Rectors for international activity, organized by the Ministry of education and science.
Export of higher education was on the agenda of the seminar. By 2025, the number of international students has to reach 750,000 (to compare, in 2017 there are 280,000 international students)
«We have to seriously consider realization of the Russian education export project, elaborated by the Russian government. The main challenge is the quality of international students enrollment and the number of international professors that has to comprise 10,2% from the total faculty number», said RUDN Rector V.Filippov.
One of the tasks of the project ins improving the legislative base and facilitating life of international students in terms of legal aspects. Another issue is increasing attractiveness of educational programs and promoting Russian higher education brand.
In 2017, the RF Ministry of education and science signed new agreements with Morocco, Slovakia, Kazakhstan, Burkina Faso, Philippines, Columbia and Korea. In 2018, it is planned to sign agreements with Abkhazia, Angola, Eritrea, Nicaragua and Spain.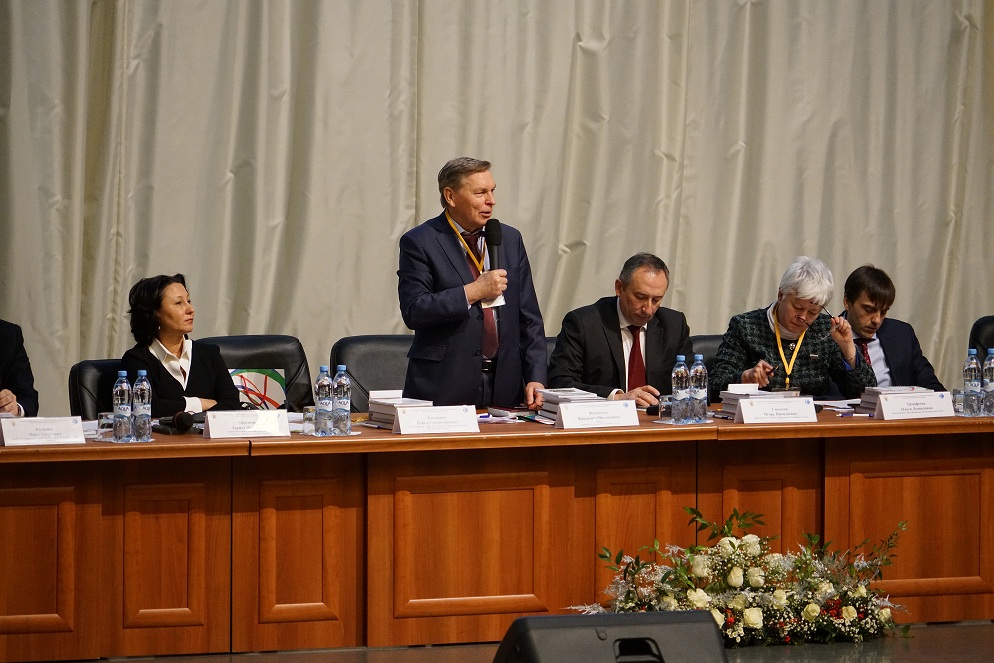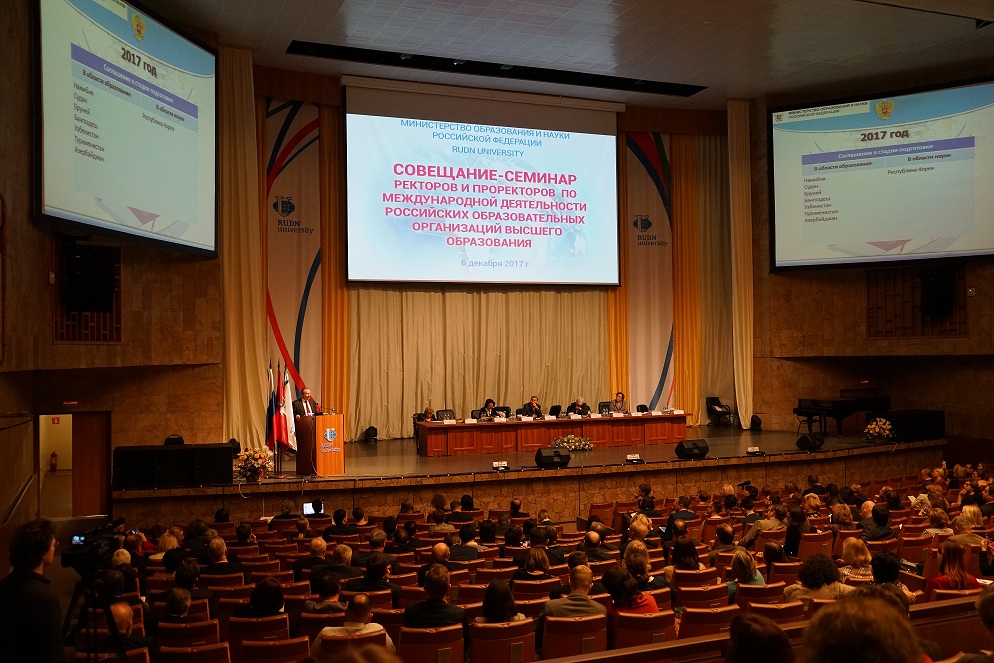 Education
23 Nov
RUDN University is switching to distance learning
From November 13, 2020, to February 6, 2021, RUDN University will completely switch to distance learning. Classes in all areas of training are held online using platforms: Teams, ZOOM, Moodle, TUIS, Pruffme.
Education
16 Nov
There are no right or wrong answers in literature
They gave me a D-grade because I disagree with the teacher ... What did the author mean? I'd better read the abridged version ...
Are these phrases familiar? Do you feel bad? Not only you.
Education
29 Oct
Second module of the academic year: study mode