Alexander Bevza, student at RUDN Engineering Academy wins the arm-wrestling world champion title
Alexander Bevza, student at RUDN Engineering Academy wins the arm-wrestling world champion title
A student of RUDN Academy of Engineering won the world wrestling champion title (left hand). The 40th World Cup was held 12 - 21 October, in Antalya (Turkey).
"The fight was not easy. Titled sportsmen came to win: world champions and prize-winners of past years, current champions and prize-winners of other international tournaments, "- Alexander Bevza, RUDN student.
Alexander is a 4th year student majoring in Civil Engineering performed among youth in the weight category of athletes up to 85 kg. Alexander's victory in Turkey was not his first "gold". He had already won the first place at the 37th World Championships in Malaysia. Alexander holds the title of master of sports of the Russian Federation in arm wrestling.
"I have been doing this sport for the eighth year. From the first days I have been coached by a distinguished trainer. Diligence and work have paid off," the athlete said.
We wish Alexander good luck at the final exams and the highest sport awards.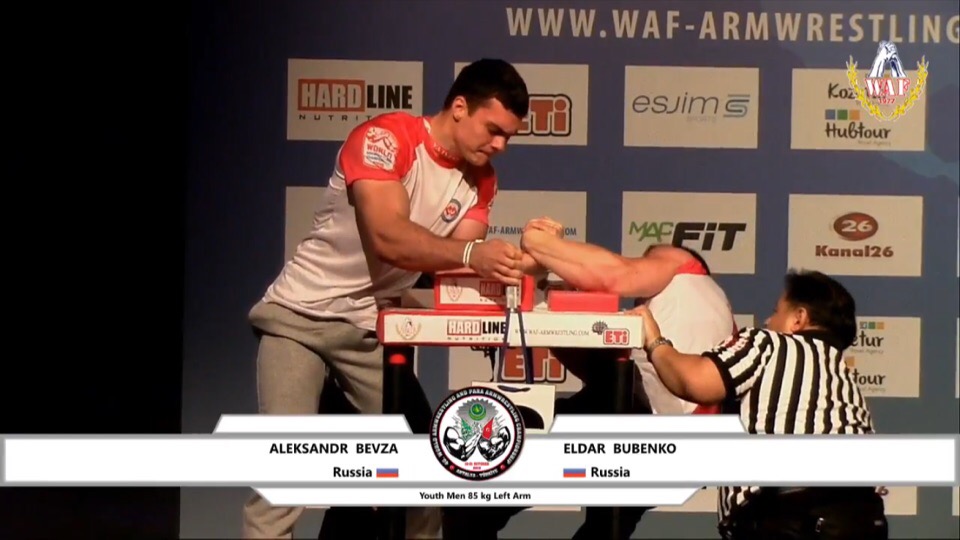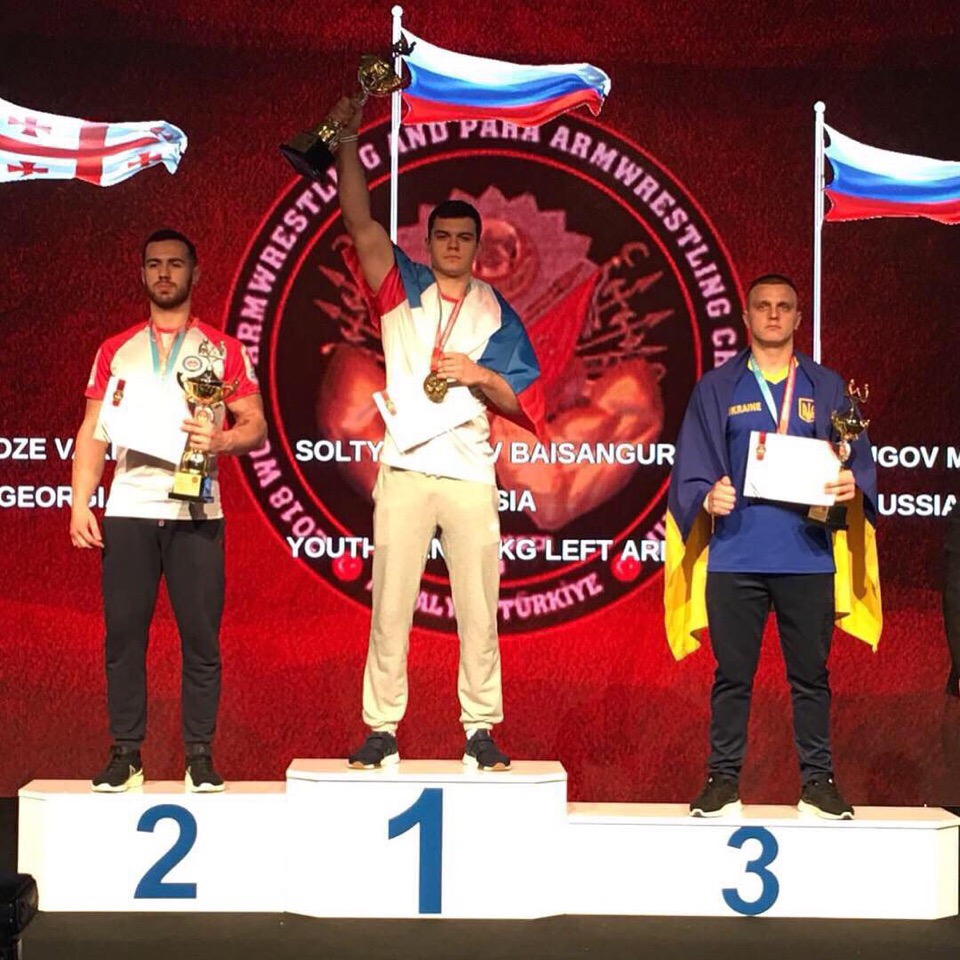 Life in RUDN
22 Jan
The involvement in a family business led to finding yourself: how a RUDN student found his calling
Qais Abdulqader from Yemen deliberately chose his future profession. He studied hard and being a third-year student he took the first place at an international oil companies forum. The student revealed the secret how to get the maximum benefit from studying at RUDN University and not be disappointed with your profession.
Life in RUDN
19 Jan
"I want to help countries and people in establishing a dialogue": an Iranian student on his motivation to moving to Russia
How to find the strength to write two diplomas, study in three countries, and develop a creative talent? RUDN student Danieal Ranjbar from Iran shared the secrets of his working capacity and confessed his love for his future profession.
Life in RUDN
15 Jan
As a child I didn't play house with dolls, I interviewed them instead
"I am deeply convinced that if the goal is to change the world, journalism is the most effective weapon for this," a master's student of RUDN would readily agree with these words of the Oscar-winning British screenwriter. She believes that the profession of a journalist is the best way for a person with ambition and sharp tongue.