First place at international competitions in Spain - Formula Student team of RUDN Institute of Innovative Engineering Technologies
First place at international competitions in Spain - Formula Student team of RUDN Institute of Innovative Engineering Technologies
July 15-22, a series of international Smartmoto Challenge competitions took place in Barcelona (Spain). For 6 years, RUDN students have been participating in the Smartmoto Challenge. The latest 3D printing technology and artificial intelligence were used to build the prototype of an electric motorcycle.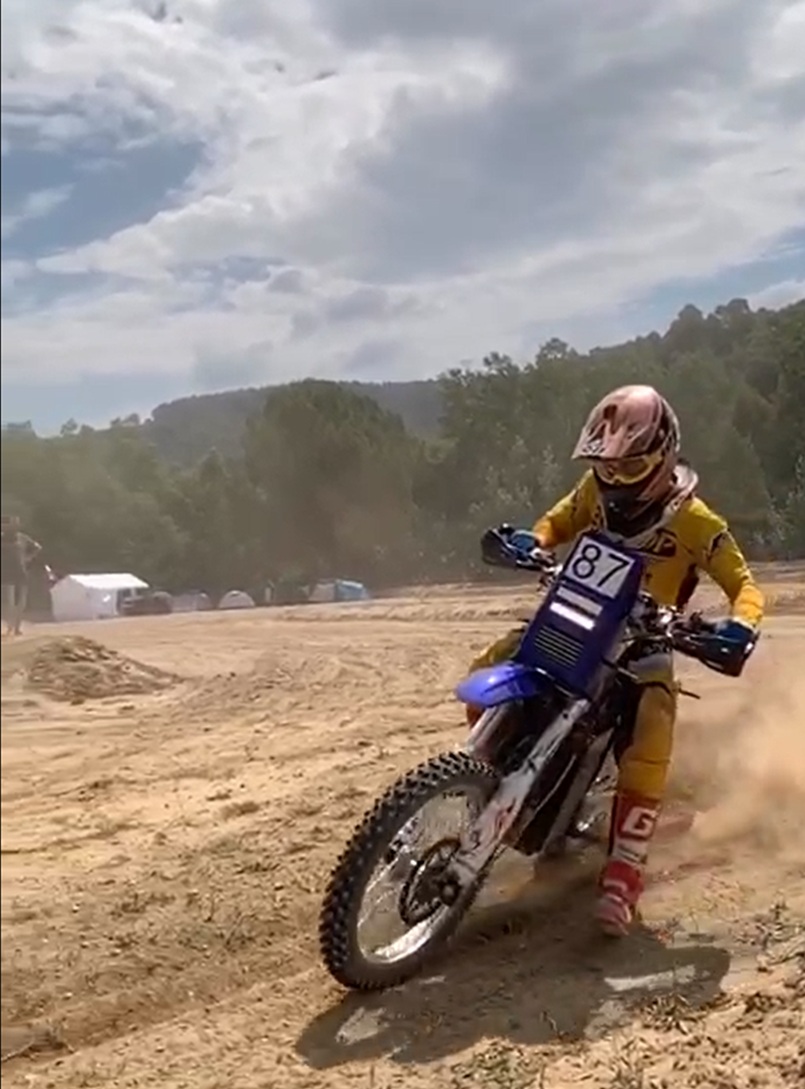 Teams participating in the competition underwent technical inspection, including braking, noise and airtight tests, as well as a series of static tests. The participants made a technical presentation and financial calculations. In addition, the electric bike took dynamic tests: for acceleration, energy consumption, autocross and endurance race. A mandatory part of the competition is the defence of the business plan, which explains how the team plans to launch the project in terms of production organization, prices, dealer network and sales markets.
1st place - pride for Formula Student, our congratulations and we wish you new victories in future seasons!
For reference:
Smartmoto Challenge is a series of international student engineering competitions in the field of energy-efficient transport. Teams of students of technical universities should design, build and test a light motorcycle with electric traction during the year. The judges of the competition are international industry entrepreneurs and experts - engineers, marketers and designers. In Russia, competitions are held with the support of the Ministry of Education and Science.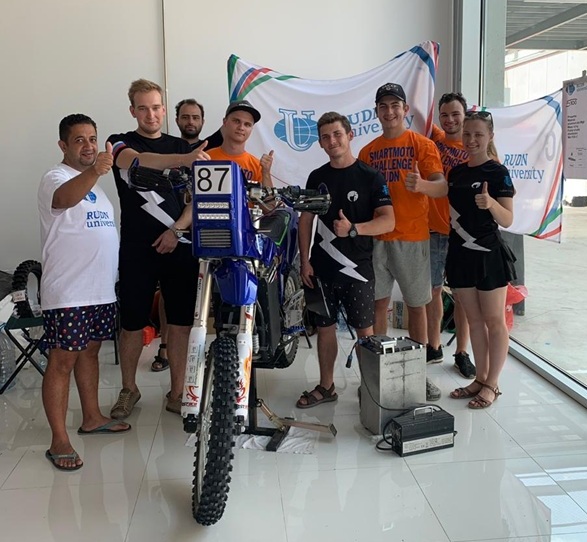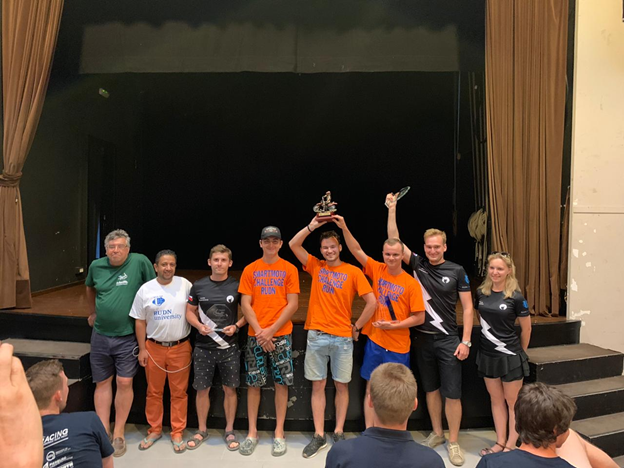 Life in RUDN
19 Feb
We can be different people, live on lands with different climates, but the common love for plants always remains unshakable
32-year-old Emmanuel Nkweto from Zambia is studying in Russia a specialty that he loves with all his soul. The master's student found a lot in common between our countries in the approach to work. He was happy to talk about his formation, family and practice at RUDN.
Life in RUDN
17 Feb
I know, there will be a city here: young architect Khaula Mutaz on her plans to create cultural centers and parks in Sudan
Khaula Mutaz is completing a bachelor's degree at the Engineering Academy of RUDN. She dreams of returning to Sudan and establishing herself as a professional artist. So, she decided to enter the master's program "Modern landscape architecture and urban design" and get another profession. And, as Khaula says, the way to suc-cess in the creative profession is hard.
Life in RUDN
11 Feb
Stepping into a new decade: RUDN University celebrates its birthday
We are lighting stars, expanding horizons and changing reality — the University is celebrating the 61st Birthday. Borders are closed, but we have managed to bring together hundreds of students, alumni and staff from different countries. We talked about achievements of 2020 and set goals for 2021. We received video congratulations from alumni, presented state awards and held an online concert.