First place at international competitions in Spain - Formula Student team of RUDN Institute of Innovative Engineering Technologies
First place at international competitions in Spain - Formula Student team of RUDN Institute of Innovative Engineering Technologies
July 15-22, a series of international Smartmoto Challenge competitions took place in Barcelona (Spain). For 6 years, RUDN students have been participating in the Smartmoto Challenge. The latest 3D printing technology and artificial intelligence were used to build the prototype of an electric motorcycle.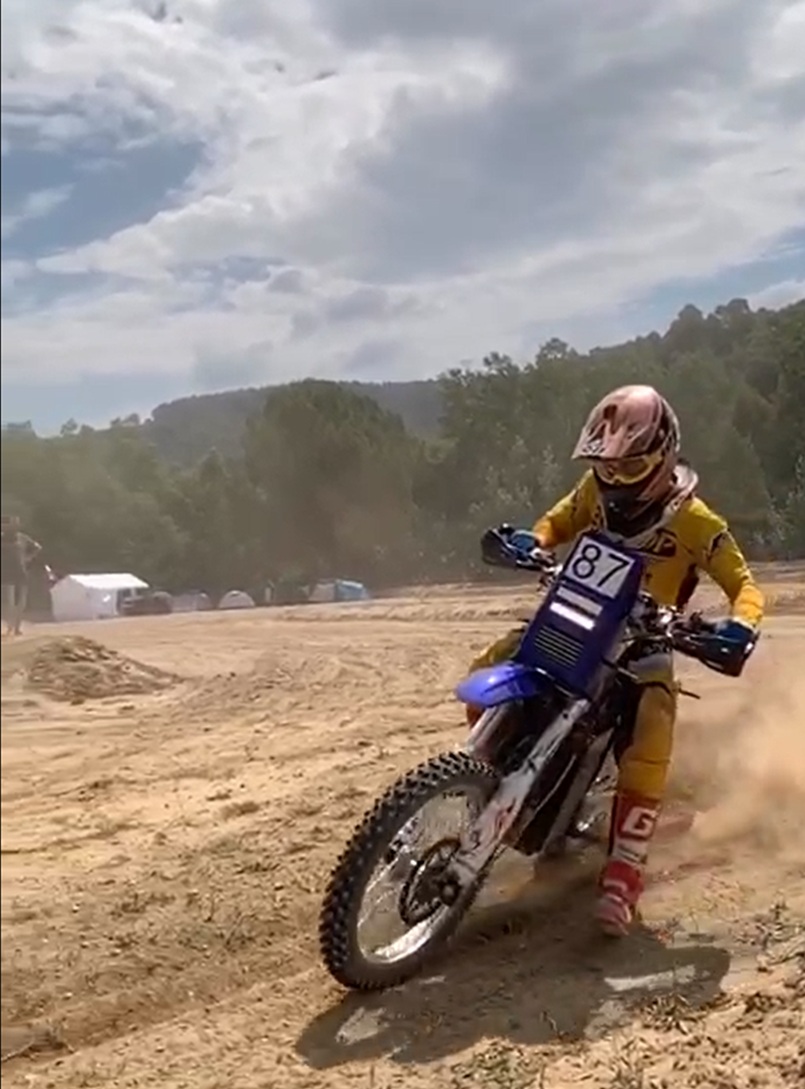 Teams participating in the competition underwent technical inspection, including braking, noise and airtight tests, as well as a series of static tests. The participants made a technical presentation and financial calculations. In addition, the electric bike took dynamic tests: for acceleration, energy consumption, autocross and endurance race. A mandatory part of the competition is the defence of the business plan, which explains how the team plans to launch the project in terms of production organization, prices, dealer network and sales markets.
1st place - pride for Formula Student, our congratulations and we wish you new victories in future seasons!
For reference:
Smartmoto Challenge is a series of international student engineering competitions in the field of energy-efficient transport. Teams of students of technical universities should design, build and test a light motorcycle with electric traction during the year. The judges of the competition are international industry entrepreneurs and experts - engineers, marketers and designers. In Russia, competitions are held with the support of the Ministry of Education and Science.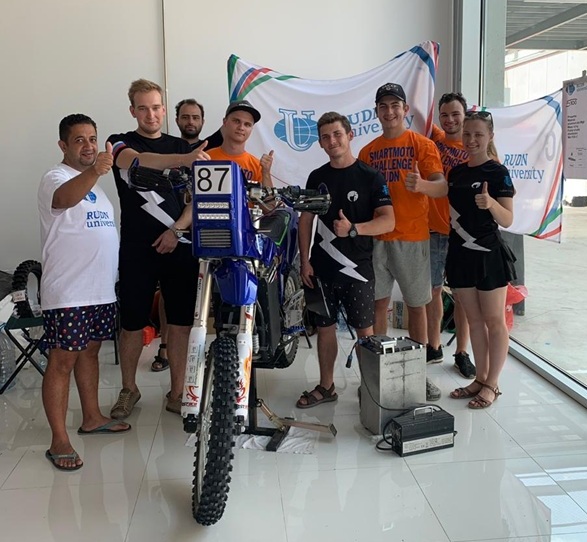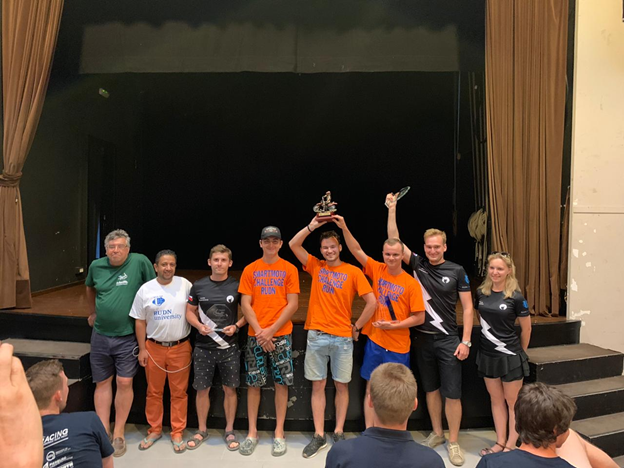 Life in RUDN
26 Nov
"At school I was naive to believe that a doctor could know everything and make a diagnosis in all cases," says Olga Primak, excellent student of the Medical Institute
5 years of excellent studies to be a doctor, speaking at conferences on neuroinformatics, helping the elderly, teaching biology to schoolchildren. At the same time, doing dancing, athletics, writing poetry ... and staying in love with medicine. Read about life hacks, cardiology and the first patients in Olga Primak's interview before RUDN University A-student assembly.
Life in RUDN
24 Nov
"Do not confuse relaxation with laziness," says Kristina Demarchek, RUDN University student
Kristina Demarchek, a student at RUDN Academy of Engineering, is a combination of creativity and technical mindset. Read about architecture, five years of excellent studies and the most difficult architectural tasks in an interview with Kristina.
Life in RUDN
19 Nov
Our shared dream is to travel
Mikhail and Alexandra met in their first year at a lecture in philosophy. During 6 years at RUDN University, they managed to complete "International Relations" program and build the Chernyaev family. November 25, they will have twice more chances to win a car at the RUDN University A — students assembly.