A scientific look at "Pardon impossible to execute" presented by a RUDN sociologist in London
Tatyana Larina, Senior Lecturer, Department of Sociology, RUDN Faculty of Humanities and Social Sciences, presented the study "Death Penalty and Euthanasia in the Context of Tradition and Liberalism" at the XI International Conference of Applied Research in Politics, Economics, Social Sciences and Technology in London (Great Britain) (ARICPEST) 2019.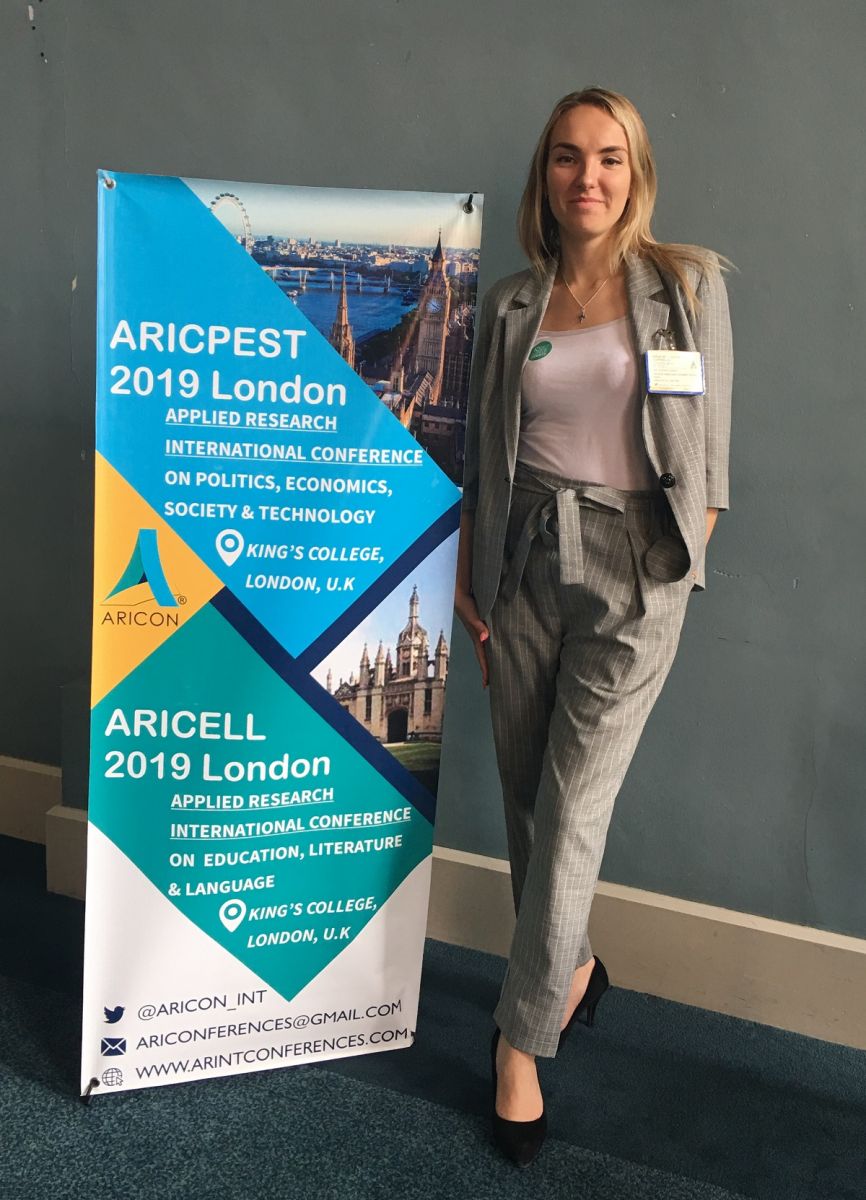 In the study, Tatyana Larina was able to describe the views of students from around the world on the death penalty and euthanasia thus identifying regions with liberal and conservative views in this context.
Tatyana Larina: "The most liberal regions are neutral or positive towards euthanasia. Part of these views are explained by religion. More conservative views on euthanasia are characteristic of representatives of the countries of Asia, the CIS and Latin America, and liberal - of Europeans. In this sense, Russians are showing a compromise."
The study emphasizes that most students of Islam support a ban on euthanasia. Foreigners who live in countries where the death penalty is implemented consider this to be correct. At the same time, students from countries where it is prohibited, believe that there is nothing good in the death penalty.
"Next, we have to establish the reasons that affect certain views on the death penalty and euthanasia in the world," said Tatyana Larina.
For reference:
The XI International Conference of Applied Research in Politics, Economics, Social Sciences and Technology (ARICPEST) 2019 was held on July 8-9, in London (Great Britain) featuring speakers from Bangladesh, Great Britain, Georgia, Hong Kong, India, Kuwait, Pakistan, Russia, USA and South Korea.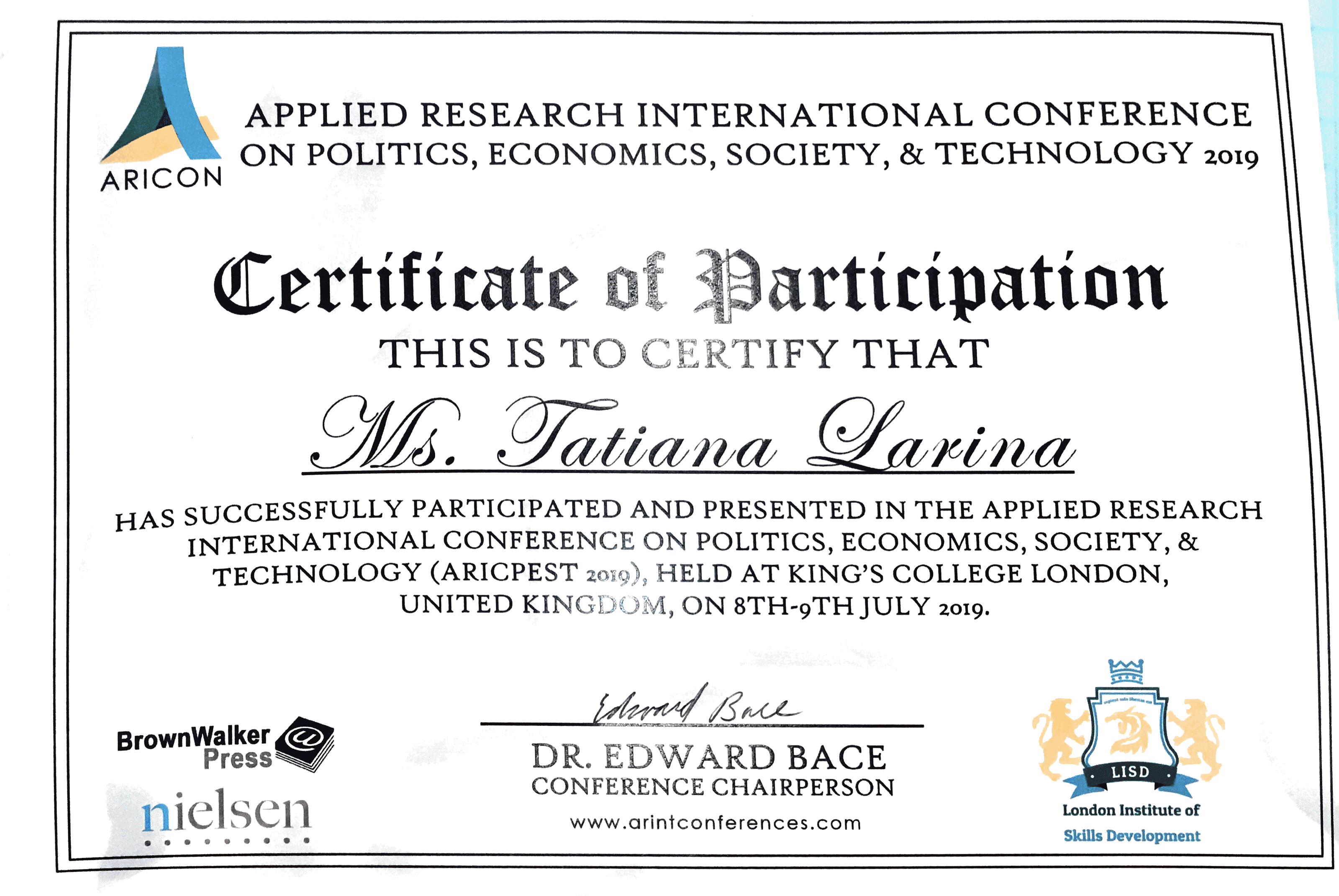 Science
22 Jan
RUDN University chemists developed new magnetic and luminescent lanthanide-siloxane-based compounds
A team of chemists from RUDN University synthesized new organosilicon compounds containing terbium and europium ions. These complexes have an unusual cage-like crystal structure that contains four metal ions. The team was the first to study the magnetic and photophysical properties of such compounds and to observe their magnetic phase transition and luminescence properties.
Science
20 Jan
An associate professor from RUDN University developed a computer model that describes all types of vehicle body damage caused by fatigue failure
Un profesor de RUDN University desarrolló un modelo computacional que describe completamente el daño que ocurre en la carrocería de automóviles por fatiga de materiales. El experimento computacional demostró que en carreteras irregulares, la velocidad baja provoca daños más graves en la carrocería que la velocidad promedio. Este descubrimiento ayudará a evaluar con mayor precisión la resistencia de los vehículos a las cargas.
Science
18 Jan
RUDN University research team of mathematicians suggested a new decision making algorithm
A research team from RUDN University developed an algorithm to help large groups of people make optimal decisions in a short time. They confirmed the efficiency of their model using the example of the market at which the outbreak of COVID-19 began. The model helped the administration and sellers agree on closing the market and reach a consensus about the sums of compensations in just three steps.