A scientific look at "Pardon impossible to execute" presented by a RUDN sociologist in London
Tatyana Larina, Senior Lecturer, Department of Sociology, RUDN Faculty of Humanities and Social Sciences, presented the study "Death Penalty and Euthanasia in the Context of Tradition and Liberalism" at the XI International Conference of Applied Research in Politics, Economics, Social Sciences and Technology in London (Great Britain) (ARICPEST) 2019.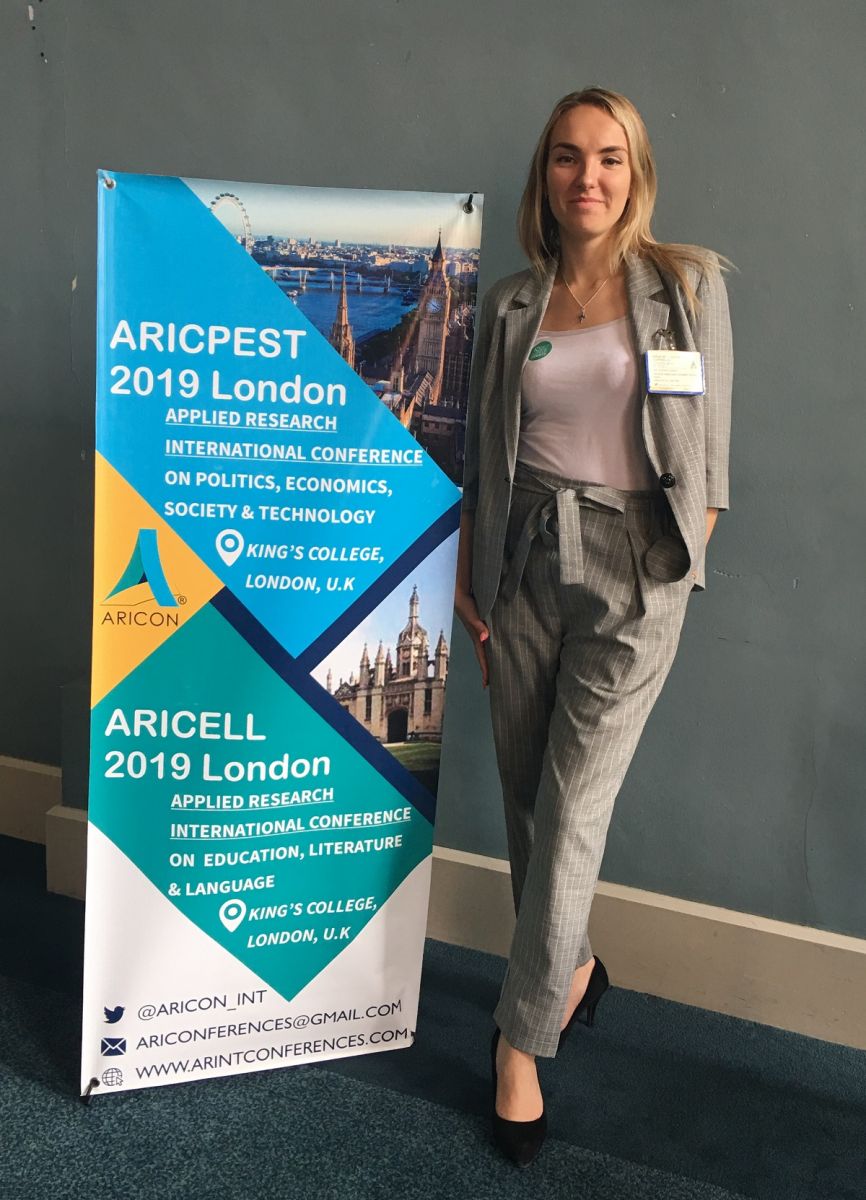 In the study, Tatyana Larina was able to describe the views of students from around the world on the death penalty and euthanasia thus identifying regions with liberal and conservative views in this context.
Tatyana Larina: "The most liberal regions are neutral or positive towards euthanasia. Part of these views are explained by religion. More conservative views on euthanasia are characteristic of representatives of the countries of Asia, the CIS and Latin America, and liberal - of Europeans. In this sense, Russians are showing a compromise."
The study emphasizes that most students of Islam support a ban on euthanasia. Foreigners who live in countries where the death penalty is implemented consider this to be correct. At the same time, students from countries where it is prohibited, believe that there is nothing good in the death penalty.
"Next, we have to establish the reasons that affect certain views on the death penalty and euthanasia in the world," said Tatyana Larina.
For reference:
The XI International Conference of Applied Research in Politics, Economics, Social Sciences and Technology (ARICPEST) 2019 was held on July 8-9, in London (Great Britain) featuring speakers from Bangladesh, Great Britain, Georgia, Hong Kong, India, Kuwait, Pakistan, Russia, USA and South Korea.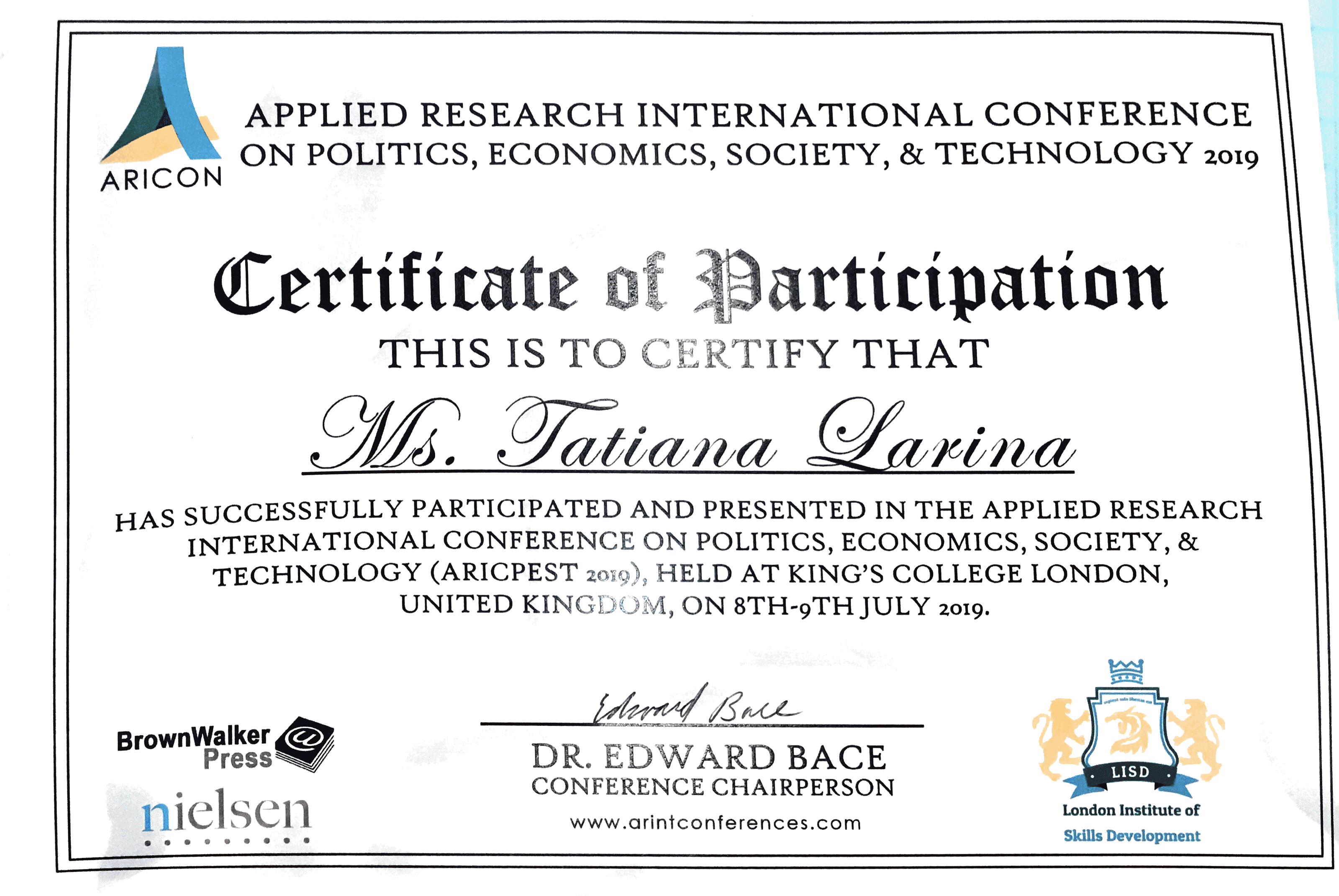 Science
23 Sep
RUDN chemist creates catalyst to produce anti-mosquito substances
A chemist from RUDN University has developed a catalyst for the production of eugenol acetate, a substance that destroys the larvae of mosquitoes transmitting dangerous diseases, being a safe chemical for human health.
Science
18 Sep
RUDN soil scientists developed a new method for assessing soil fertility
RUDN soil scientists have revealed a direct correlation between the rate of soil formation of carbon dioxide, called CO2 emissions, and the content of microbial biomass in it. It is known that CO2 emission from soil is mainly conditioned by respiration of soil microorganisms and plant roots. The more CO2 soil emits, the more microbial biomass it usually contains. It was shown that CO2 emission by chernozem of different ecosystems (or different types of land use) correlates with the content of microbial biomass, and most closely with the rate of its microbial respiration. And the soil with good microbial properties has the "best quality", is more fertile, provides the highest yield of crops and other plant biomass.
Science
17 Sep
RUDN chemist developed a new catalyst for "green" biofuels
A RUDN chemist has synthesized a catalyst for the production of gamma-valerolactone — an energy-intensive "green" biofuel. The catalyst based on zirconium dioxide and zeolite has shown high efficiency in converting the waste of wood plant materials — methyl levulinate — to gamma-valerolactone.