A scientific look at "Pardon impossible to execute" presented by a RUDN sociologist in London
Tatyana Larina, Senior Lecturer, Department of Sociology, RUDN Faculty of Humanities and Social Sciences, presented the study "Death Penalty and Euthanasia in the Context of Tradition and Liberalism" at the XI International Conference of Applied Research in Politics, Economics, Social Sciences and Technology in London (Great Britain) (ARICPEST) 2019.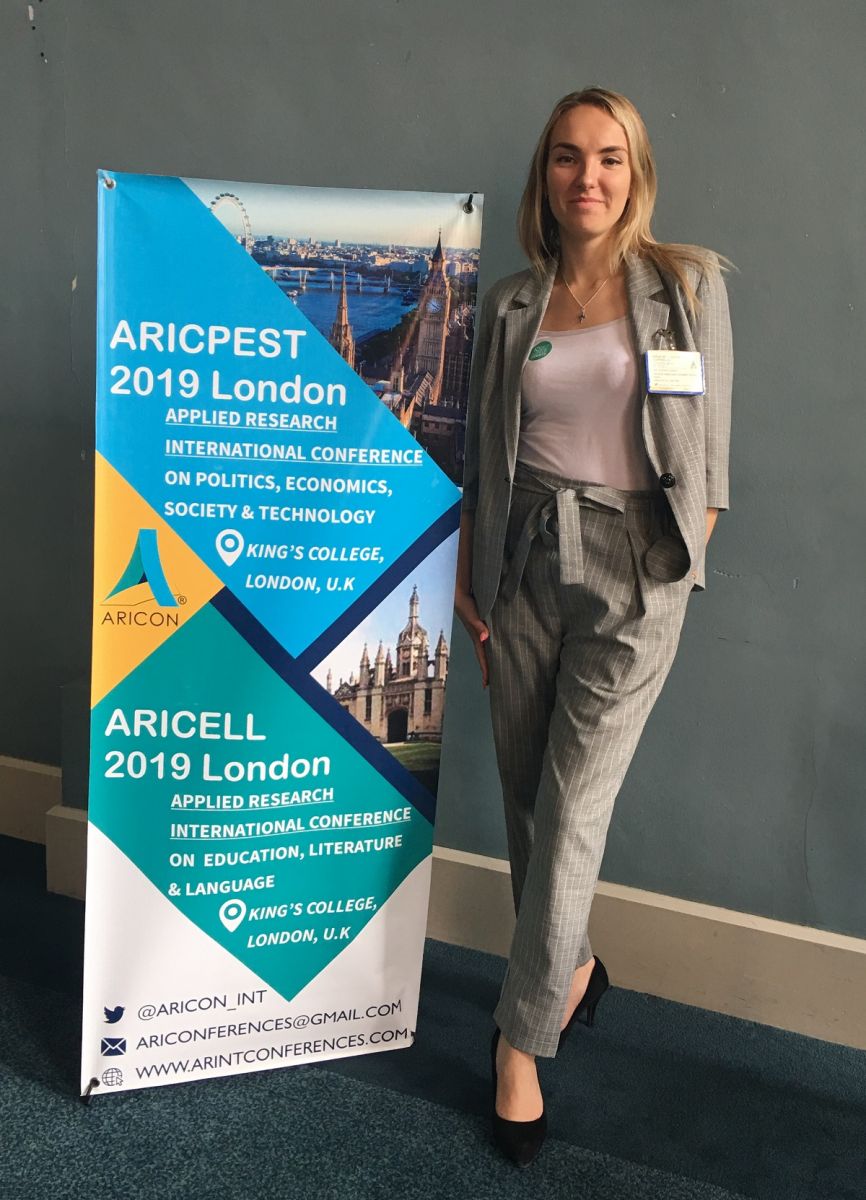 In the study, Tatyana Larina was able to describe the views of students from around the world on the death penalty and euthanasia thus identifying regions with liberal and conservative views in this context.
Tatyana Larina: "The most liberal regions are neutral or positive towards euthanasia. Part of these views are explained by religion. More conservative views on euthanasia are characteristic of representatives of the countries of Asia, the CIS and Latin America, and liberal - of Europeans. In this sense, Russians are showing a compromise."
The study emphasizes that most students of Islam support a ban on euthanasia. Foreigners who live in countries where the death penalty is implemented consider this to be correct. At the same time, students from countries where it is prohibited, believe that there is nothing good in the death penalty.
"Next, we have to establish the reasons that affect certain views on the death penalty and euthanasia in the world," said Tatyana Larina.
For reference:
The XI International Conference of Applied Research in Politics, Economics, Social Sciences and Technology (ARICPEST) 2019 was held on July 8-9, in London (Great Britain) featuring speakers from Bangladesh, Great Britain, Georgia, Hong Kong, India, Kuwait, Pakistan, Russia, USA and South Korea.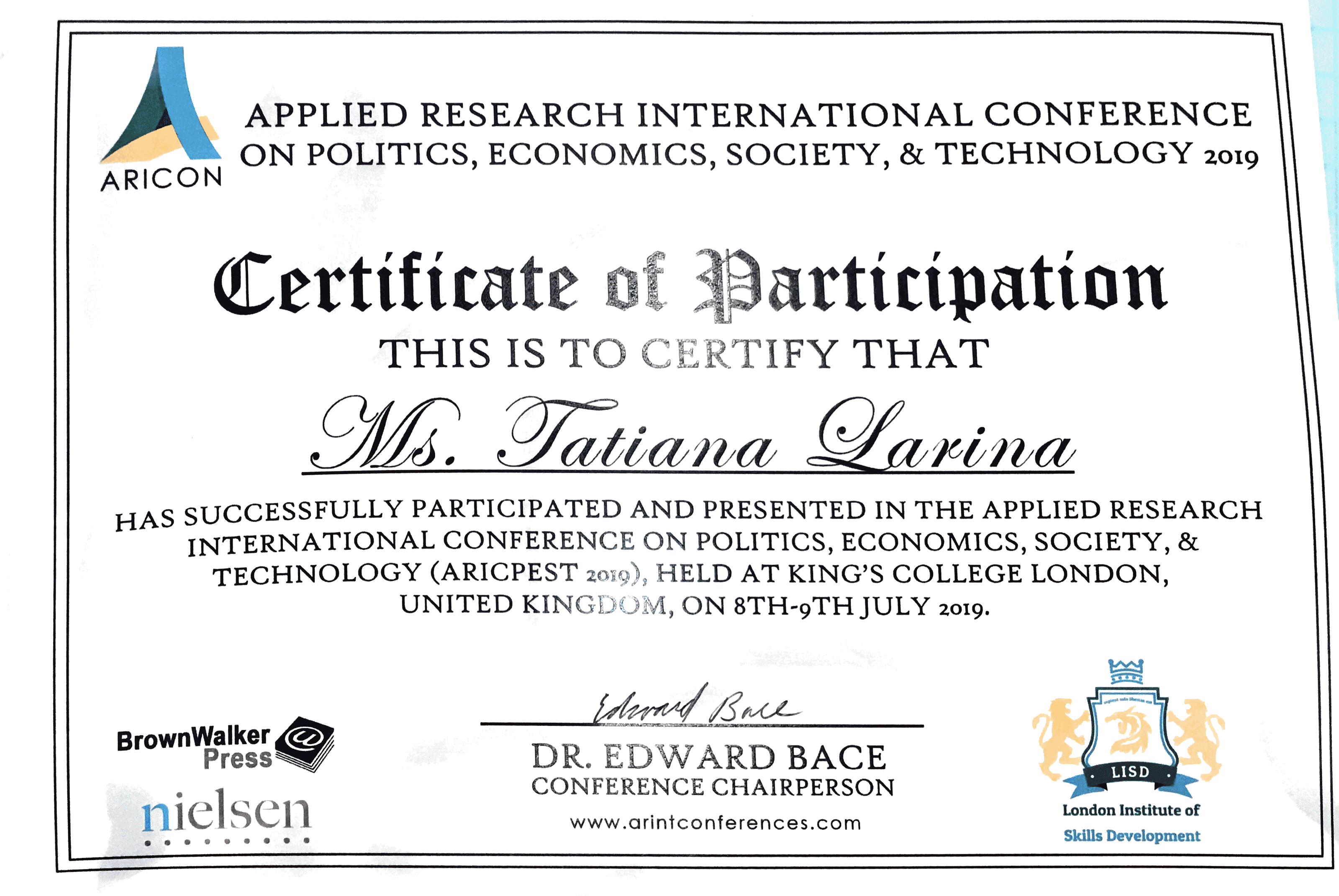 Science
13 Apr
RUDN University mathematician suggested new approach to cooperative game
A mathematician from RUDN University developed a matrix representation of set functions. This approach is vivid and easy to check, and it makes the calculations easier. Among other things, the new development can be applied to cooperative game theory.
Science
07 Apr
A Chemist from RUDN University Developed A New Type of One-Molecule Thick Water-Repellent Film
A chemist from RUDN University together with colleagues created a new type of two-dimensional nanofilm from an organic material called calixarene. The invention can be used as a protective coating in electronics and as a part of molecular filters. They also suggested a way of increasing the durability of such films with UV radiation.
Science
02 Apr
Garlic and selenium increase stress resistance in carps, says a RUDN University biologist
A biologist from RUDN University confirmed that selenium nanoparticles and garlic extract can effectively reduce the negative impact of stress on the health of grass carp in the breeding industry.