In the Year of Ecology peoples of the world showed how to cope with natural elements
In the Year of Ecology peoples of the world showed how to cope with natural elements
«Wreath of folk traditions» XIII International festival at RUDN.
5-6 December, RUDN hosted a gala concert of the XIII International festival «Wreath of folk traditions» that brought together traditions of different continents on one stage. The program featured an Armenian holiday, Sri-Lankan theatre, a Serbian tradition, an Indian and Bangladeshi festival, an Uzbek wedding and many more.
«In the year of Ecology we researched not only the interaction of man and nature but the ecology of mentality. Today we are overloaded with negative information from mass media, that is why it is so important to remember folk traditions and cultural heritage, since they accumulate the best practices of generations»< said the author of the Festival Olga Vedeneeva.
International festival «Wreath of folk traditions» started in RUDN in 2005. It is aimed at systematic work with historical memory, restoring and researching codes and symbols of ritual cultures, folk traditions and cultural heritage.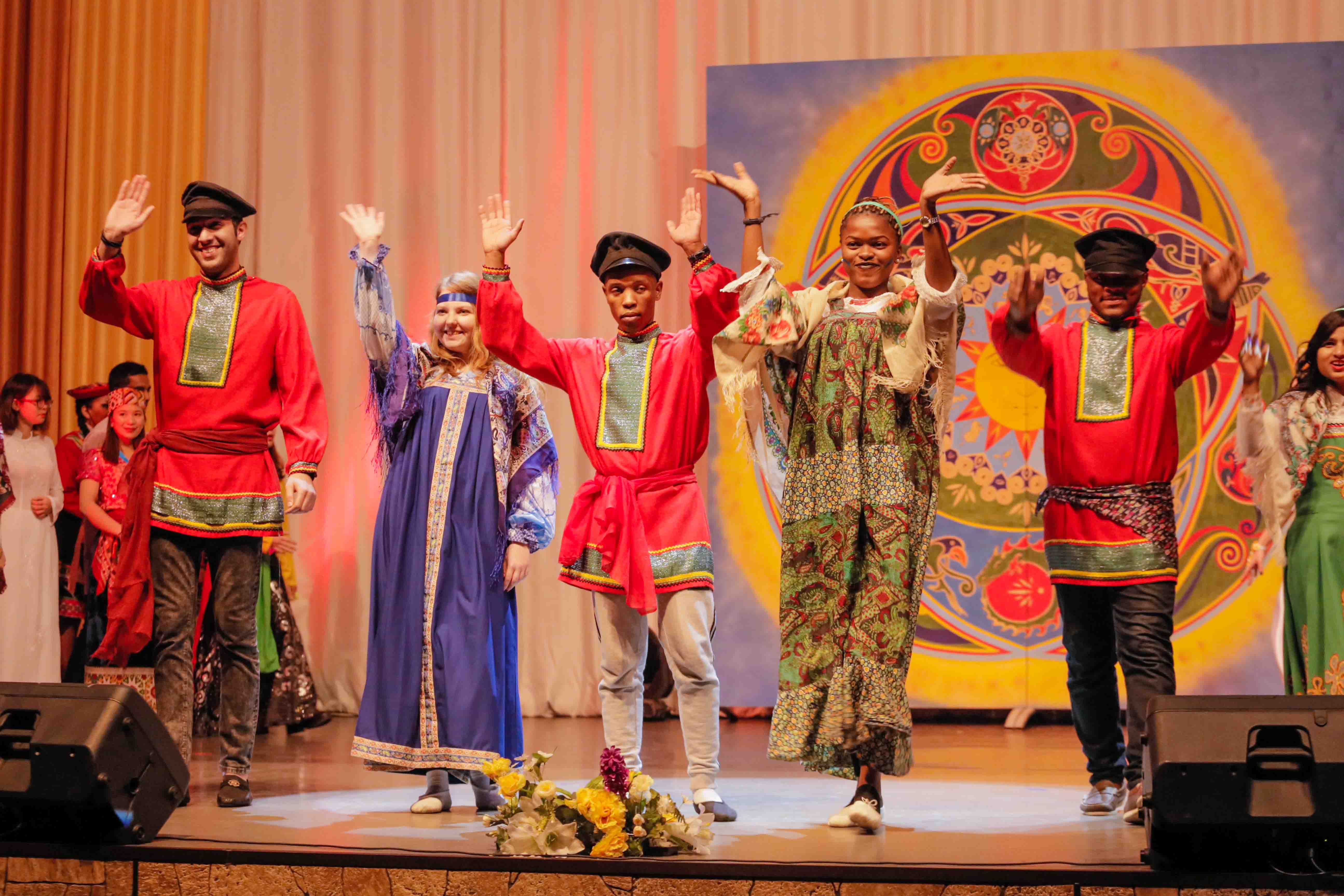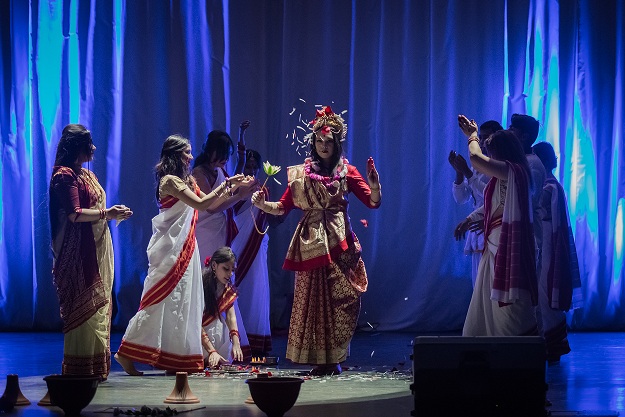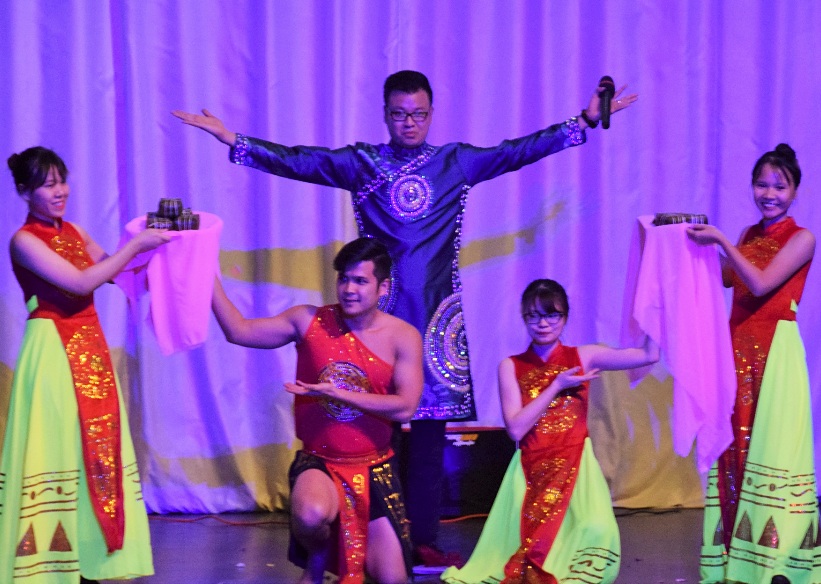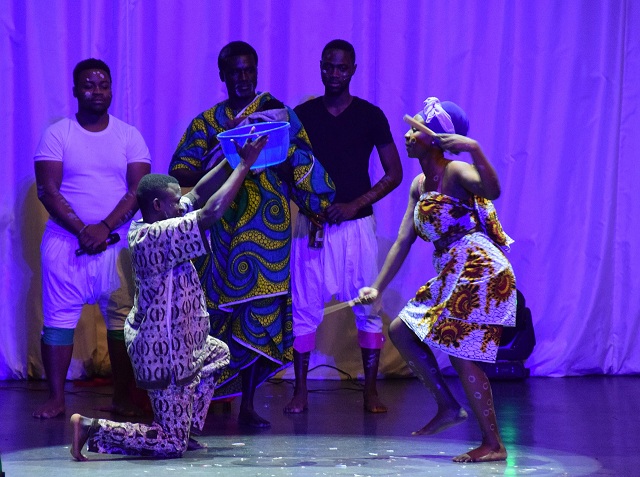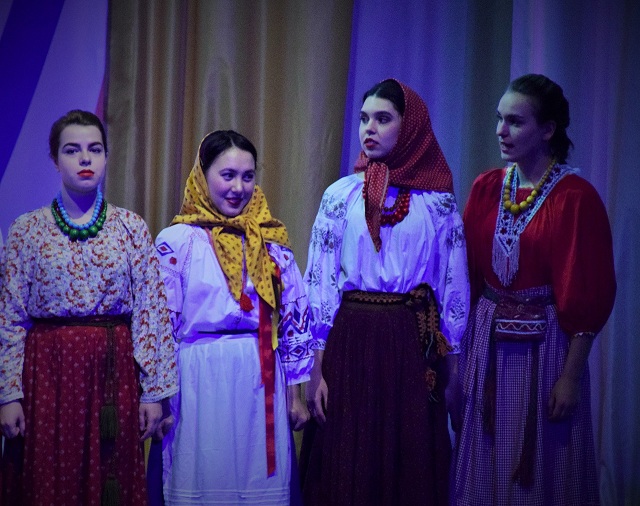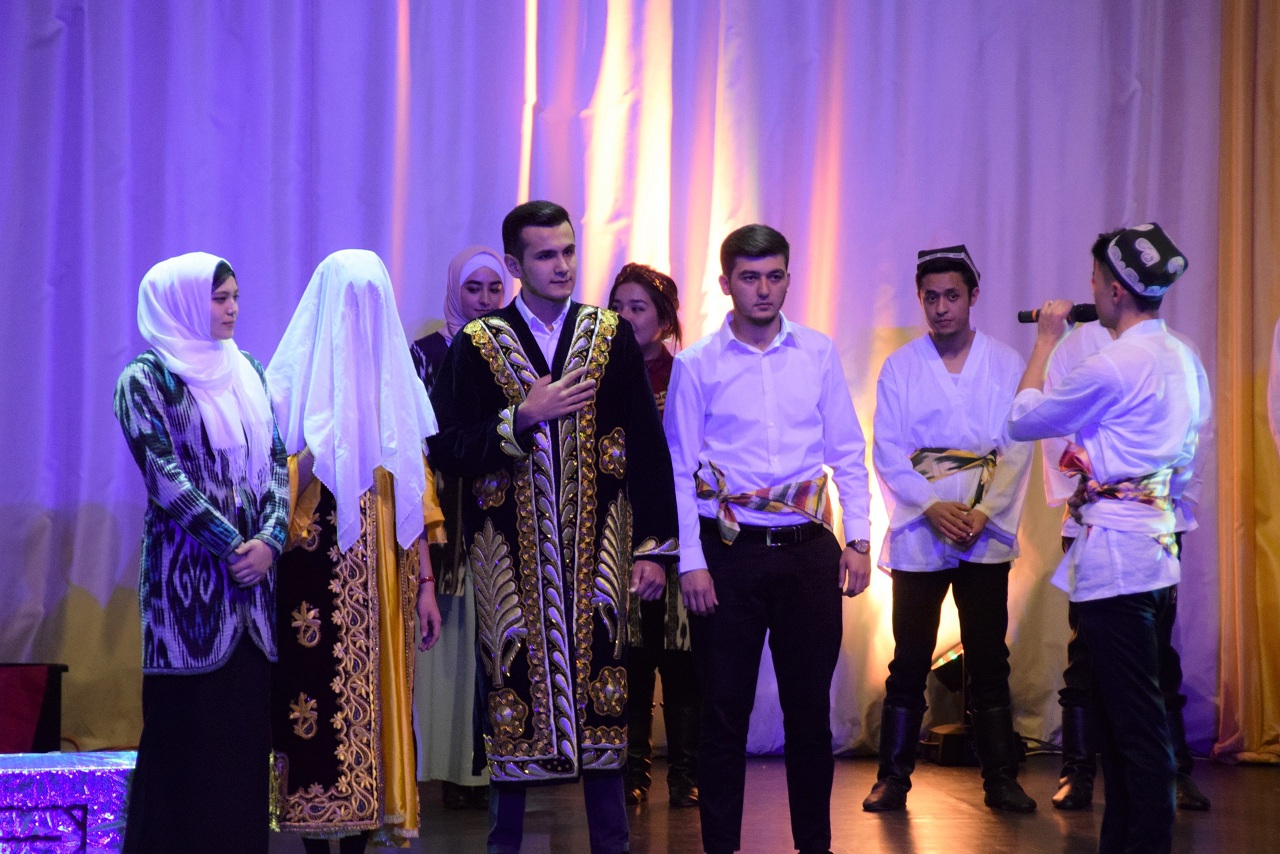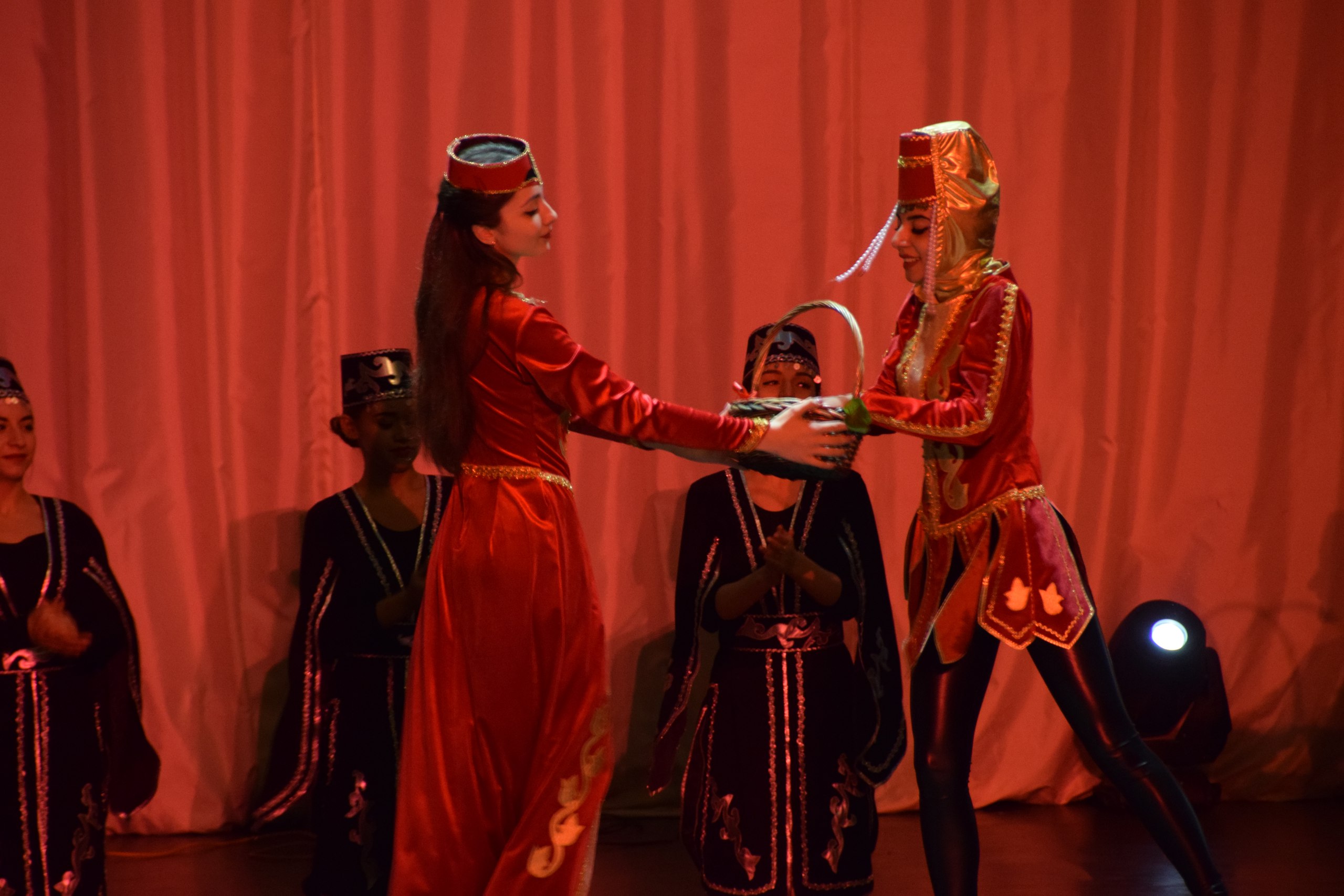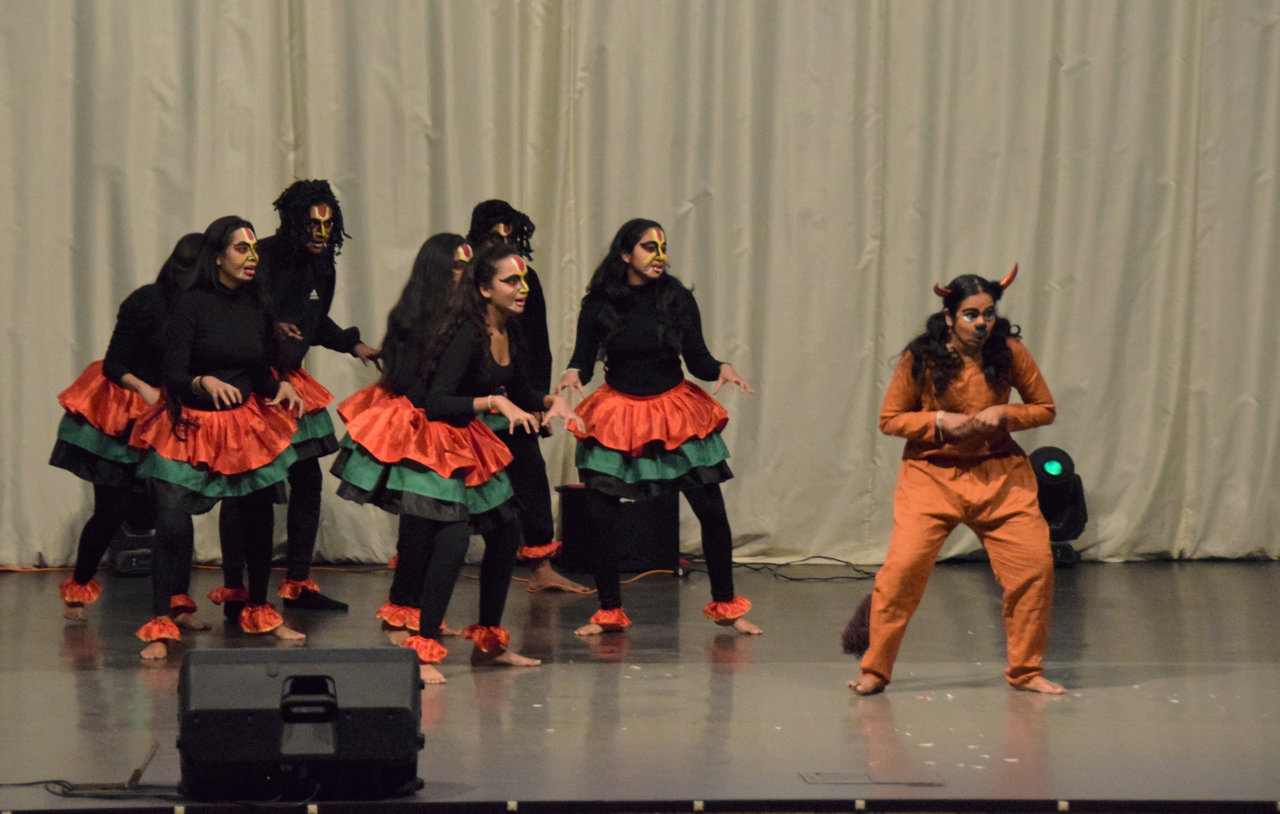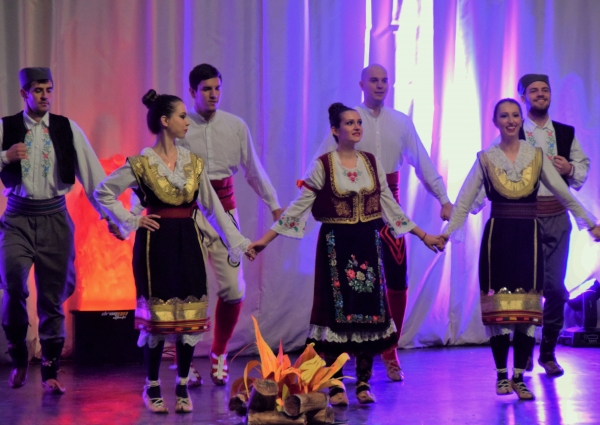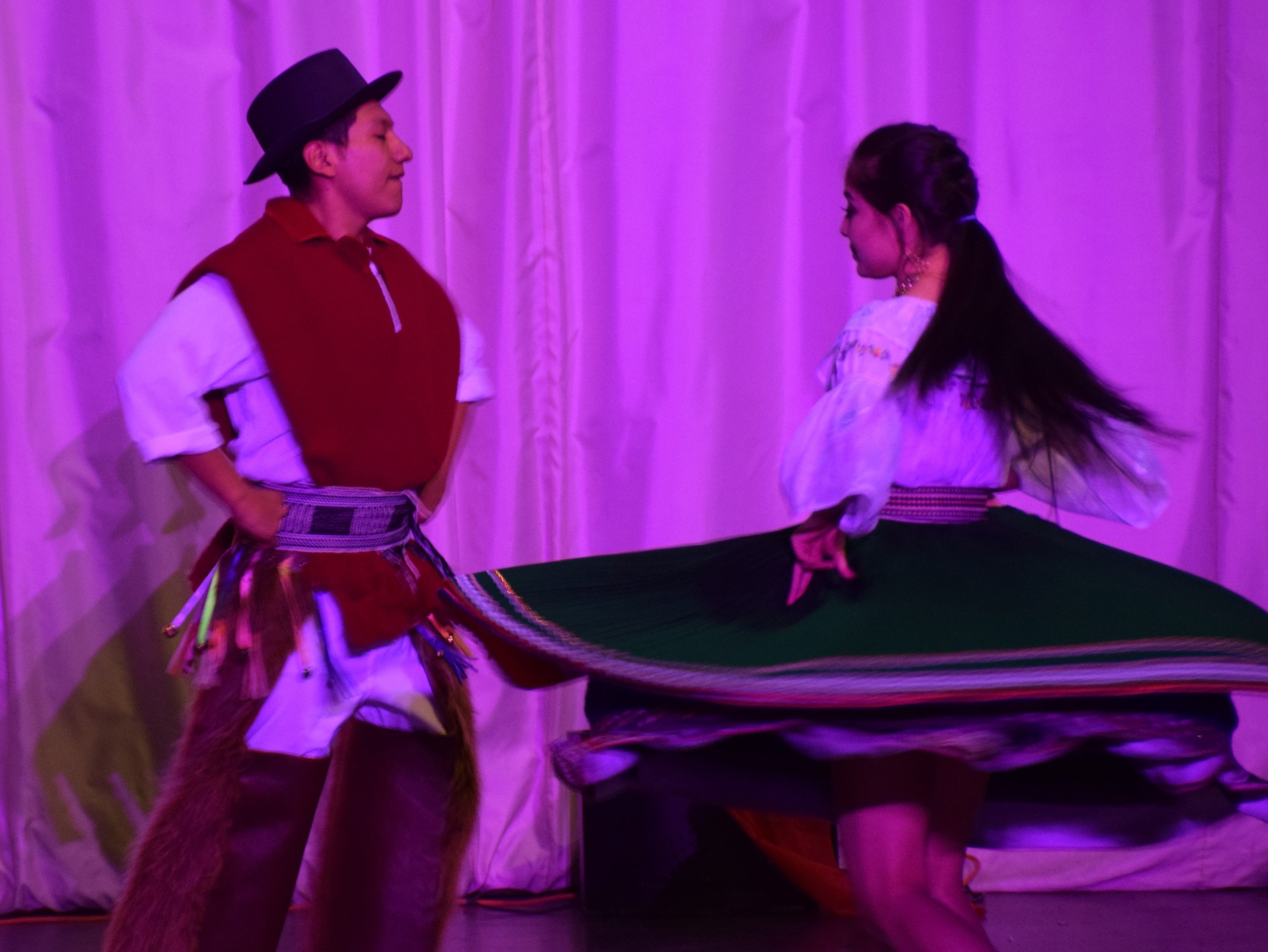 Life in RUDN
16 Apr
I always felt Russian in my heart
Pushkin's fairy tales, love for children, launching of a new educational program and a future dissertation at Oxford. How childhood affections influenced the choice of University? What role did the prestige of the RUDN University play in Sri Lanka? And how does student Kasuni Pokunegoda see her future?
Life in RUDN
15 Apr
Congratulations on the anniversary of Vladimir Filippov — President of RUDN University
The university has always been top-of-mind for him 24/7. They have become inseparable. We do not know anyone who loves RUDN University as much as he does, anyone who has invested so much strength, soul, mind and energy in the development of the University. And this love is mutual.
Life in RUDN
02 Apr
Instruction for international students of RUDN University who can return from their countries
International students who: