In the Year of Ecology peoples of the world showed how to cope with natural elements
In the Year of Ecology peoples of the world showed how to cope with natural elements
«Wreath of folk traditions» XIII International festival at RUDN.
5-6 December, RUDN hosted a gala concert of the XIII International festival «Wreath of folk traditions» that brought together traditions of different continents on one stage. The program featured an Armenian holiday, Sri-Lankan theatre, a Serbian tradition, an Indian and Bangladeshi festival, an Uzbek wedding and many more.
«In the year of Ecology we researched not only the interaction of man and nature but the ecology of mentality. Today we are overloaded with negative information from mass media, that is why it is so important to remember folk traditions and cultural heritage, since they accumulate the best practices of generations»< said the author of the Festival Olga Vedeneeva.
International festival «Wreath of folk traditions» started in RUDN in 2005. It is aimed at systematic work with historical memory, restoring and researching codes and symbols of ritual cultures, folk traditions and cultural heritage.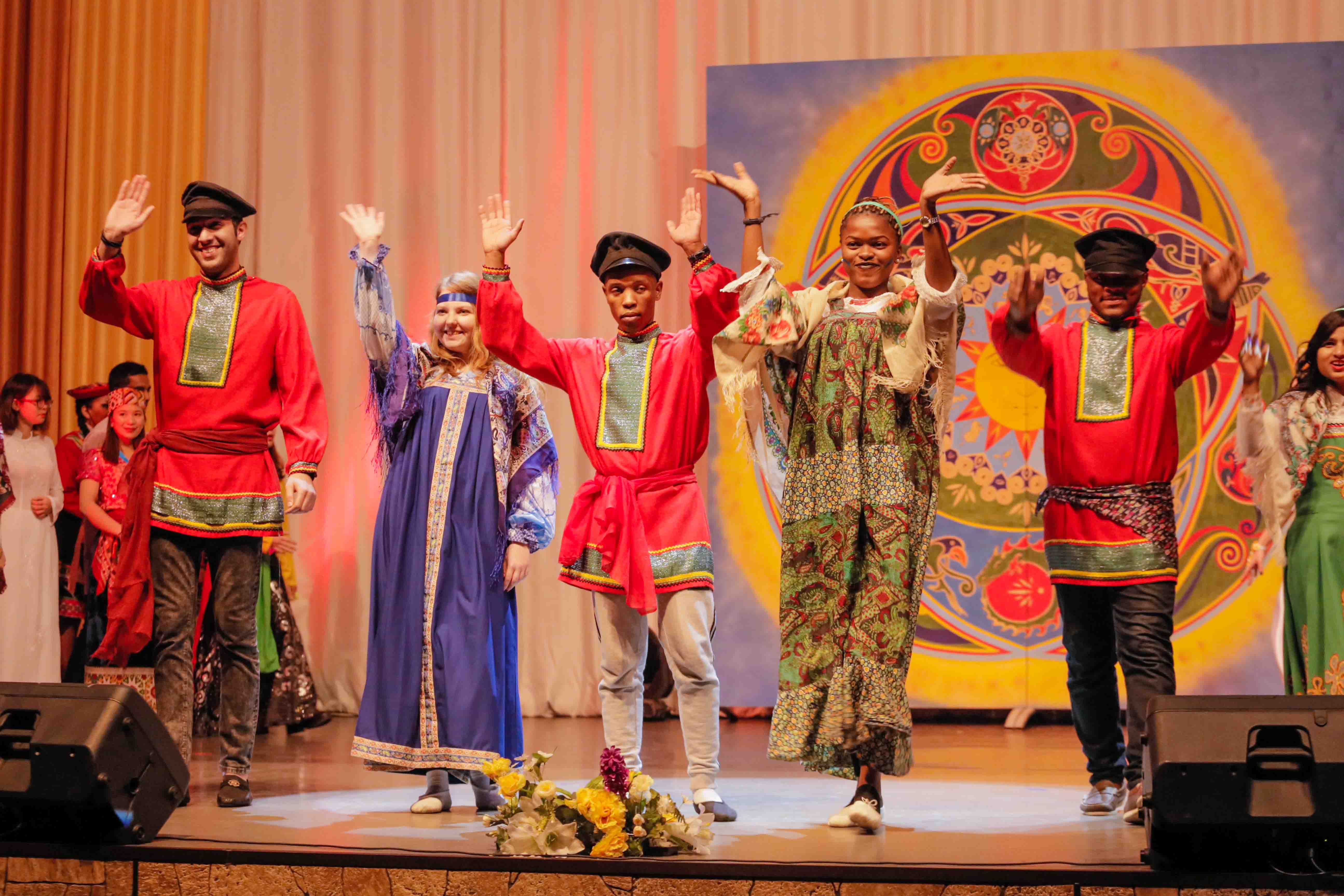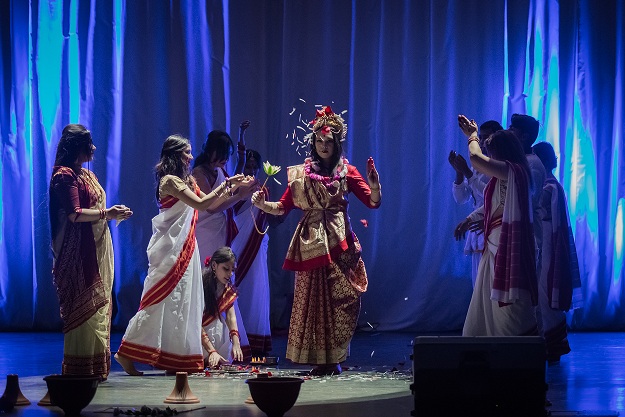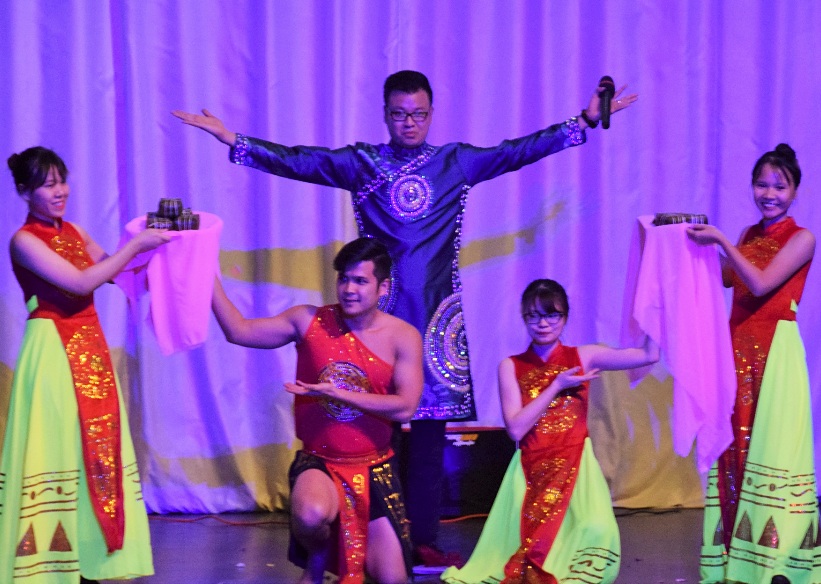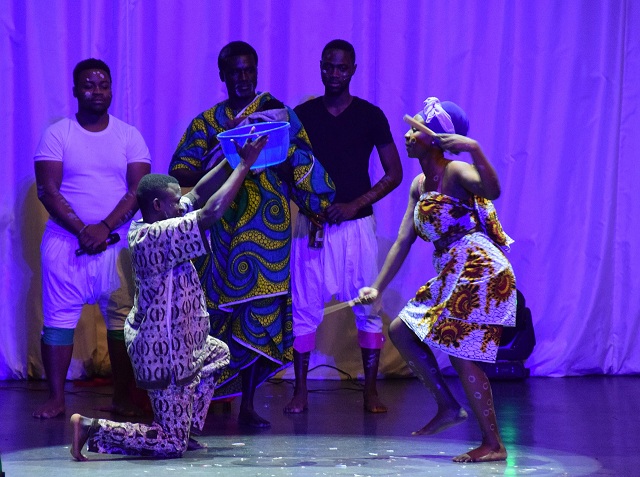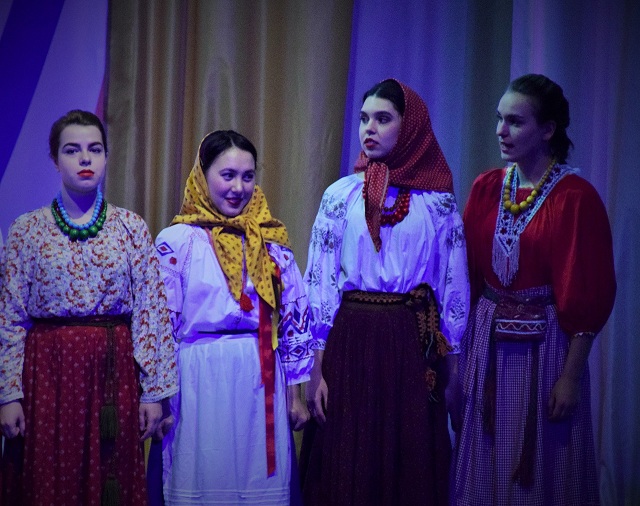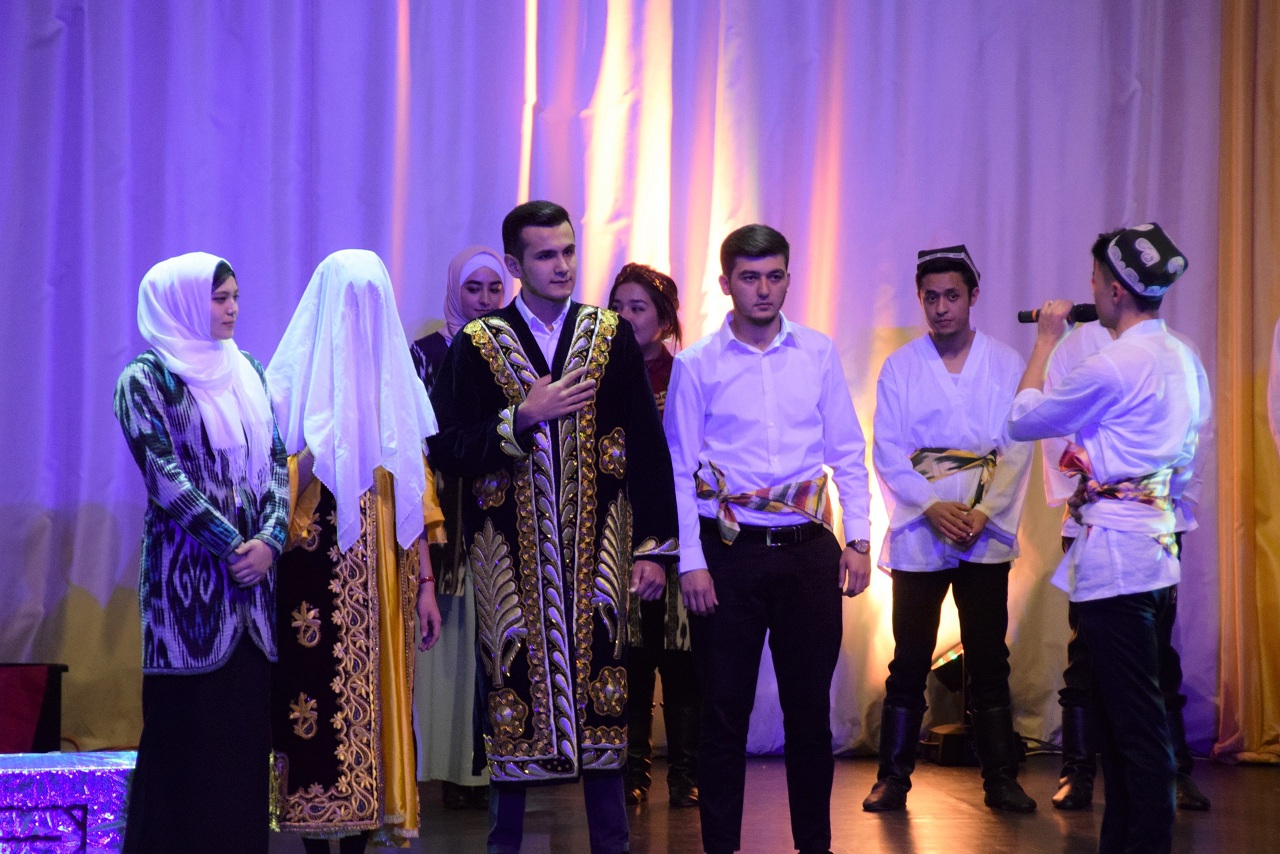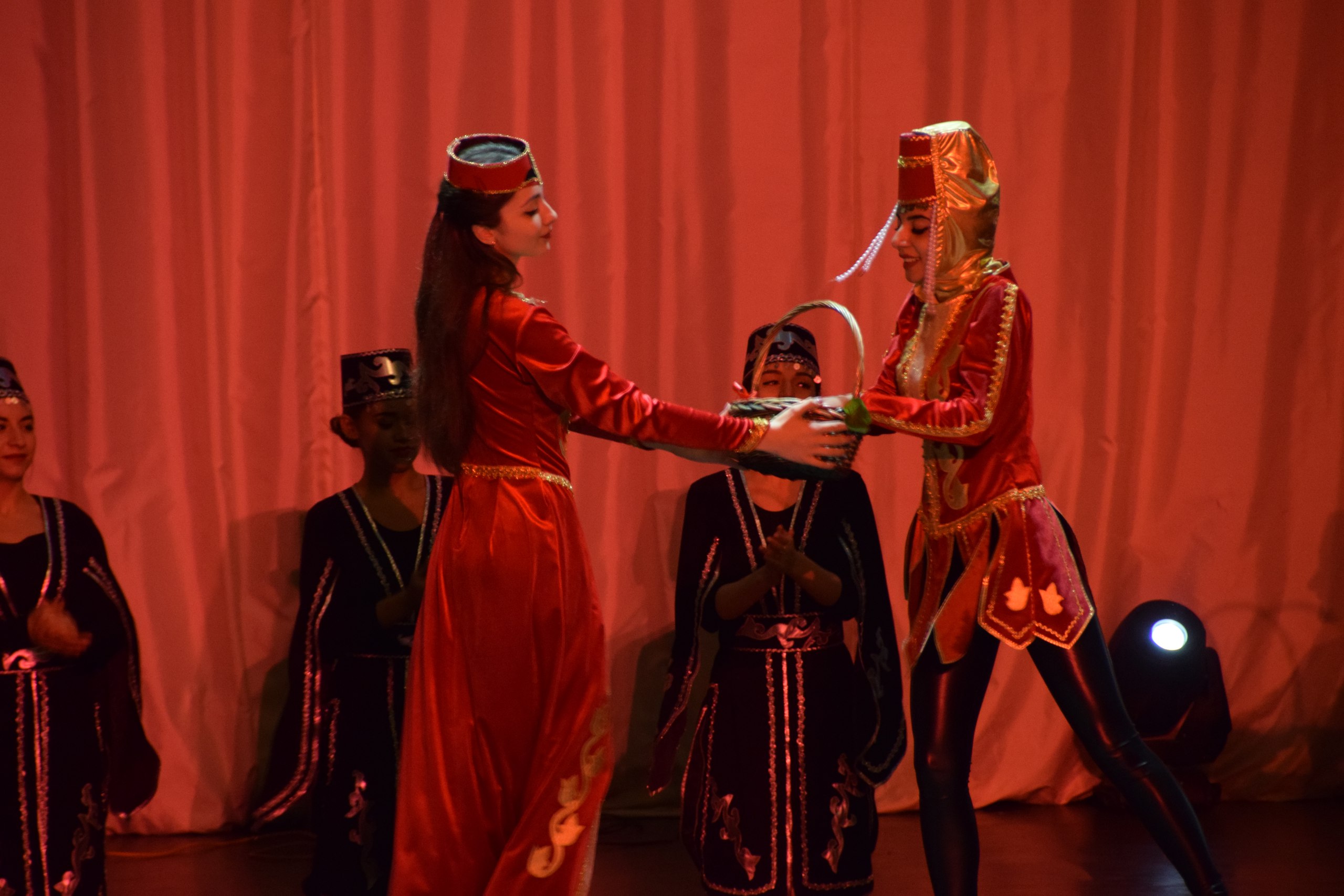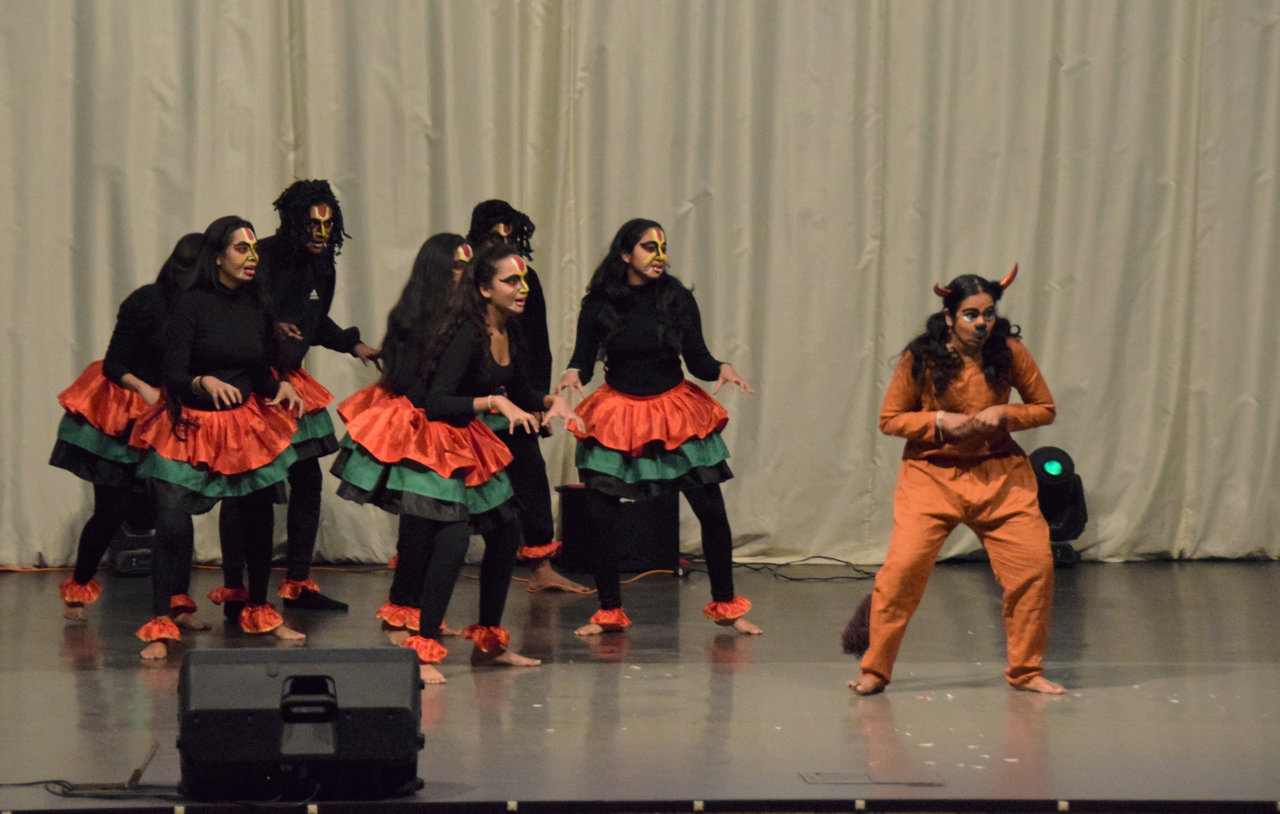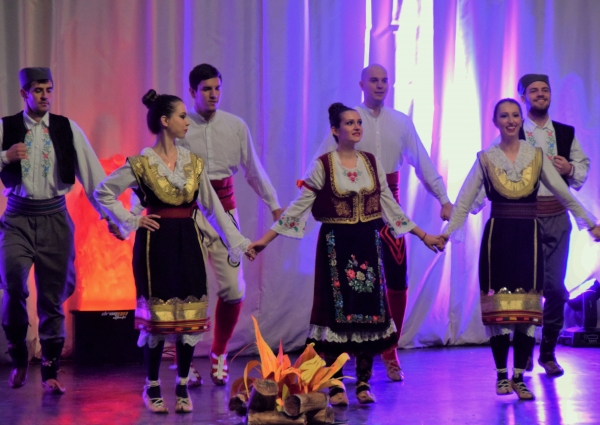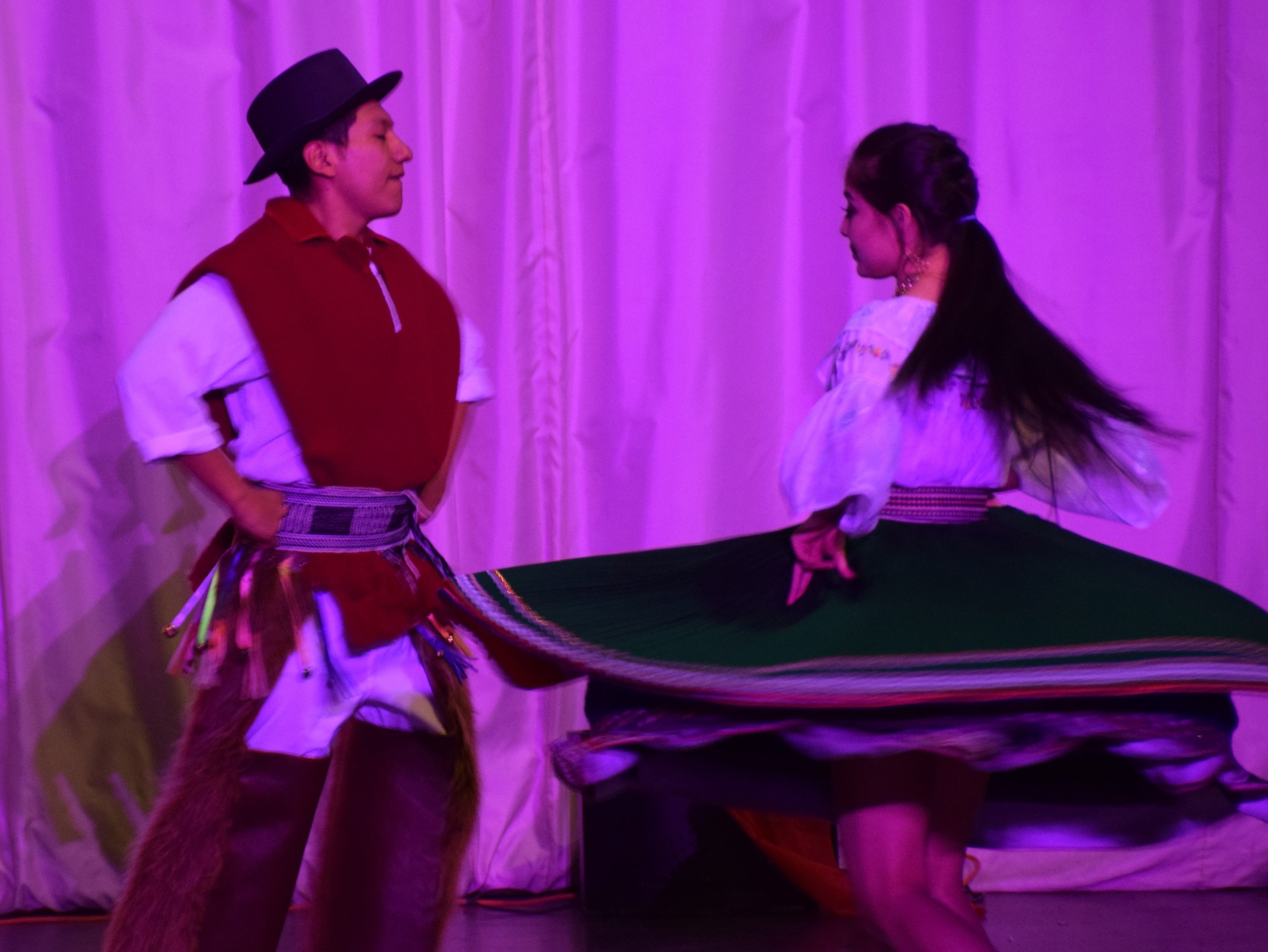 Life in RUDN
15 Jan
As a child I didn't play house with dolls, I interviewed them instead
"I am deeply convinced that if the goal is to change the world, journalism is the most effective weapon for this," a master's student of RUDN would readily agree with these words of the Oscar-winning British screenwriter. She believes that the profession of a journalist is the best way for a person with ambition and sharp tongue.
Life in RUDN
13 Jan
How studying at RUDN became part of building a career in the Ministry of Foreign Affairs of Azerbaijan
For a postgraduate student of RUDN Ulvi Ocaqli the University is part of a carefully planned career track. Studying is applied knowledge that is necessary for work.
Life in RUDN
12 Jan
Language as a new world: why Chinese students study Russian
An uncompromising desire to learn Russian led a Chinese student, Zhao Jielin, to a master's degree, and then to a postgraduate course at RUDN. But in Russia, the girl chose international relations, not linguistics. As Zhao says, she has always wanted to discover new worlds and work in the field of communications. And that's why advanced Russian could be an absolute advantage, because "international relations require excellent knowledge of the language".