Newly arrived students from China will undergo medical check-up at the RUDN Medical Center
Newly arrived students from China will undergo medical check-up at the RUDN Medical Center
RUDN University has its own Clinical and Diagnostic Center on campus. Each newly arrived student from China undergoes a mandatory medical examination and is under medical supervision for at least 14 days from the date of arrival. ⠀
If students have any symptoms of catarrhal diseases and these symptoms are detected in dormitories and academic buildings, they will be obligatorily sent for examination to RUDN Medical center. If such symptoms are manifested by students from China an ambulance will be immediately called. ⠀
⠀
Until February 6 is the time of students vacations. About 500 Chinese students went home to China. For those who decide to stay at home, the holidays can be extended until March 2. 2 days before they arrive in Russia the university has info about the flight so doctors of RUDN Medical center are ready to promptly carry out the necessary examination.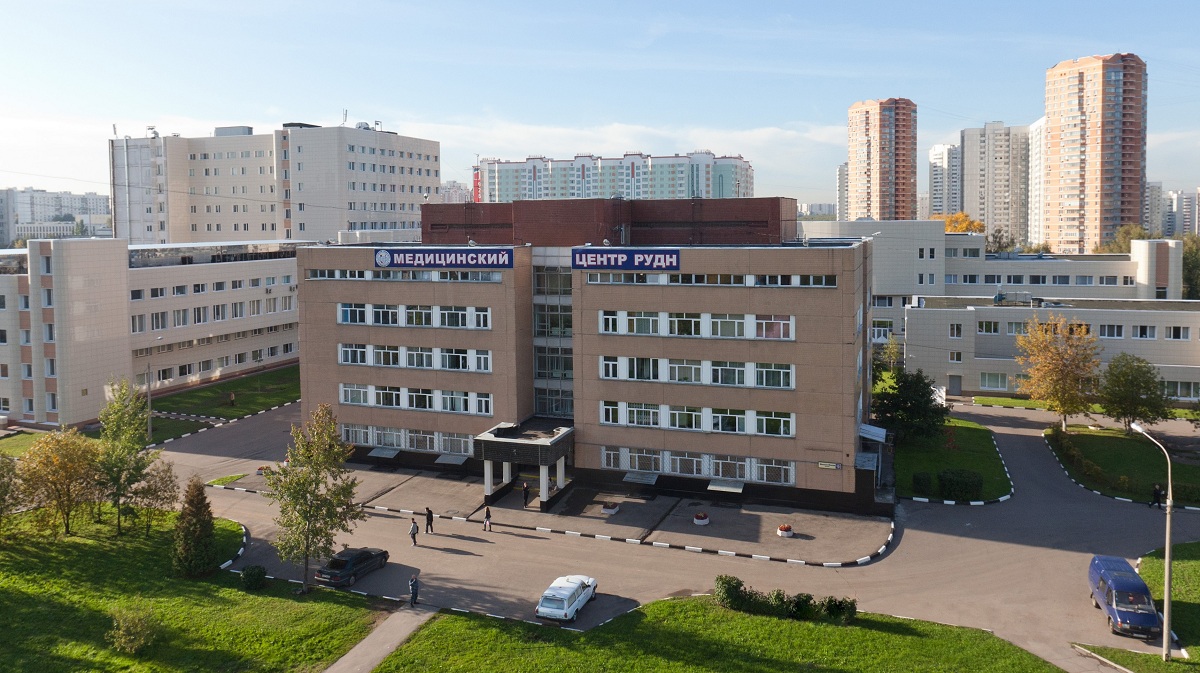 Life in RUDN
08 Sep
RUDN University starts the academic year
September 1, 3,090 Russian students joined the RUDN University family, 945 of them went to the state-funded mode, 2,145 to the contract mode. This year RUDN received 59,730 applications — 7,186 more than last year — this is almost 34 applications for 1 budget place. In 2019, this figure was 27.92.
Life in RUDN
24 Jul
Safety and health measures for RUDN students and applicants
Life in RUDN
14 Jul
Tatyana Lebedeva, Olympic champion in athletics heads RUDN Sport Center
Tatyana Lebedeva is the new Head of RUDN Sport Center. She has a lot of new ideas for the development of sports at the university.