Newly arrived students from China will undergo medical check-up at the RUDN Medical Center
Newly arrived students from China will undergo medical check-up at the RUDN Medical Center
RUDN University has its own Clinical and Diagnostic Center on campus. Each newly arrived student from China undergoes a mandatory medical examination and is under medical supervision for at least 14 days from the date of arrival. ⠀
If students have any symptoms of catarrhal diseases and these symptoms are detected in dormitories and academic buildings, they will be obligatorily sent for examination to RUDN Medical center. If such symptoms are manifested by students from China an ambulance will be immediately called. ⠀
⠀
Until February 6 is the time of students vacations. About 500 Chinese students went home to China. For those who decide to stay at home, the holidays can be extended until March 2. 2 days before they arrive in Russia the university has info about the flight so doctors of RUDN Medical center are ready to promptly carry out the necessary examination.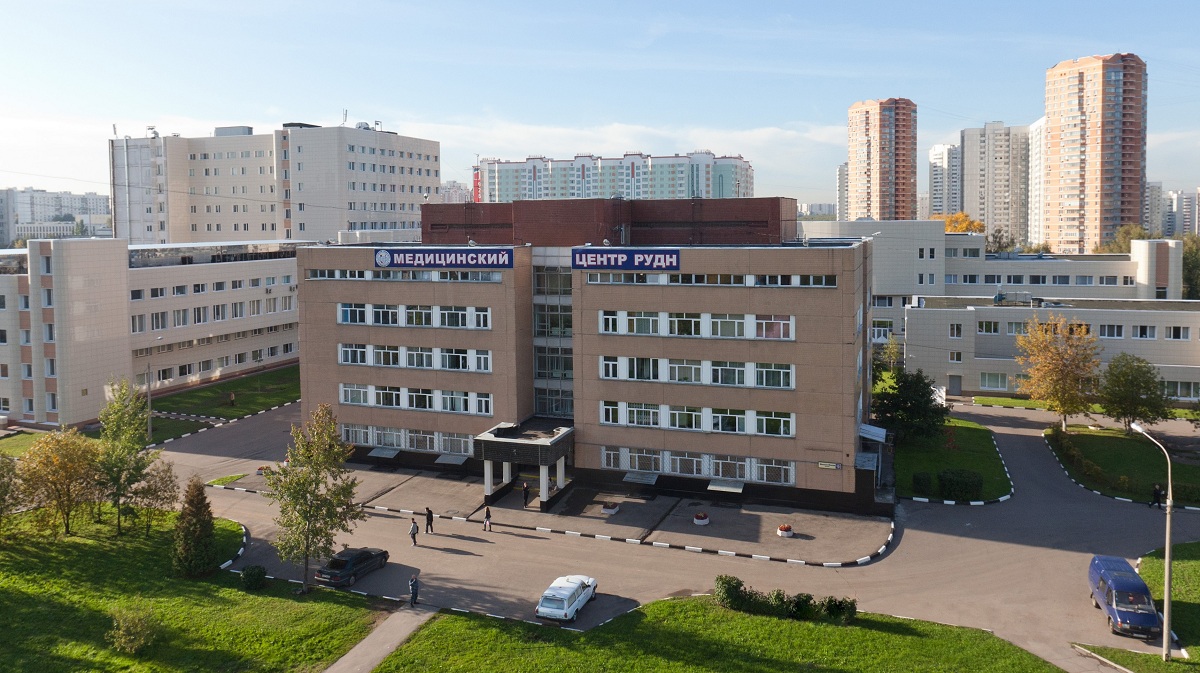 Life in RUDN
19 Nov
Our shared dream is to travel
Mikhail and Alexandra met in their first year at a lecture in philosophy. During 6 years at RUDN University, they managed to complete "International Relations" program and build the Chernyaev family. November 25, they will have twice more chances to win a car at the RUDN University A — students assembly.
Life in RUDN
18 Nov
"There are few good neurosurgeons in the world. In Ghana, there are 5-7 of them. I want to become one of them ", says Kpevu Michel Mavugno, excellent student of RUDN Medical Institute
Kpevu Michel Mavugno from Ghana has been an A — student for 5 years. Michel and I talked about adaptation to Moscow, the mission of the doctor and the strength of mind on the eve of RUDN University A — Students Meeting.
Life in RUDN
12 Nov
"Why get down to business if you can't do it well," says Kheda Akhaeva, excellent student of RUDN University
RUDN University A — students' meeting will take place. Kheda Akhaeva has been getting excellent grades at the Institute of Foreign Languages ​​for 10 semesters majoring in "Psychological and pedagogical foundations of organizational and management activities." Read how to prioritize correctly, how to be an excellent student and how to provide equal conditions for students with disabilities in Kheda's interview.