"Builders of good". International construction team "Meridian of Friendship" starts the third working semester
"Builders of good". International construction team "Meridian of Friendship" starts the third working semester
July 2, 2018, RUDN saw the start of the third semester – work of the International Student Construction Team "Meridian of Friendship".
Meridian of Friendship has been uniting hundreds of students from all over the world for over half a century with the common goal of creating. "Our own university with our own hands!" - says the motto of the movement.
This year 300 RUDN students have joined the ranks of the construction team to repair and renovate more than 30 objects of the University.
Traditionally members of the Meridian of Friendship go to other cities and towns, while students from other universities come to construct in Moscow. This year it is Krasnoyarsk State Medical University and the Crimean building group "Crimea-stroy". "This is my third site and the first time in Moscow. I feel great responsibility, because we represent our region. I hope to gain work experience, get a lot of positive emotions and make new friends. We are happy to be at RUDN" says Vladimir Alesenko, commander of the Crimean building group.
RUDN Rector Vladimir Filippov greeted the students: "Every year the construction team does a huge amount of work! The university trusts Meridian of Friendship and has never regretted it. After all, no one knows and loves RUDN more than its students. We know that all the work will be done well and in time. By the new academic year, all the buildings will be ready! You are the ones who will create the image of our university".
The movement of student construction teams is very popular with students who join the ranks every year. This is a great opportunity to get the first working experience, earn money and be independent while you are still a student.
2019 will be the "Meridian of Friendship" anniversary - 55 years since foundation and 20 years of the renewed team.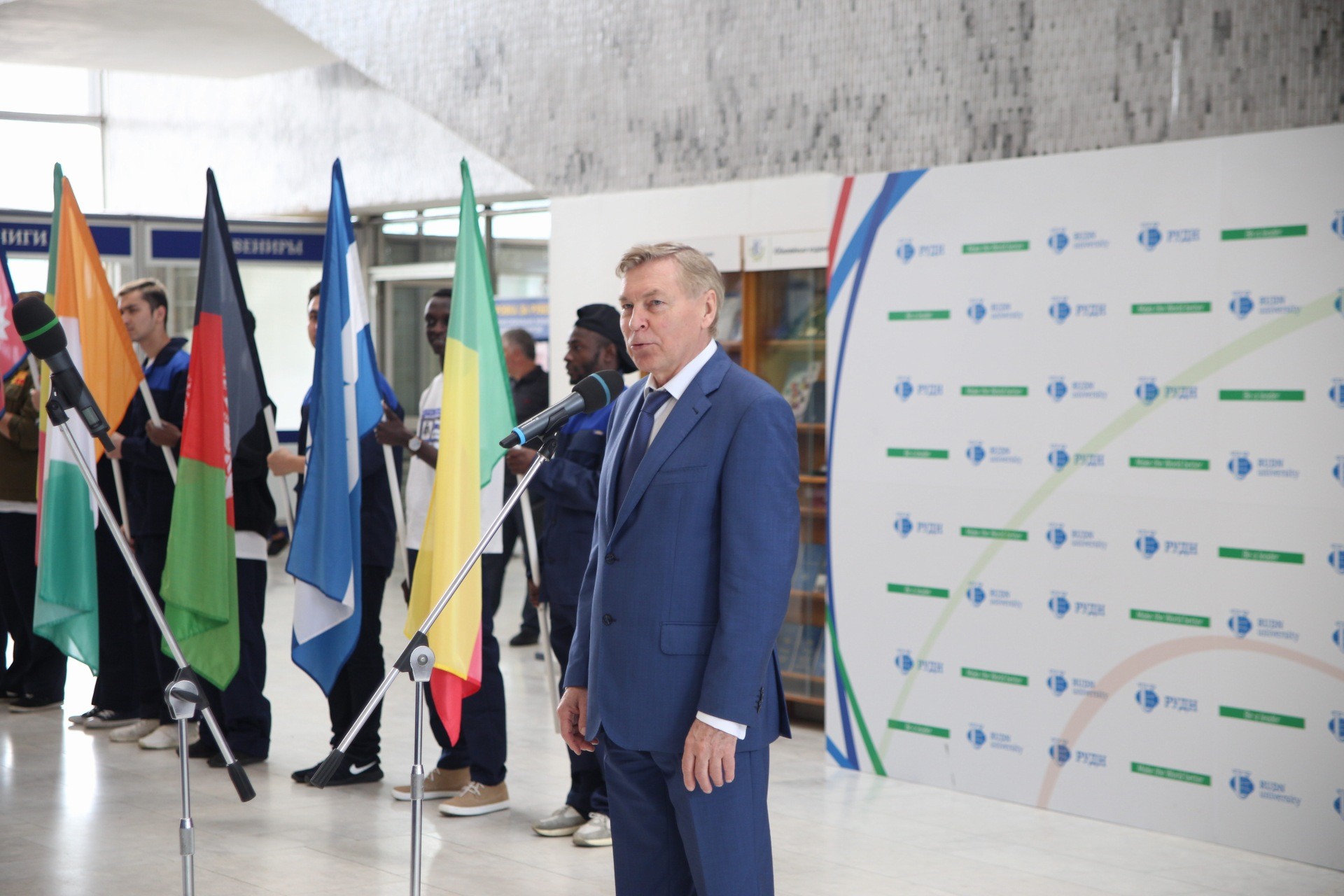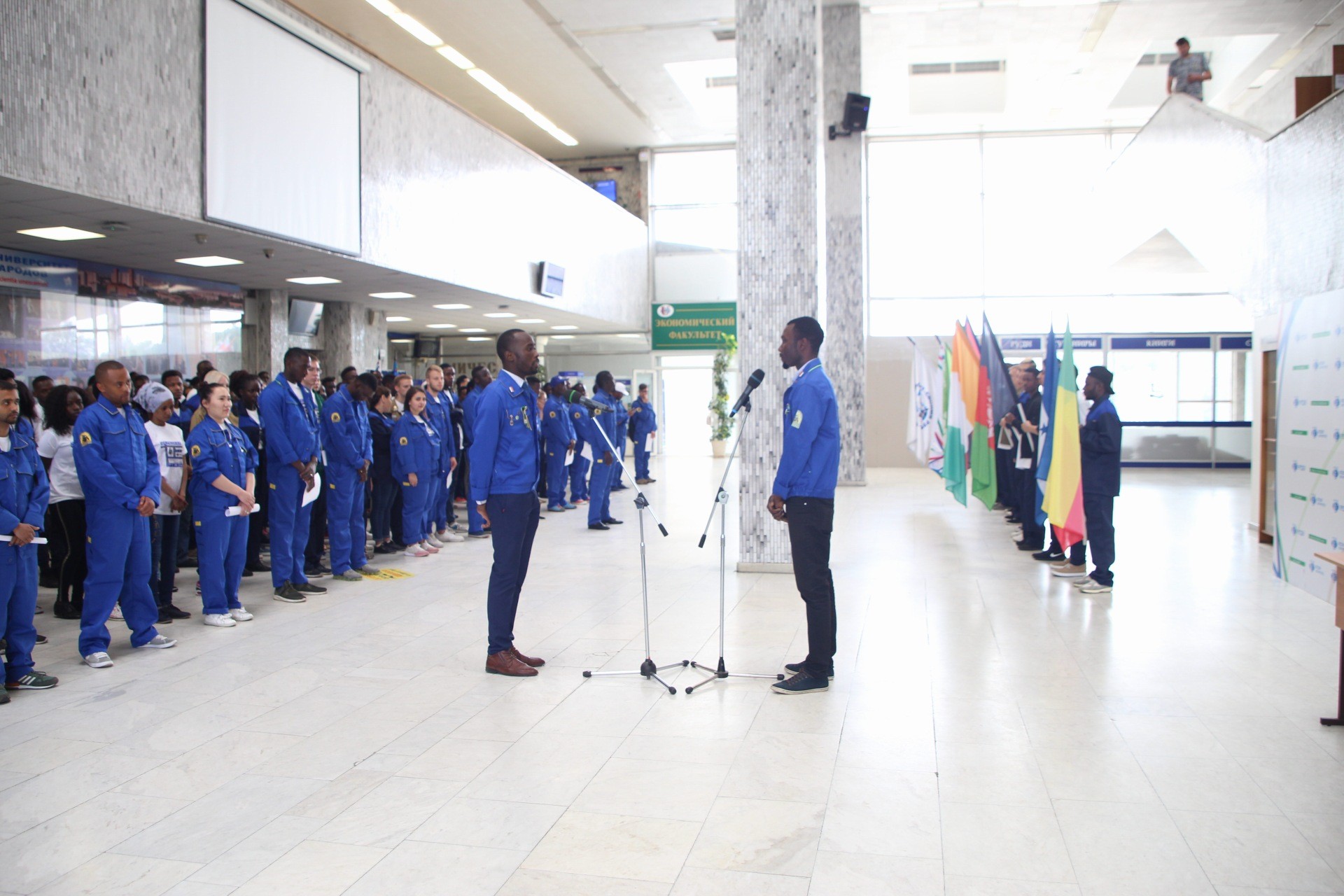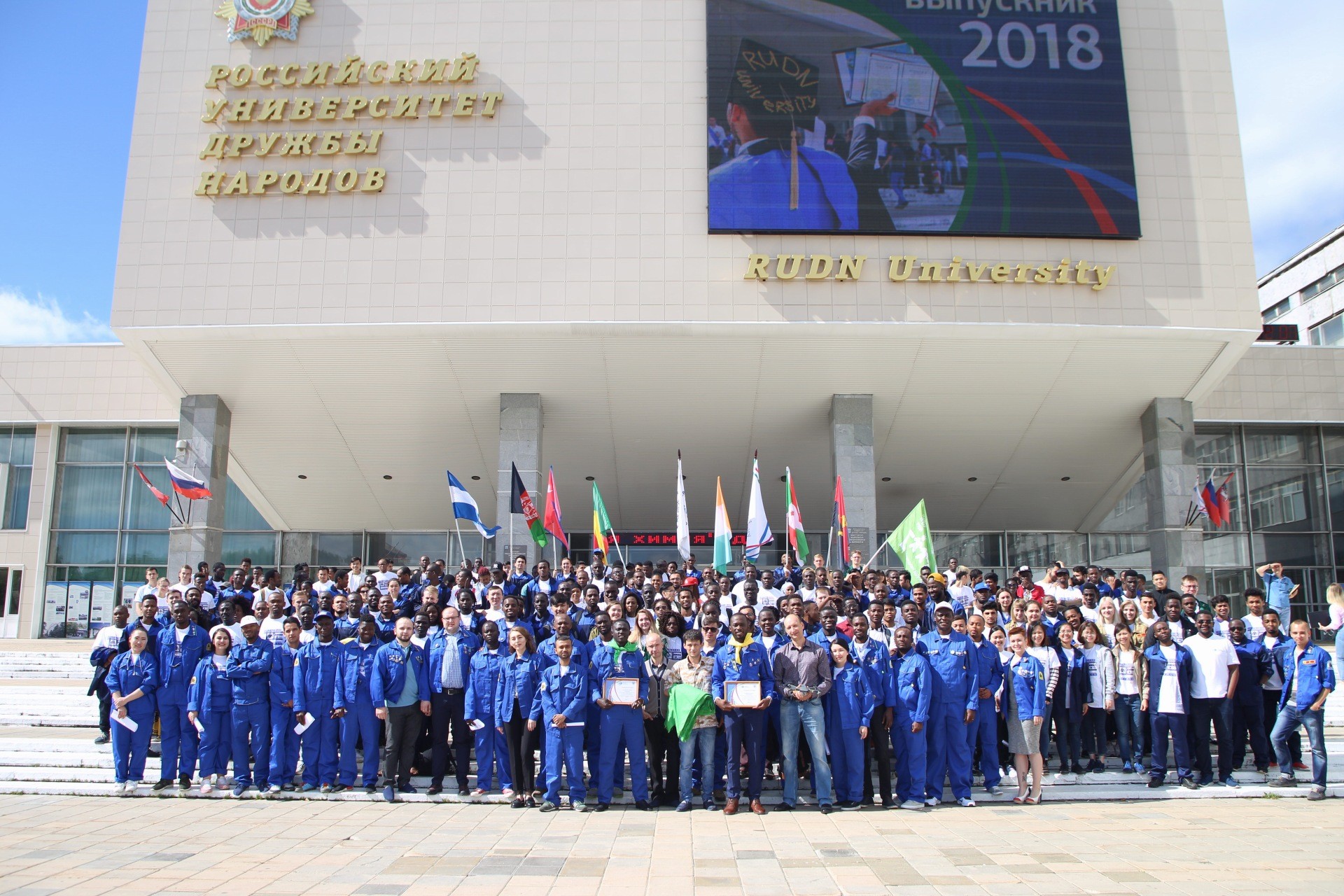 Life in RUDN
19 Feb
We can be different people, live on lands with different climates, but the common love for plants always remains unshakable
32-year-old Emmanuel Nkweto from Zambia is studying in Russia a specialty that he loves with all his soul. The master's student found a lot in common between our countries in the approach to work. He was happy to talk about his formation, family and practice at RUDN.
Life in RUDN
17 Feb
I know, there will be a city here: young architect Khaula Mutaz on her plans to create cultural centers and parks in Sudan
Khaula Mutaz is completing a bachelor's degree at the Engineering Academy of RUDN. She dreams of returning to Sudan and establishing herself as a professional artist. So, she decided to enter the master's program "Modern landscape architecture and urban design" and get another profession. And, as Khaula says, the way to suc-cess in the creative profession is hard.
Life in RUDN
12 Feb
RUDN University in the second semester, 2020-2021 academic year
RUDN has resumed full-time training in compliance with the recommendations of Rospotrebnadzor.