"Let me congratulate you on the International Women's Day! I wish you wonderful mood, warm homes and inspiration at work! May you have a lot of sunny days in your life!" - Rector of RUDN University Vladimir Filippov
"Let me congratulate you on the International Women's Day! I wish you wonderful mood, warm homes and inspiration at work! May you have a lot of sunny days in your life!" - Rector of RUDN University Vladimir Filippov
Dear female colleagues,
Let me congratulate you on the International Women's Day! You make the world better and our life happier!
Thank you for your contribution to the development of the University and science and making future leaders!
Your beauty, charisma, flexible mind and energy amaze men.
I wish you wonderful mood, warm homes and inspiration at work!
May you have a lot of sunny days in your life!
Be happy and loved!
Rector of RUDN University, Academician of the Russian Academy of Education, Chairman of the Higher Attestation Commission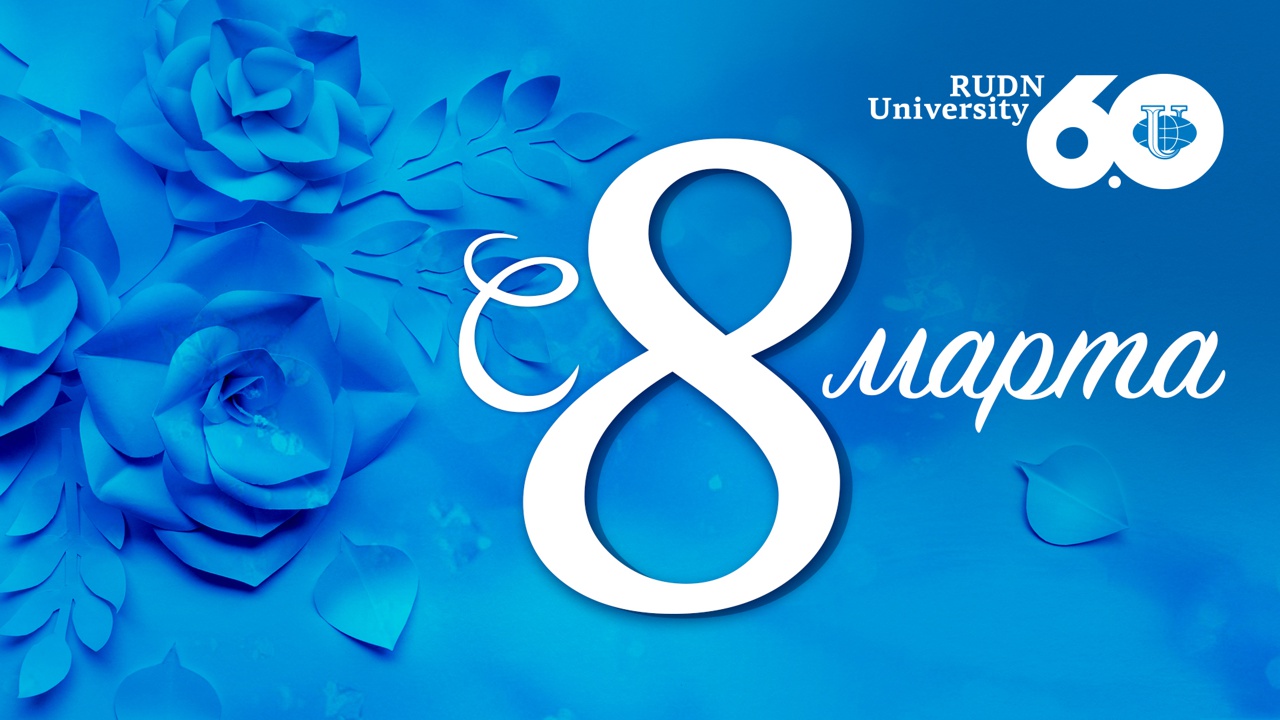 Life in RUDN
16 Apr
I always felt Russian in my heart
Pushkin's fairy tales, love for children, launching of a new educational program and a future dissertation at Oxford. How childhood affections influenced the choice of University? What role did the prestige of the RUDN University play in Sri Lanka? And how does student Kasuni Pokunegoda see her future?