RUDN students sign a declaration of friendship and mutual respect
November 20, "ambassadors" of their countries or the leaders of the student associations of the university got together to sign the Declaration of RUDN University Student Community confirming their intentions to live in an atmosphere of friendship and mutual understanding in one of the most multinational universities in the world.
Vice-rector for work with students Sergei Bazavluk addressed the students, noting the importance of friendly relations in his student years, and also said: "... I will never forget a friend if I became friends with him in Moscow ... This song reflects that feeling, then attitude towards my friends, which we want our students to have."
Further, Chairman of the Student Council of RUDN University Kirill Bogatyrev read the text of the Declaration:
"We, the leaders of student associations of the Peoples' Friendship University of Russia, declare our readiness to seek compliance with the Declaration of the RUDN University Student Community:
Support the RUDN University Mission and promote tolerance.
To support and, through all activities, facilitate interaction of representatives of the student team in order to develop common solutions to all issues arising in the student community.
We confirm that neglect of the principles of friendship, tolerance and mutual assistance is incompatible with the rank of RUDN University student. If only the prerequisites for intolerant behavior arise, student organizations and their leaders are not entitled to provide any support to violators of this Declaration.
To promote the status and responsibility of student organizations through the process of making and implementing critical decisions.
To promote the student life of the University through strengthening cooperation with student organizations of educational institutions of Russia, Europe, and the world."
The president of the Association of Asian Students, Rev Kadigamuwe Anuruddha Thero, is a record holder. This year he signed the document for the 6th time.
"At the University I made friends with people from different countries. I spend a lot of time with a friend from Zambia and I know that when we leave, we will still remember this time with warmth and begin to look for any opportunity to meet anywhere in the world. Knowing how important it is to be friends in such a multinational world, I proudly sign the Declaration and teach every newly arrived student its basic principles. I am proud to have information about peace and friendship for other students of the University, " said Rev Kadigamuwe Anuruddha Thero (Sri Lanka), Faculty of Philology.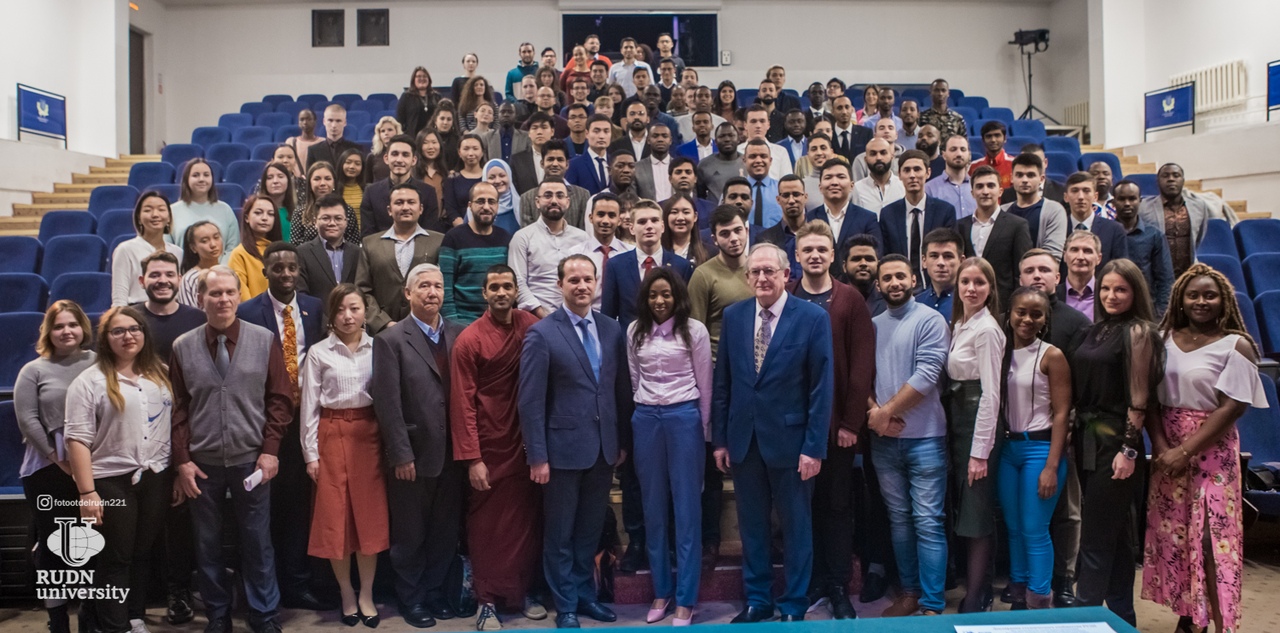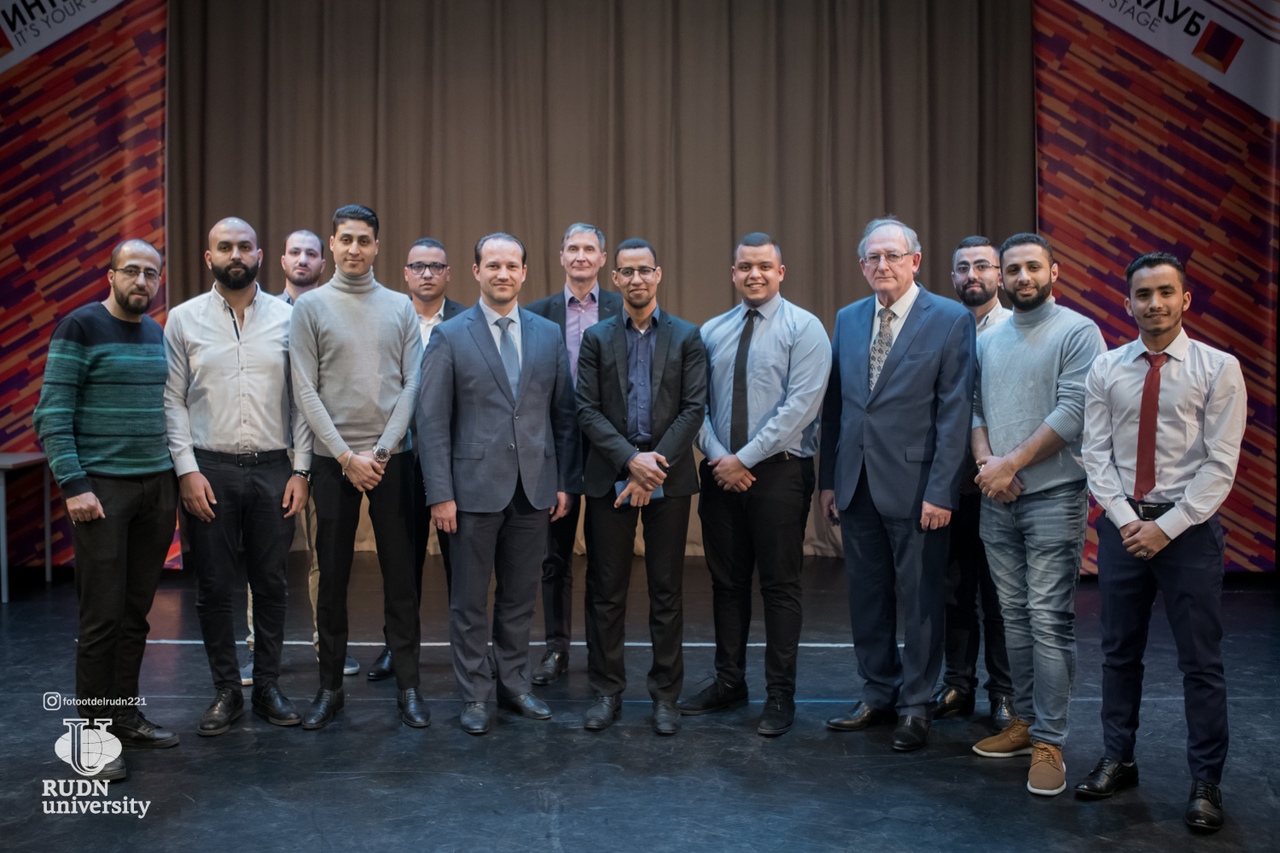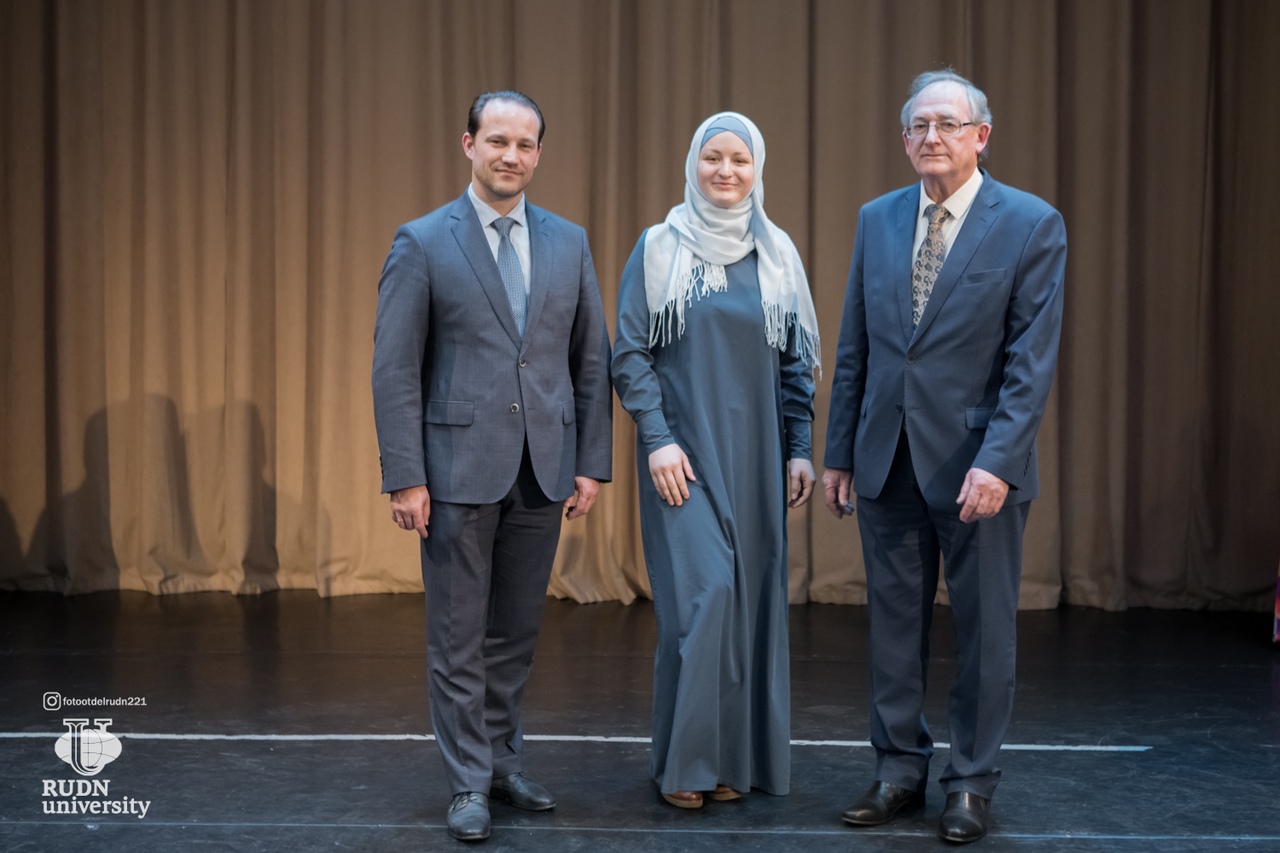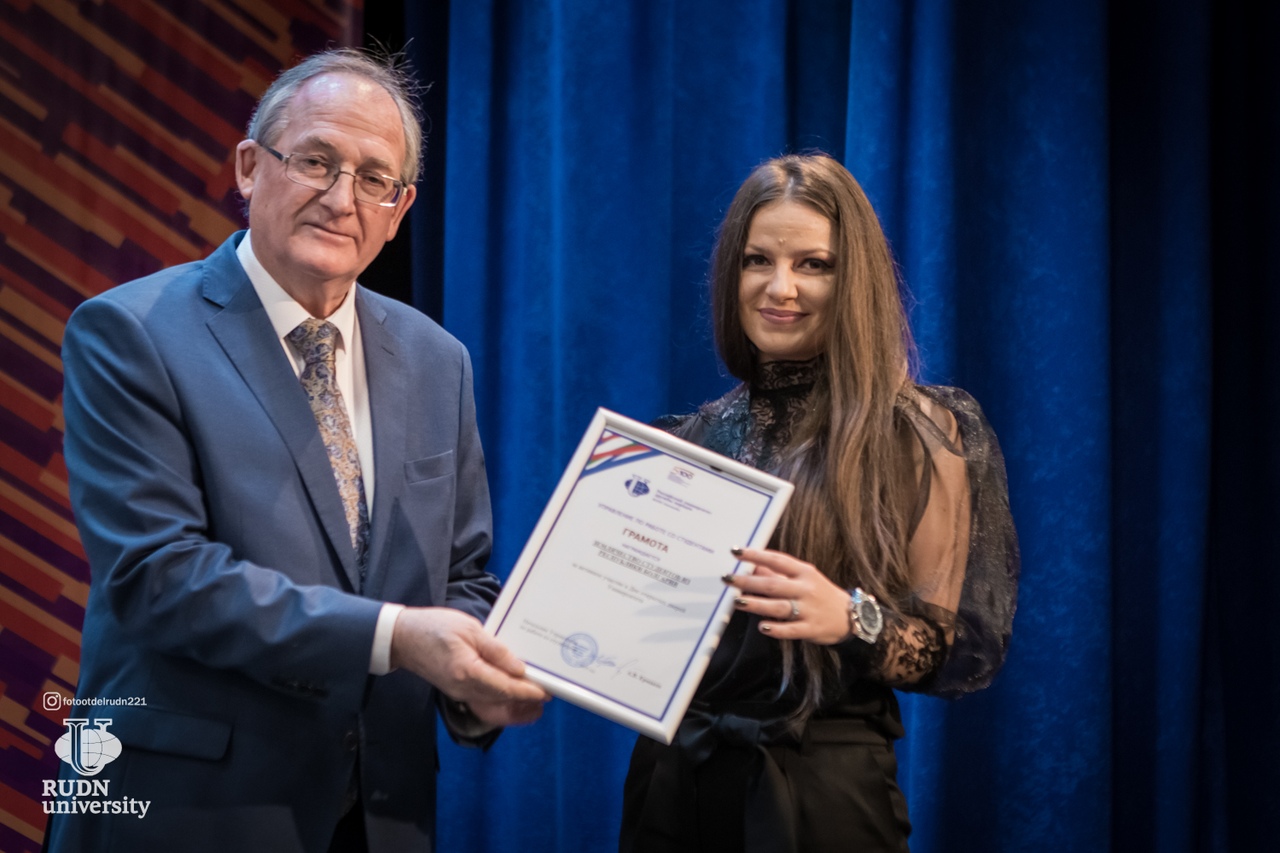 Life in RUDN
19 Feb
We can be different people, live on lands with different climates, but the common love for plants always remains unshakable
32-year-old Emmanuel Nkweto from Zambia is studying in Russia a specialty that he loves with all his soul. The master's student found a lot in common between our countries in the approach to work. He was happy to talk about his formation, family and practice at RUDN.
Life in RUDN
17 Feb
I know, there will be a city here: young architect Khaula Mutaz on her plans to create cultural centers and parks in Sudan
Khaula Mutaz is completing a bachelor's degree at the Engineering Academy of RUDN. She dreams of returning to Sudan and establishing herself as a professional artist. So, she decided to enter the master's program "Modern landscape architecture and urban design" and get another profession. And, as Khaula says, the way to suc-cess in the creative profession is hard.
Life in RUDN
11 Feb
Stepping into a new decade: RUDN University celebrates its birthday
We are lighting stars, expanding horizons and changing reality — the University is celebrating the 61st Birthday. Borders are closed, but we have managed to bring together hundreds of students, alumni and staff from different countries. We talked about achievements of 2020 and set goals for 2021. We received video congratulations from alumni, presented state awards and held an online concert.