RUDN Rector congratulates graduate Jeanne d'Arc Mujawamariya on her appointment as Minister of Environment of Rwanda
November 25, RUDN Rector Vladimir Filippov met with Jeanne d'Arc Mujawamariya and congratulated a RUDN graduate on taking the post of Minister of Environment of Rwanda.
Vladimir Filippov noted that just 6 years ago, about 5 people from Rwanda studied at RUDN University. Now, thanks to the work of Jeanne d'Arc Mujawamariya, the number of Rwandan students has grown to 26. Last year, 17 students from Rwanda had state-funded places at RUDN University, 12 of them studied physics.
At the end of the meeting, the RUDN Rector thanked Jeanne d'Arc Mujawamariya for friendship with the university and handed a gratitude letter for the cooperation and promotion of RUDN University in the international academic field.
For reference:
Jeanne d'Arc Mujawamariya - graduate of the Faculty of Science, majoring in Chemistry (1997). Earlier, the Rwandan politician served as Minister of Education, Science, Technology and Research.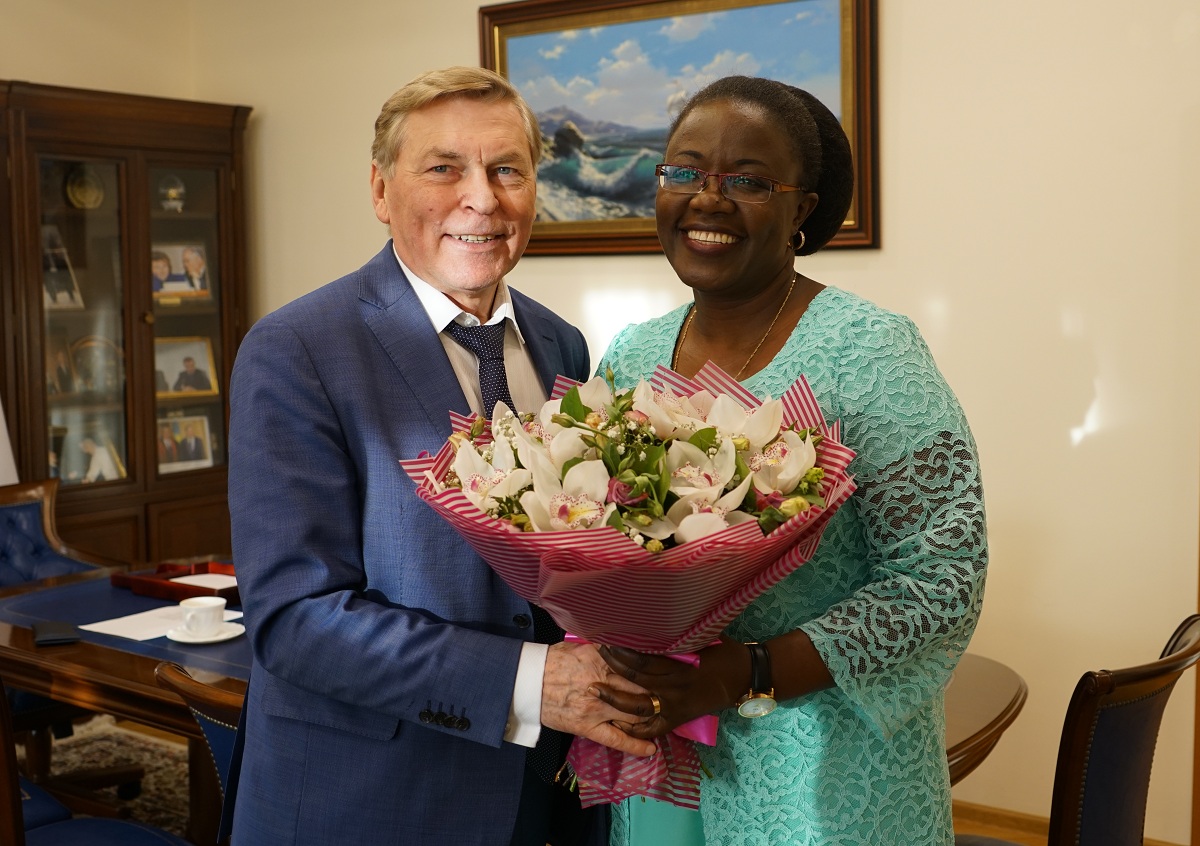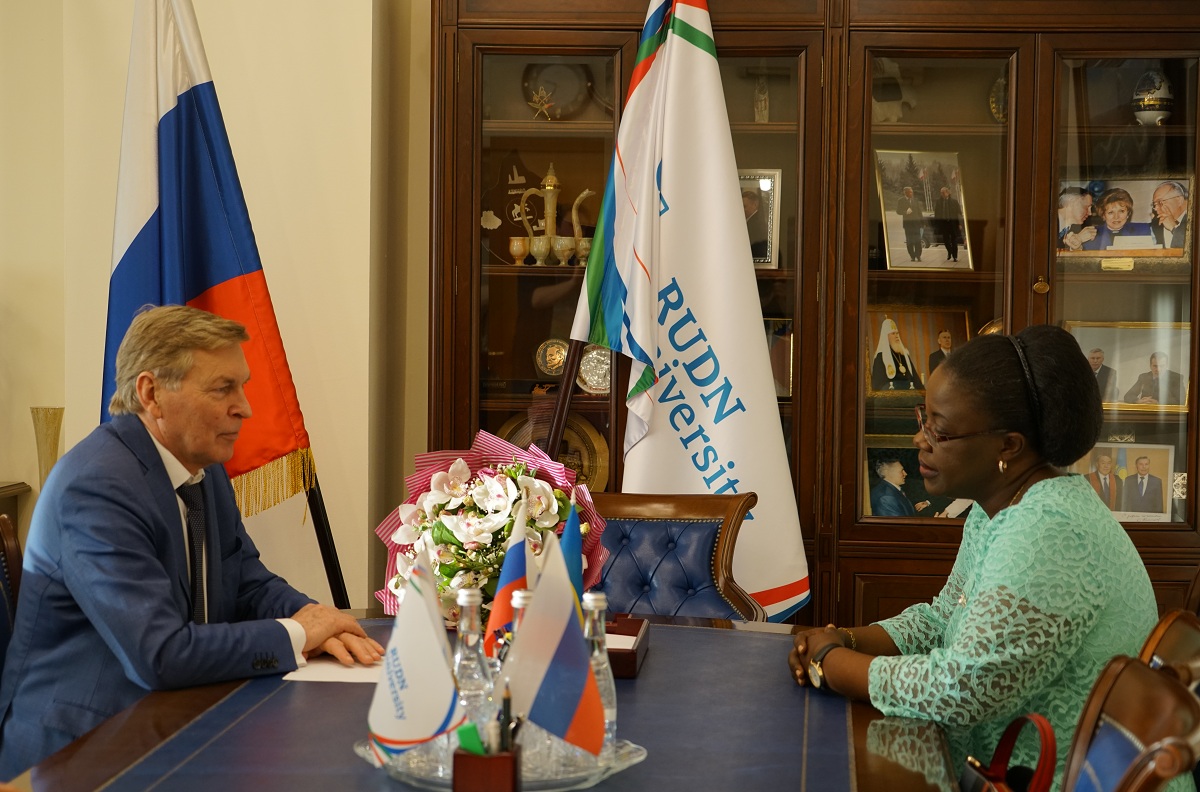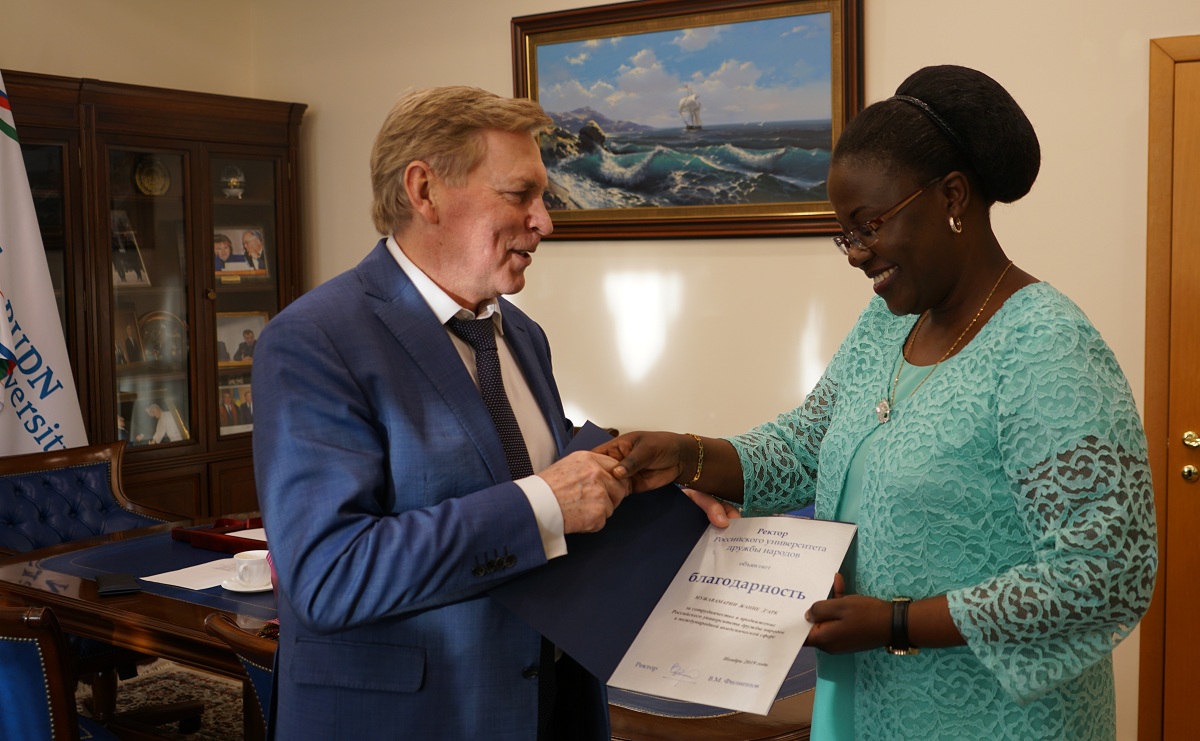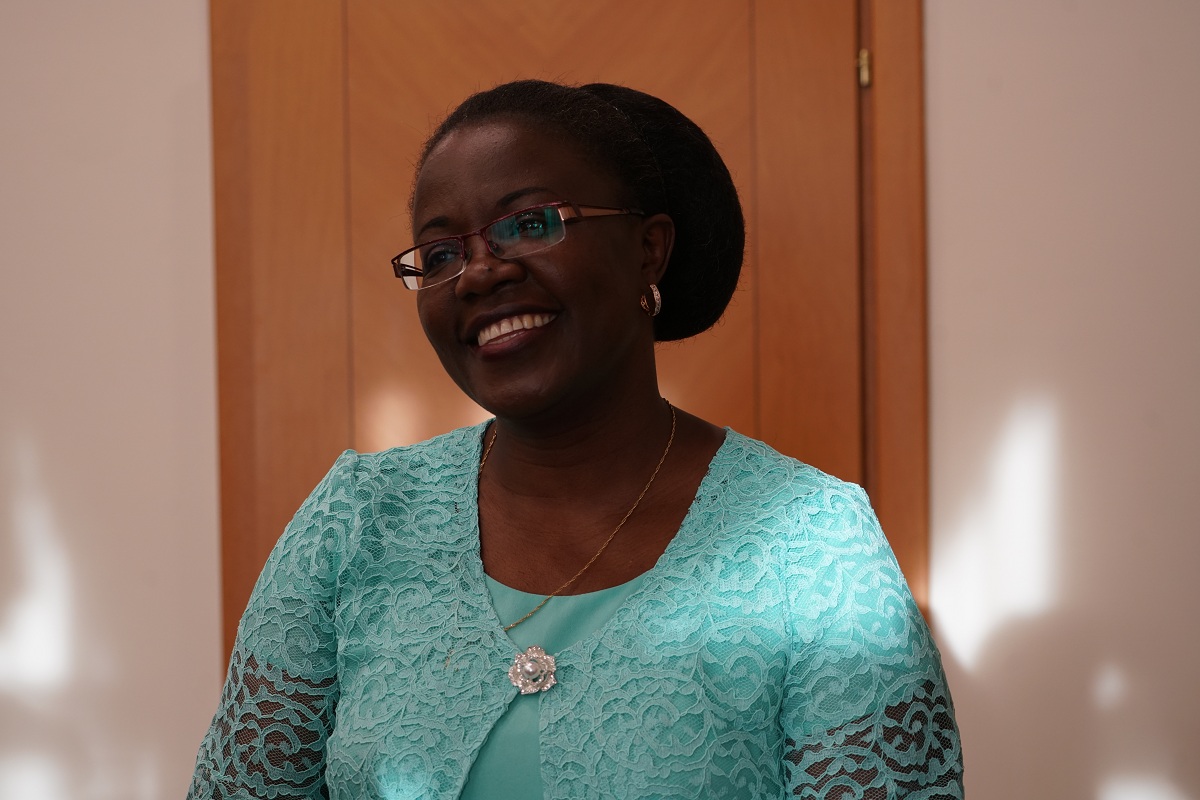 Alumni
24 Dec 2020
"Tanzania is a peaceful country", Bernard Ruteri (Tanzania), graduate of the RUDN University Hotel Business and Tourism Institute
"Children, don't go for a walk in Africa," wrote Korney Chukovsky, a famous children's poet. Every Russian-speaker remembers this from childhood. But Bernard Ruteri, graduate of the RUDN University Institute of Hotel Business and Tourism from Tanzania, assures us not to be afraid. Bernard works for a travel agency, conducts tours for tourists in Zanzibar and takes them on safari. He is also saving up for a travel agent license and is going to open his own travel company.
Alumni
22 Dec 2020
RUDN University graduate Olga Chebotar appointed Deputy Prime Minister for Reintegration of the Republic of Moldova
Olga Chebotar, graduate of the Department of Theory and History of International Relations, Faculty of Humanities and Social Sciences, has been appointed the new Deputy Prime Minister of the Republic of Moldova.
Alumni
20 Oct 2020
"I still have a lot to learn", Anna Subbotina, RUDN University graduate
Anna Subbotina, a graduate of the Faculty of Philology of RUDN University, has gone from a volunteer translator to an advisor to the executive director of the Russian Union of Martial Arts on international issues. Read about career, knowledge of foreign languages and studies in an interview with Anna.