The Teachers' Day at RUDN University
Dear colleagues! Warmly I congratulate all teachers on a professional holiday - the Teachers' Day!
We have to be sincerely grateful to our teachers and tutors
for a contribution to future generations.
Bases of professionalism, morality and responsibility of children and youth are formed by your hands.
Let your works leave bright impressions and give
recognition of colleagues!
Health, confidence and progress!
Rector of RUDN University
Vladimir Filippov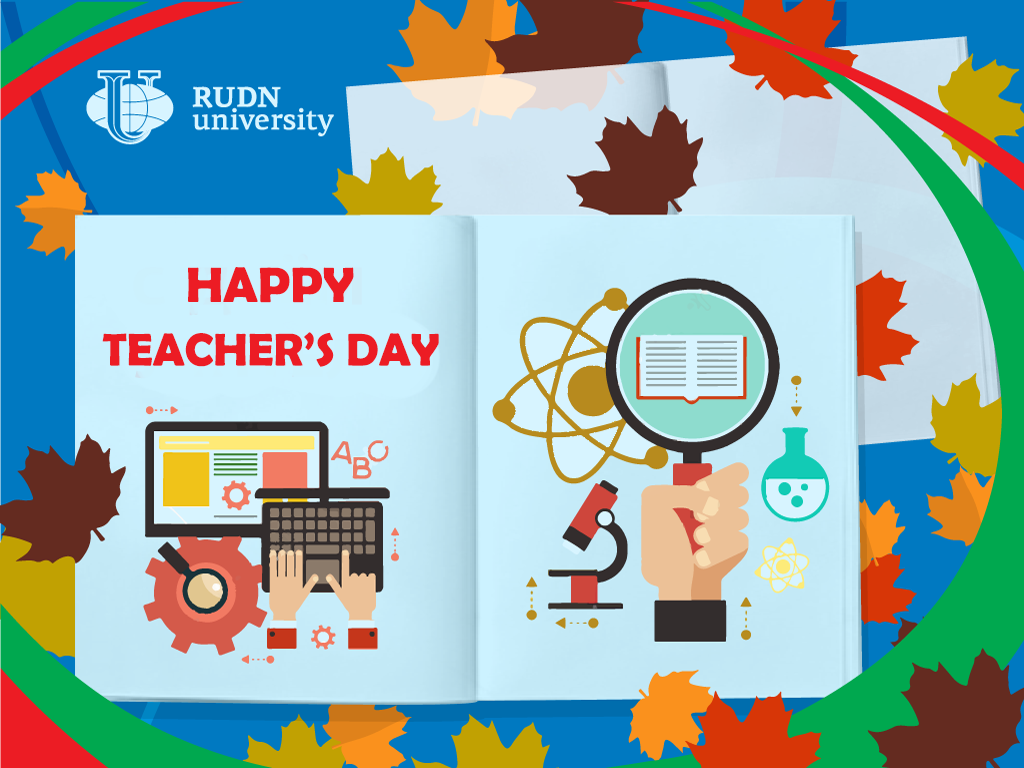 Life in RUDN
08 Oct
2,500 athletes, 64 cities - participants and 1 winner - RUDN University volleyball players!
The women's volleyball team won the Championship of the Association of Sports Student Clubs of Russia. Our athletes met in the subgroup with the team of the Moscow State Pedagogical University and the Sechenov Medical University and won with the score 2:0. In the quarter-finals, they beat the Pacific State University team with the score 2:0.
Life in RUDN
28 Sep
RUDN has collected 39 tons of waste paper
In 18 months, RUDN, the "greenest" university in Russia (according to the international rating UIGreenMetric) has collected 39 tons of waste paper preserving 652 trees, and this is a hectare of forest.
Life in RUDN
08 Sep
RUDN University starts the academic year
September 1, 3,090 Russian students joined the RUDN University family, 945 of them went to the state-funded mode, 2,145 to the contract mode. This year RUDN received 59,730 applications — 7,186 more than last year — this is almost 34 applications for 1 budget place. In 2019, this figure was 27.92.