Volunteer school of social design: 52 RUDN students present their social projects
Volunteer school of social design: 52 RUDN students present their social projects
How to transform an idea into a real project? What do you need to know about doing projects? How to make the documentation? Answers to these and other questions were given at the School of Social Design, which took place on September 15 – 16, in RUDN University.
52 participants of the School divided into groups, listened to lectures and attended master classes on project creation. The main speakers of the two days were President of the Association of Business Incubators of Russia Maria Sirotinina, curator of the regional programs of the Foundation for Economic Initiatives Elena Polyakova and the expert in the field of social design Valeria Gaydamaka.
During the training, students received professional advice on projects that they would like to implement on the territory of the University concerning social problems-adaptation of foreign citizens at the university, separate waste collection, creation of accessible environment for people with special needs, etc.
The final presentation of the projects together with the expert group will be held in the hall of the Main Building on September 28, at 1:00 pm.
The school is supported by the Federal Agency for Youth Affairs (Rosmolodezh).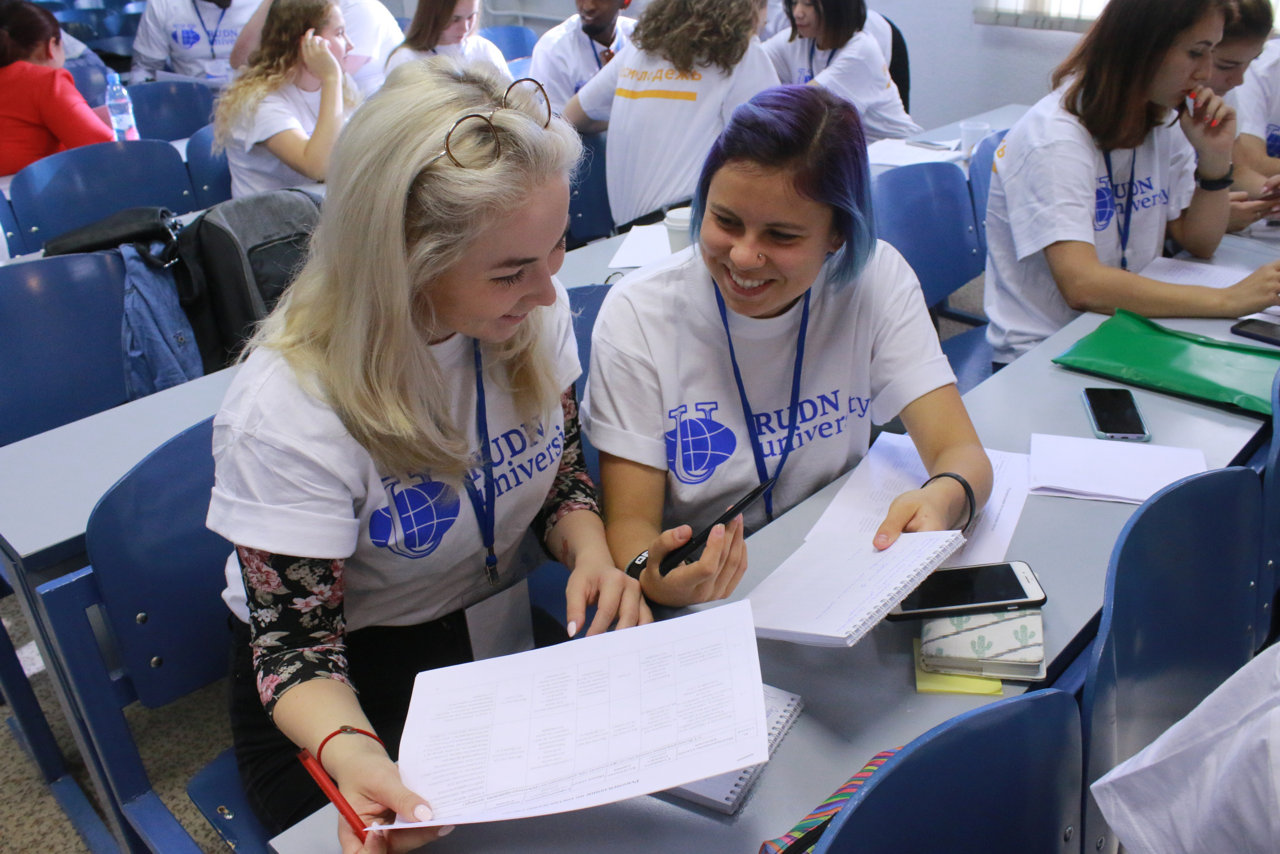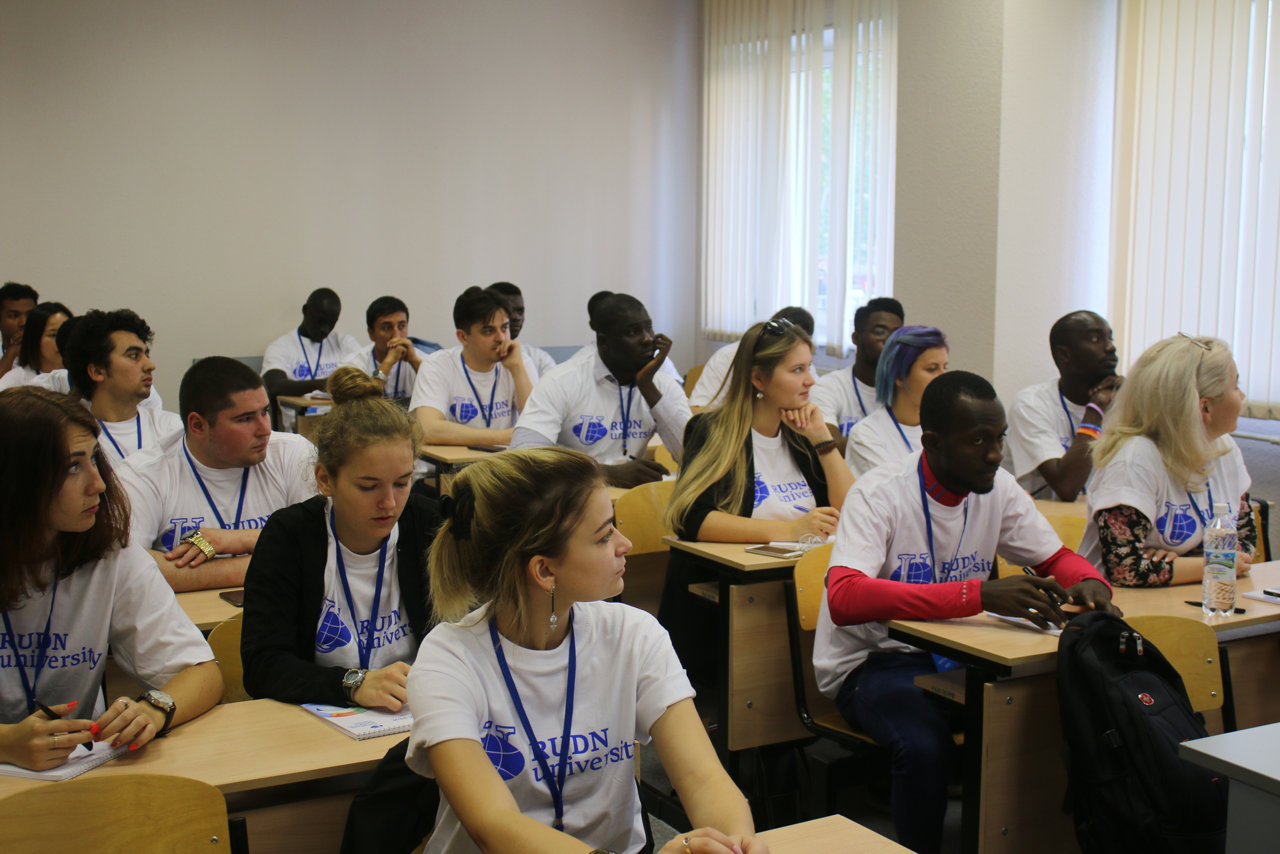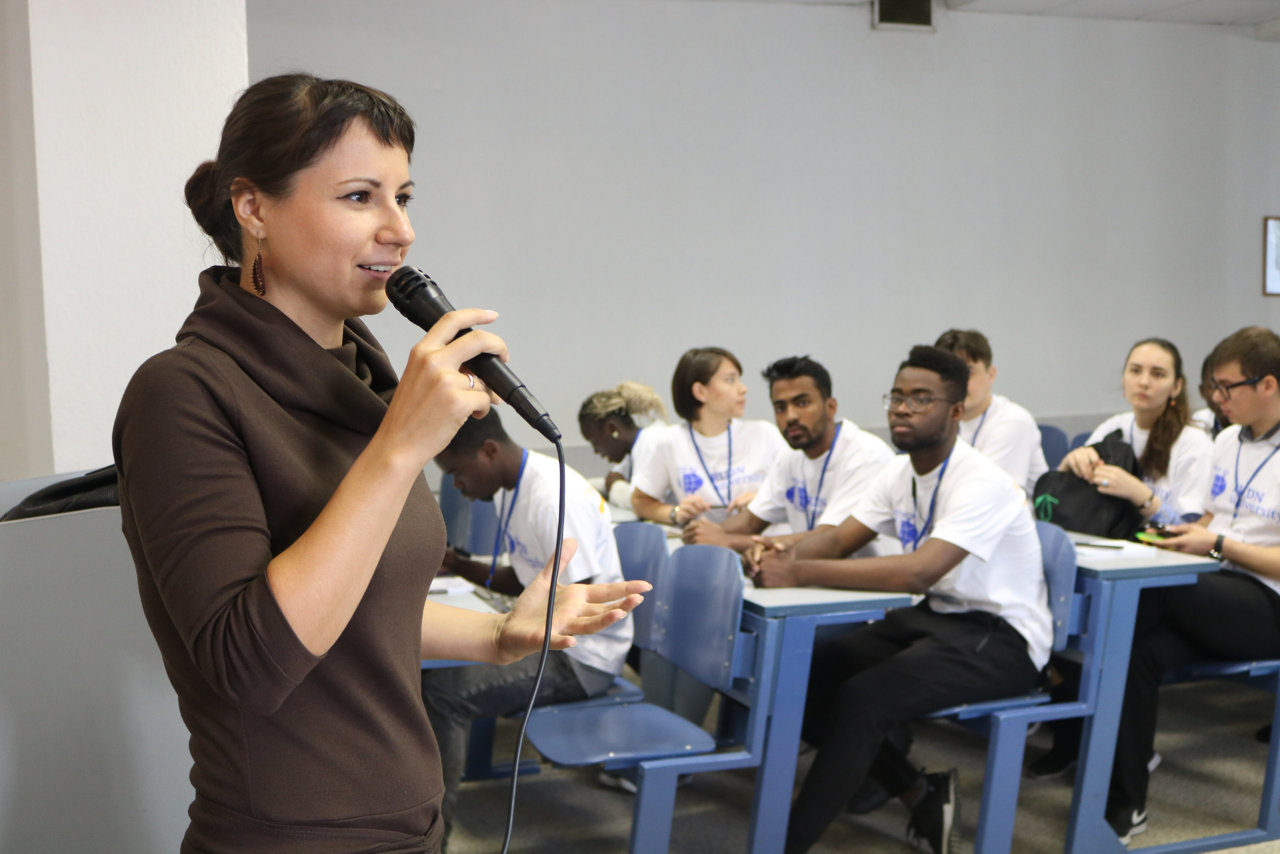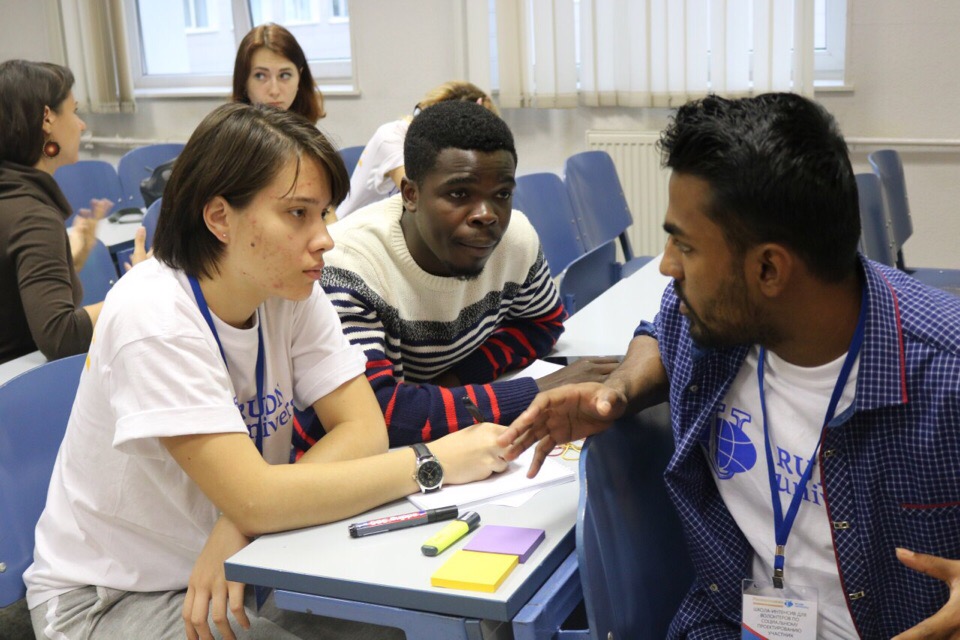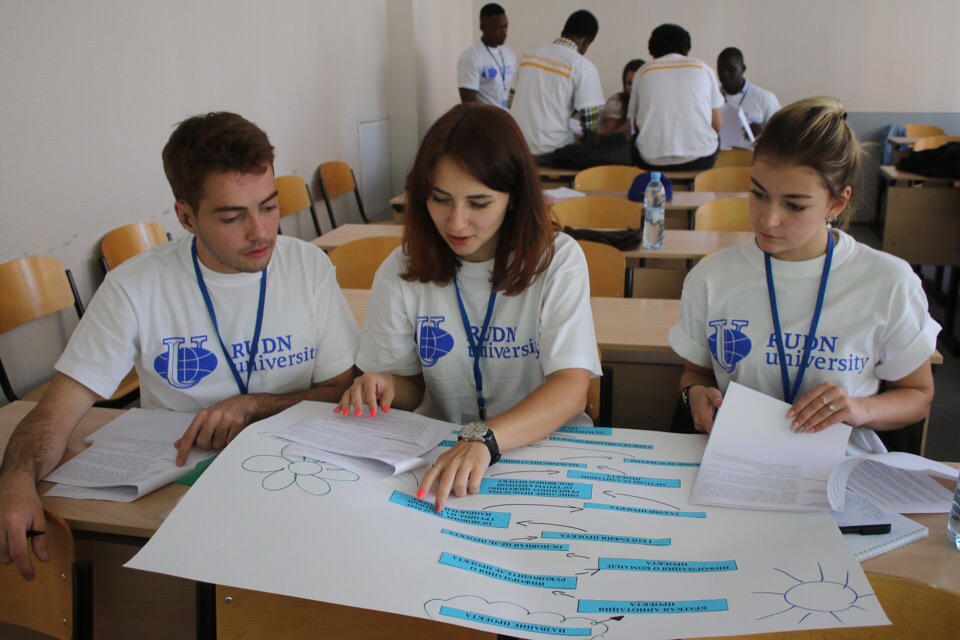 Life in RUDN
22 Apr
"Nowadays you'll rarely see a student who is truly enjoying working ona coursepaper or diploma. I'm exactly this student!" says Alexandra Antonova, a student of the Faculty of Science
Alexandra Antonova, a first year student, in simple words tells us about scientific articles, her love for chemistry, which started at school and about getting bachelor's and master's degrees.
Life in RUDN
21 Apr
RUDN University receives a platinum certificate in the FISU Healthy Campus project
RUDN University scored 93 points out of 100 possible on the certification of the FISU Healthy Campus project. The university met more than 91 criteria receiving the highest assessment in the project and a platinum certificate.
Life in RUDN
16 Apr
I always felt Russian in my heart
Pushkin's fairy tales, love for children, launching of a new educational program and a future dissertation at Oxford. How childhood affections influenced the choice of University? What role did the prestige of the RUDN University play in Sri Lanka? And how does student Kasuni Pokunegoda see her future?