Volunteer school of social design: 52 RUDN students present their social projects
Volunteer school of social design: 52 RUDN students present their social projects
How to transform an idea into a real project? What do you need to know about doing projects? How to make the documentation? Answers to these and other questions were given at the School of Social Design, which took place on September 15 – 16, in RUDN University.
52 participants of the School divided into groups, listened to lectures and attended master classes on project creation. The main speakers of the two days were President of the Association of Business Incubators of Russia Maria Sirotinina, curator of the regional programs of the Foundation for Economic Initiatives Elena Polyakova and the expert in the field of social design Valeria Gaydamaka.
During the training, students received professional advice on projects that they would like to implement on the territory of the University concerning social problems-adaptation of foreign citizens at the university, separate waste collection, creation of accessible environment for people with special needs, etc.
The final presentation of the projects together with the expert group will be held in the hall of the Main Building on September 28, at 1:00 pm.
The school is supported by the Federal Agency for Youth Affairs (Rosmolodezh).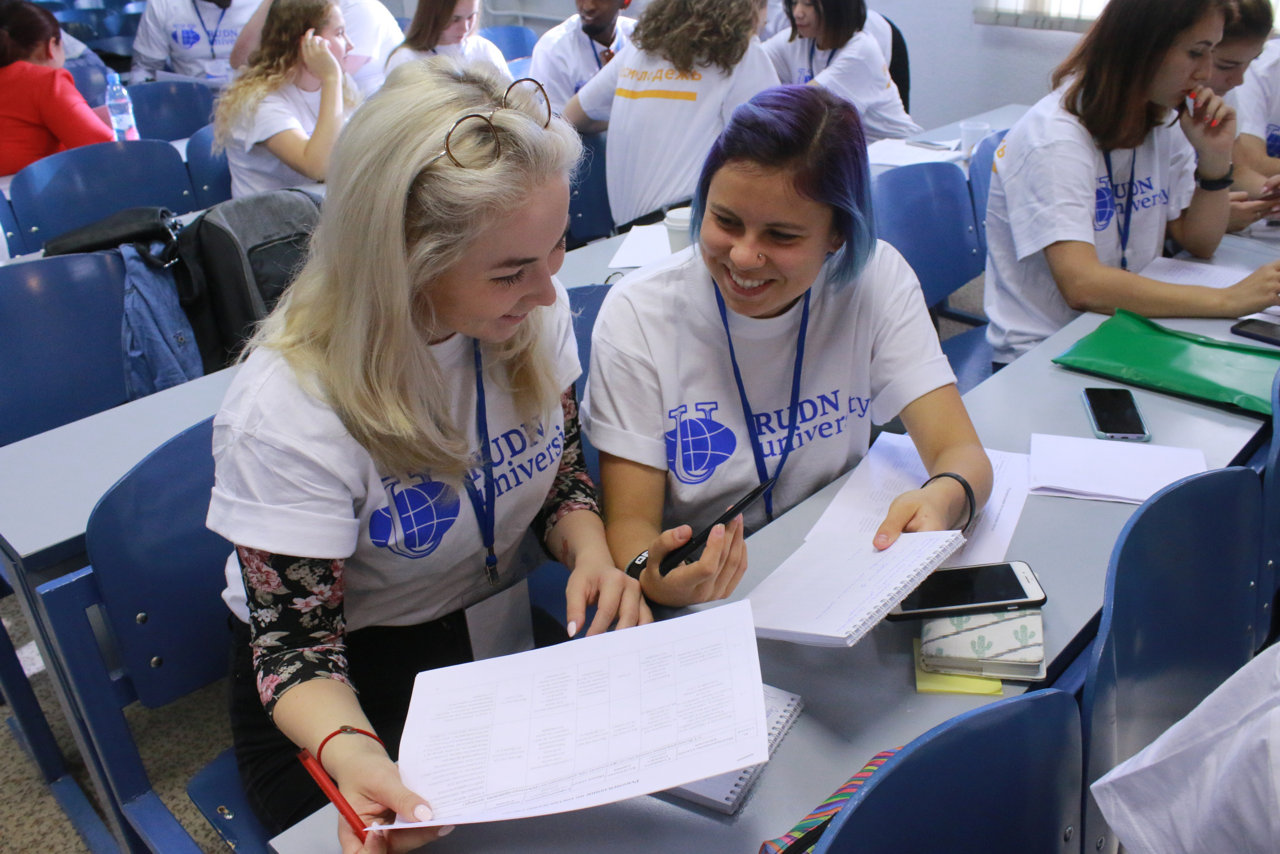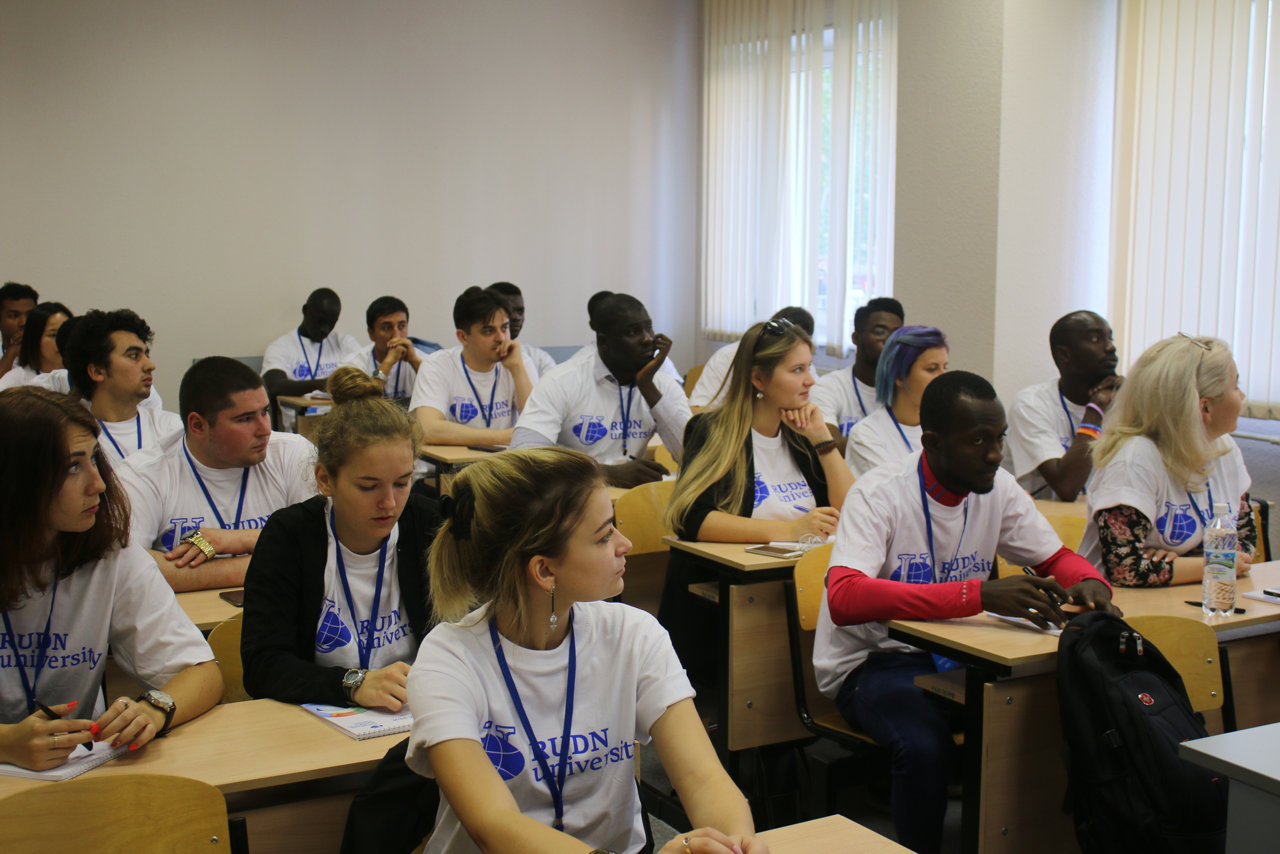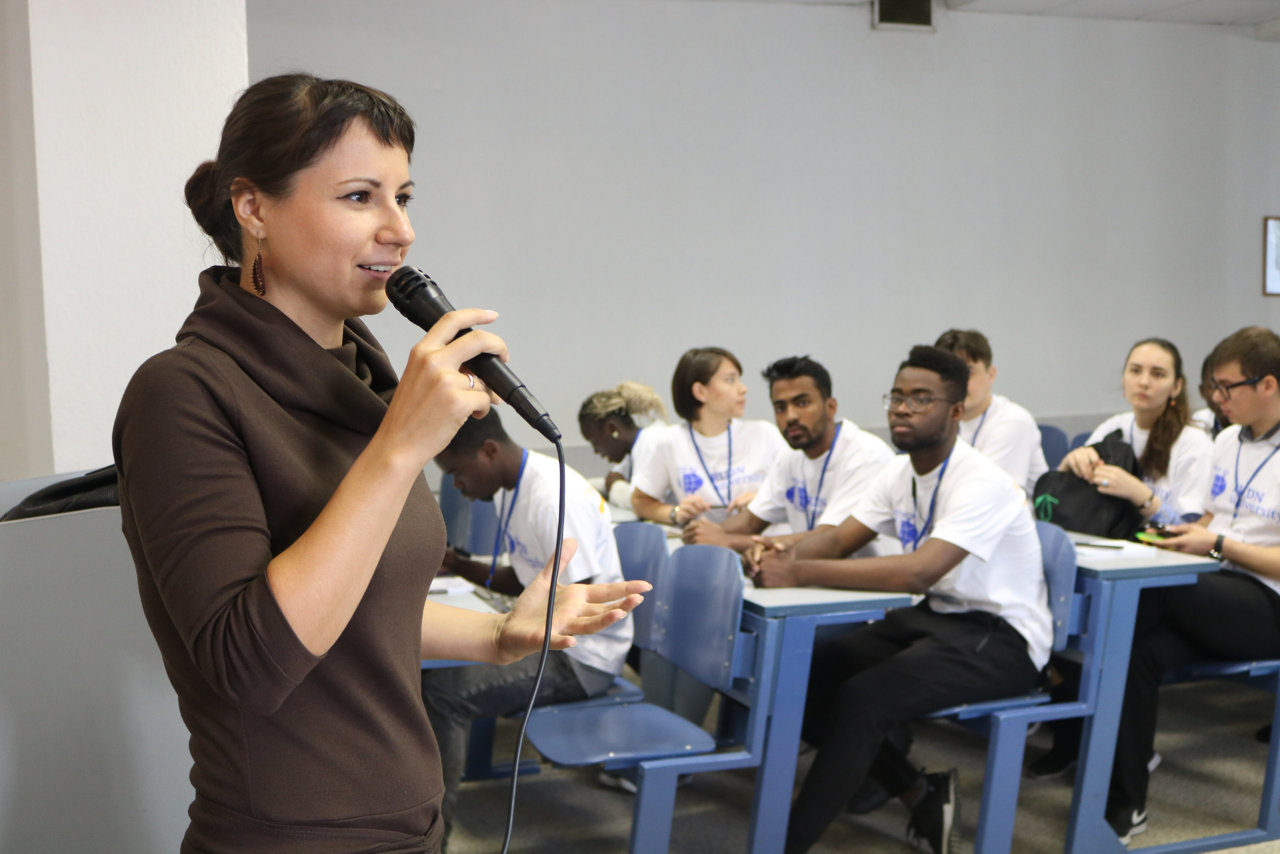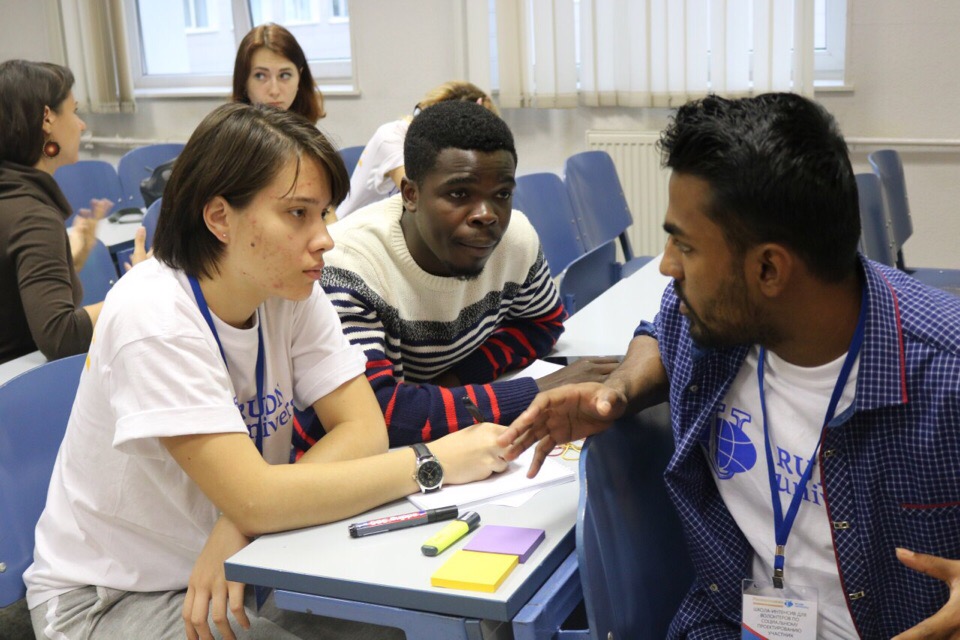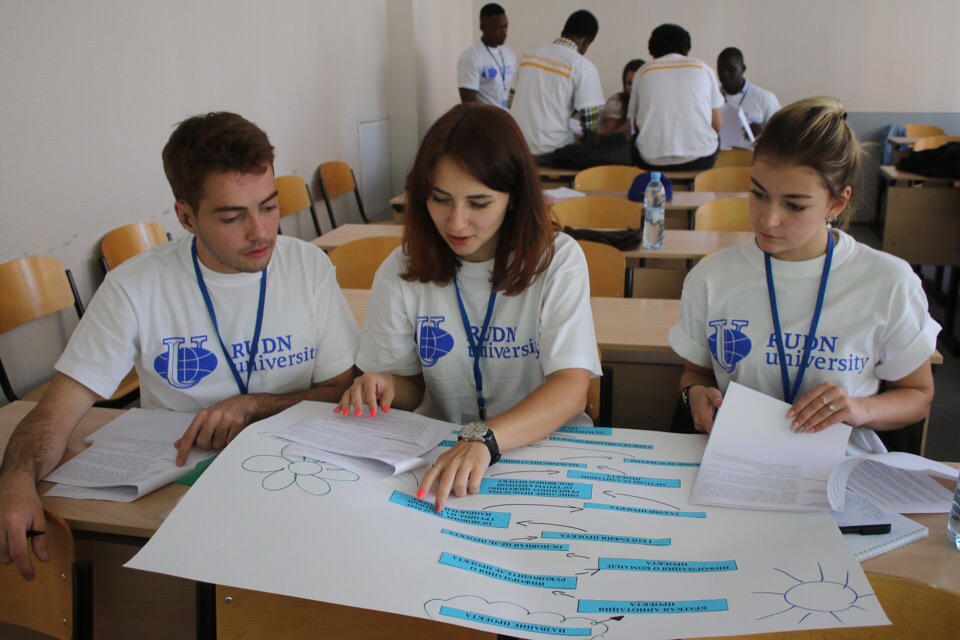 Life in RUDN
08 Sep
RUDN University starts the academic year
September 1, 3,090 Russian students joined the RUDN University family, 945 of them went to the state-funded mode, 2,145 to the contract mode. This year RUDN received 59,730 applications — 7,186 more than last year — this is almost 34 applications for 1 budget place. In 2019, this figure was 27.92.
Life in RUDN
24 Jul
Safety and health measures for RUDN students and applicants
Life in RUDN
14 Jul
Tatyana Lebedeva, Olympic champion in athletics heads RUDN Sport Center
Tatyana Lebedeva is the new Head of RUDN Sport Center. She has a lot of new ideas for the development of sports at the university.