What are hygrometers for? What is a monocity? These were the questions of the Geographic dictation - 2017
What are hygrometers for? What is a monocity? These were the questions of the Geographic dictation - 2017
Do you know what a monocity is or can you remember the origin of geographic names?
Participants of the event tested their knowledge. «It is very important to involve international students in such events, since they show the richness of our culture and heritage», said Irina Rossius, TV anchor of Vesti program on Russia 1 TV channel.
More than 500 RUDN students from Albania, Vietnam, Georgia, China, Columbia, Senegal, Serbia, Turkey, Sri-Lanka, Ethiopia and South Korea solved 30 problems related to geographic notions and terms, map interpretation and tried to guess geographic objects reading abstracts from travelers' diaries and books.
«There were some very difficult questions, which I had to write down and check later at home», said a student from Sri-Lanka.
The dictation at RUDN University was read by Irina Rossius, TV anchor, actor Mikhail Vladimirov and Vadim Bakunev and Vasant Balan, members of RUDN KVN team.
People could come and write the dictation or do it online. The correct answers were published December 1 and the results will appear December 25 on www.dictant.rgo.ru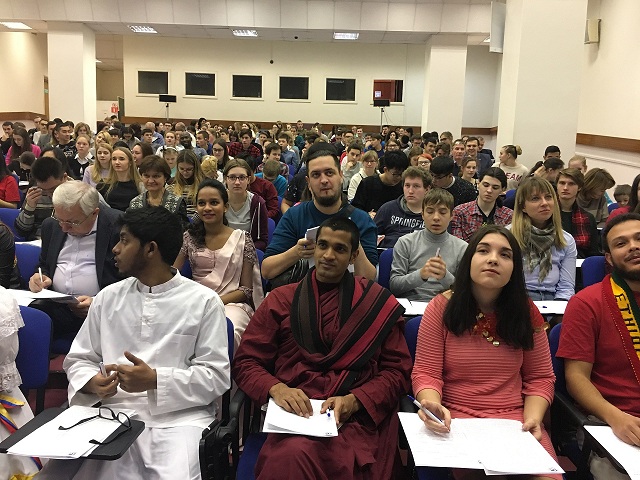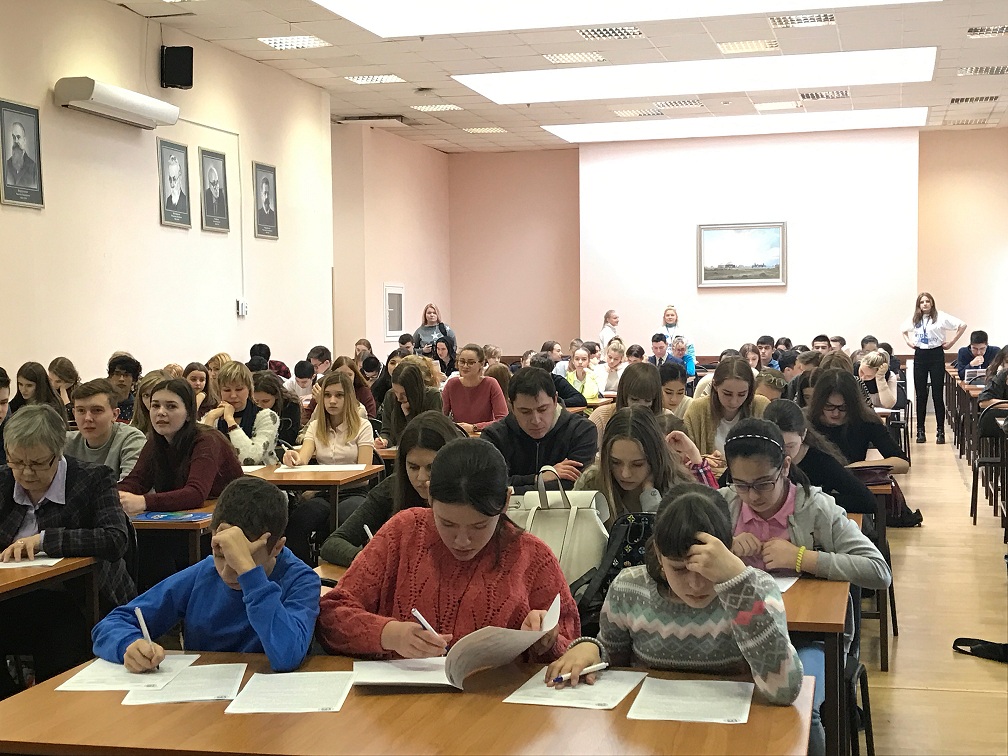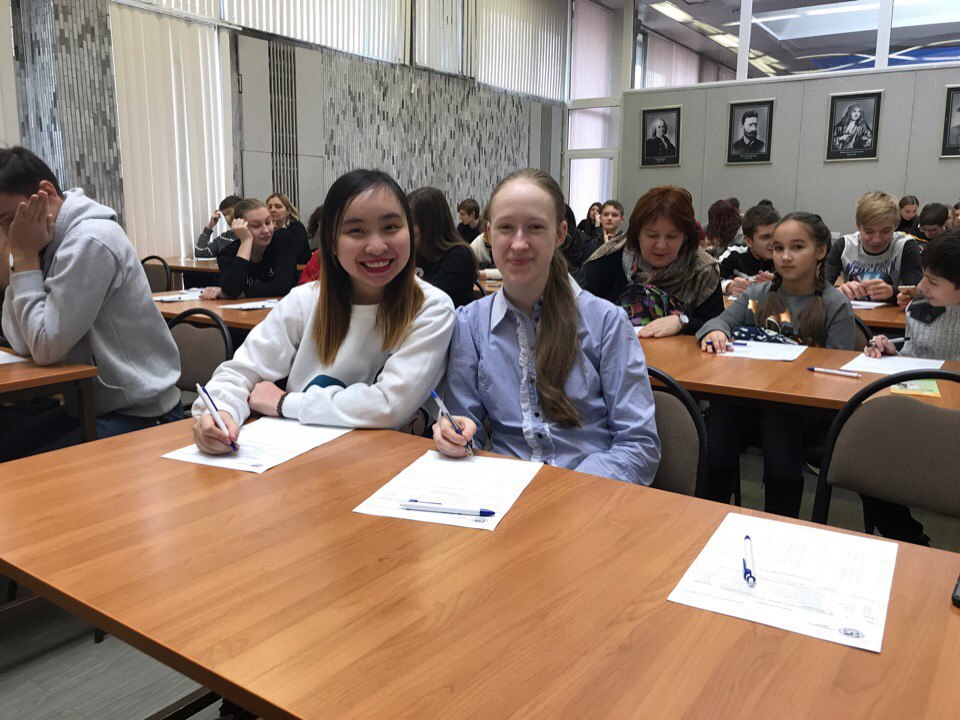 Life in RUDN
19 Jan
"I want to help countries and people in establishing a dialogue": an Iranian student on his motivation to moving to Russia
How to find the strength to write two diplomas, study in three countries, and develop a creative talent? RUDN student Danieal Ranjbar from Iran shared the secrets of his working capacity and confessed his love for his future profession.
Life in RUDN
15 Jan
As a child I didn't play house with dolls, I interviewed them instead
"I am deeply convinced that if the goal is to change the world, journalism is the most effective weapon for this," a master's student of RUDN would readily agree with these words of the Oscar-winning British screenwriter. She believes that the profession of a journalist is the best way for a person with ambition and sharp tongue.
Life in RUDN
13 Jan
How studying at RUDN became part of building a career in the Ministry of Foreign Affairs of Azerbaijan
For a postgraduate student of RUDN Ulvi Ocaqli the University is part of a carefully planned career track. Studying is applied knowledge that is necessary for work.