RUDN Agrarian and Technological Institute architecture project becomes leader at Erasmus+ Capacity Building contest
RUDN ATI Department of landscape design and sustainable eco-systems project wins at Erasmus+ Capacity Building contest.
As a result of expert assessment TAURUS project (Training capacities in urban-rural interactions and sustainable city development) entered the 1st financing category (among 760 applications) with the budget of 882,000 Euro. The project is due to start this month.
TAURUS project will enable RUDN to elaborate new continuing education and Master's programs and increase academic mobility of students and academics in TAURUS universities-partners. The project is aimed for ecologists, landscape architects, designers and managers in the field of urban sustainable development- specialist who will be in demand in various international organizations in Europe, China and Russia.
The application was made together with 6 universities from 5 countries:
Tuscia University (Italy),
Wageningen University (Netherlands),
University of Gottingen (Germany),
Nanjing Forestry University (China),
Fudjian Agriculture and Forestry University (China),
Russian State Agrarian University - Moscow Timiryazev Agricultural Academy (Russia),
Voronezh State University (Russia),
RUDN University – project coordinato among Russian universities-participants.
Reference
Erasmus+ Capacity Building – projects in the field of international higher education among partner universities aimed at modernizing and developing education in partner countries.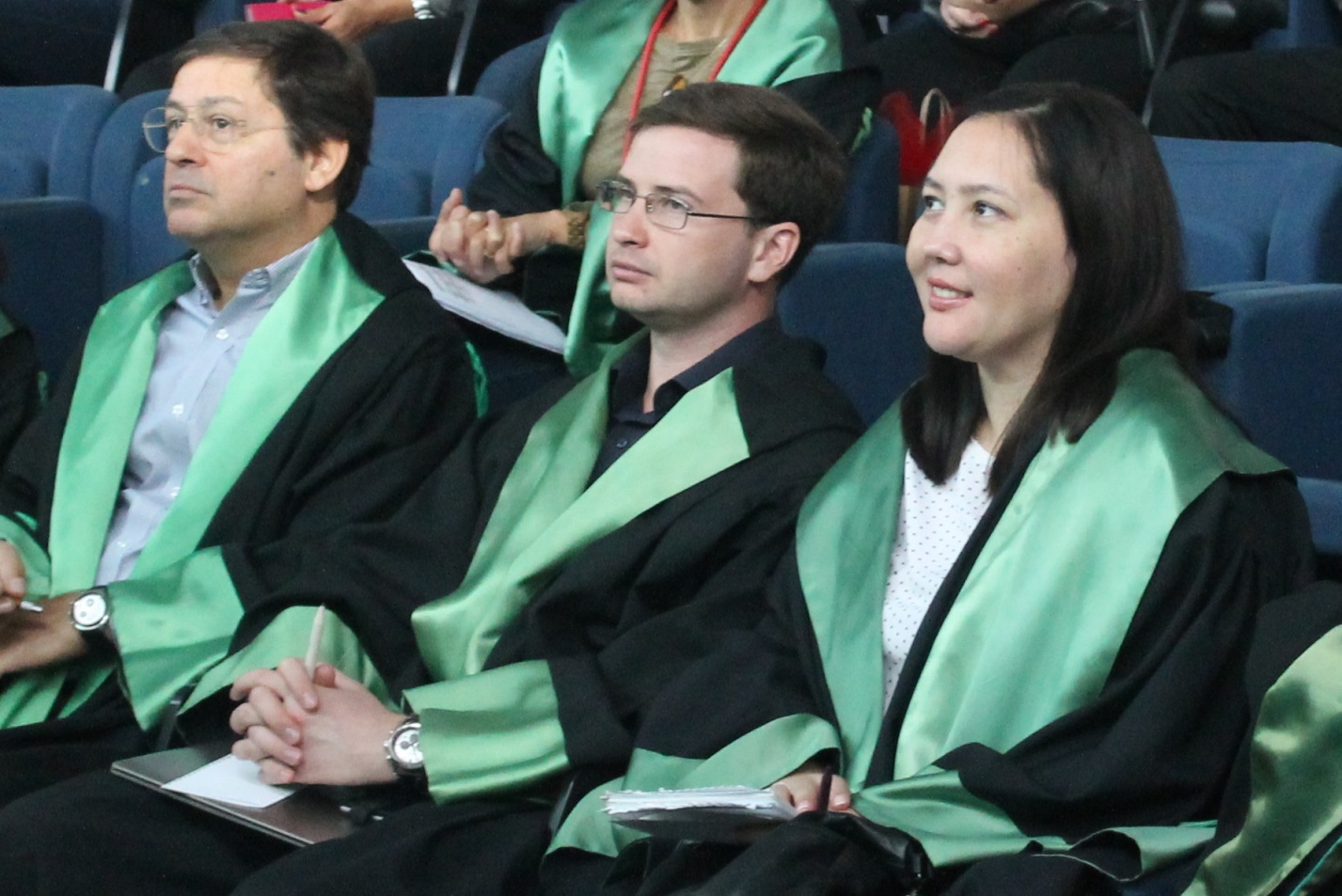 Science
20 Oct
RUDN chemist created an efficient catalyst for organic sulfides synthesis
A RUDN chemist has obtained a new compound — a dumbbell-shaped phosphate-bridged molybdenum cluster. The cluster accelerates the reaction of the formation of sulfides from oxides and can be used in pharmaceutical and cosmetic manufacturing.
Science
19 Oct
RUDN University mathematicians created a method for study the properties of porous materials
Mathematicians from RUDN University have studied the properties of compositional operators in spaces with mixed Lebesgue norms. It will help describe the diffusion of liquids in materials with cracks and in porous materials. Such spaces are also useful for obtaining estimates for solutions to the Navier-Stokes equation.
Science
09 Oct
RUDN University biophysicist modelled the behaviour of cell microtubule elements to chemically affect their growth and decay
A biophysicist from RUDN University and his colleagues modelled the molecular dynamics of growth of microtubules, the most important elements of cell activity. The researchers have built a model for the interaction of microtubule subunits, which takes into account their internal and external connections. The results will help form a more complete model of the dynamic instability of microtubules. It will allow choosing chemical agents for the treatment of certain diseases, including neoplasms and neurodegenerative pathologies.