RUDN Agrarian and Technological Institute architecture project becomes leader at Erasmus+ Capacity Building contest
RUDN ATI Department of landscape design and sustainable eco-systems project wins at Erasmus+ Capacity Building contest.
As a result of expert assessment TAURUS project (Training capacities in urban-rural interactions and sustainable city development) entered the 1st financing category (among 760 applications) with the budget of 882,000 Euro. The project is due to start this month.
TAURUS project will enable RUDN to elaborate new continuing education and Master's programs and increase academic mobility of students and academics in TAURUS universities-partners. The project is aimed for ecologists, landscape architects, designers and managers in the field of urban sustainable development- specialist who will be in demand in various international organizations in Europe, China and Russia.
The application was made together with 6 universities from 5 countries:
Tuscia University (Italy),
Wageningen University (Netherlands),
University of Gottingen (Germany),
Nanjing Forestry University (China),
Fudjian Agriculture and Forestry University (China),
Russian State Agrarian University - Moscow Timiryazev Agricultural Academy (Russia),
Voronezh State University (Russia),
RUDN University – project coordinato among Russian universities-participants.
Reference
Erasmus+ Capacity Building – projects in the field of international higher education among partner universities aimed at modernizing and developing education in partner countries.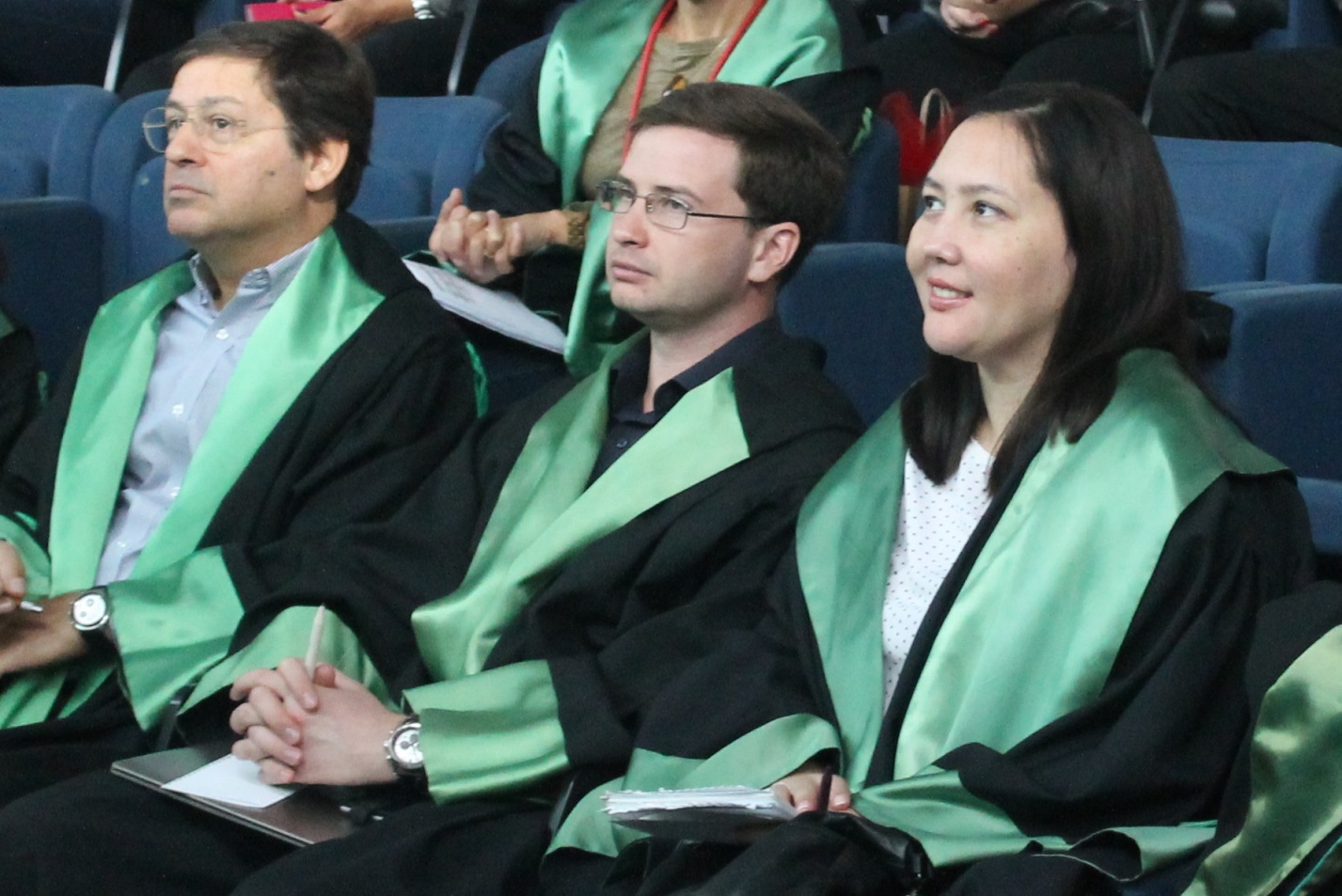 Science
13 Apr
RUDN University mathematician suggested new approach to cooperative game
A mathematician from RUDN University developed a matrix representation of set functions. This approach is vivid and easy to check, and it makes the calculations easier. Among other things, the new development can be applied to cooperative game theory.
Science
07 Apr
A Chemist from RUDN University Developed A New Type of One-Molecule Thick Water-Repellent Film
A chemist from RUDN University together with colleagues created a new type of two-dimensional nanofilm from an organic material called calixarene. The invention can be used as a protective coating in electronics and as a part of molecular filters. They also suggested a way of increasing the durability of such films with UV radiation.
Science
02 Apr
Garlic and selenium increase stress resistance in carps, says a RUDN University biologist
A biologist from RUDN University confirmed that selenium nanoparticles and garlic extract can effectively reduce the negative impact of stress on the health of grass carp in the breeding industry.