Director of RUDN Scientific Center of the Joint Institute of Chemical Research is among the most cited scientists in the world
Luque Alvarez De Sotomayor Rafael, (Universidad de Córdoba), Director of the Scientific Center for Molecular Design and Synthesis of Innovative Compounds for Medicine is among the most cited scientists according to Highly Cited Researchers 2018.
Clarivate Analytics is the world leader in scientometric analysis. For the fifth time the company has published annual lists of the most influential researchers, basing on citations in the Web of Science database. On the list are 1% of researchers who were best quoted in their field over the past year.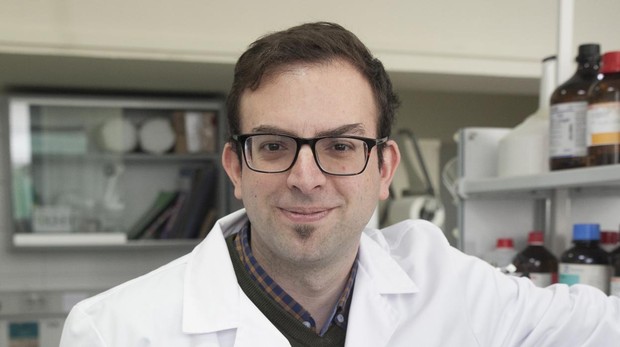 Science
13 Apr
RUDN University mathematician suggested new approach to cooperative game
A mathematician from RUDN University developed a matrix representation of set functions. This approach is vivid and easy to check, and it makes the calculations easier. Among other things, the new development can be applied to cooperative game theory.
Science
07 Apr
A Chemist from RUDN University Developed A New Type of One-Molecule Thick Water-Repellent Film
A chemist from RUDN University together with colleagues created a new type of two-dimensional nanofilm from an organic material called calixarene. The invention can be used as a protective coating in electronics and as a part of molecular filters. They also suggested a way of increasing the durability of such films with UV radiation.
Science
02 Apr
Garlic and selenium increase stress resistance in carps, says a RUDN University biologist
A biologist from RUDN University confirmed that selenium nanoparticles and garlic extract can effectively reduce the negative impact of stress on the health of grass carp in the breeding industry.