Professor Thornhill (University of Manchester) delivered an open lecture at Law institute
Professor Thornhill (University of Manchester) delivered an open lecture at Law institute
November 29, 2018 the head of the Law School of the University of Manchester, prof. Christopher Thornhill and Dr. Maria Smirnova, researcher at the University of Manchester visited RUDN University.
Professor Thornhill delivered an open lecture on "Litigation, political transformation and the role of international law: a comparative approach." Professor Thornhill, together with Maria Smirnova, are conducting research on the topic "Litigation and political transformation: the case of Russia", which formed the basis of this lecture.
The discussion was attended by teachers, graduate students and students of the Department of International Law of the RUDN University. This is the third meeting with Christopher Thornhill, held at RUDN. Earlier, the professor came in December 2015 with a public lecture on the Relationship of Constitutional Law of Russia and International Law, and also spoke in 2016 with a welcoming speech on plenary session and at the round table in framework of XIV Blischenko Congress. Like last time, the professor's presentation caused a lively discussion: the representatives of the states of Central Asia asked the opinion of prof. Thornhill on the prospects for the development of judicial systems in their states. There were also questions about the role of non-governmental organizations in the development of legal proceedings, the prospects for research in the development of the judicial process in unrecognized states (Transnistria, Abkhazia, Palestine, etc.), specialization of legal proceedings and the allocation of individual courts (juvenile justice, administrative courts, environmental courts).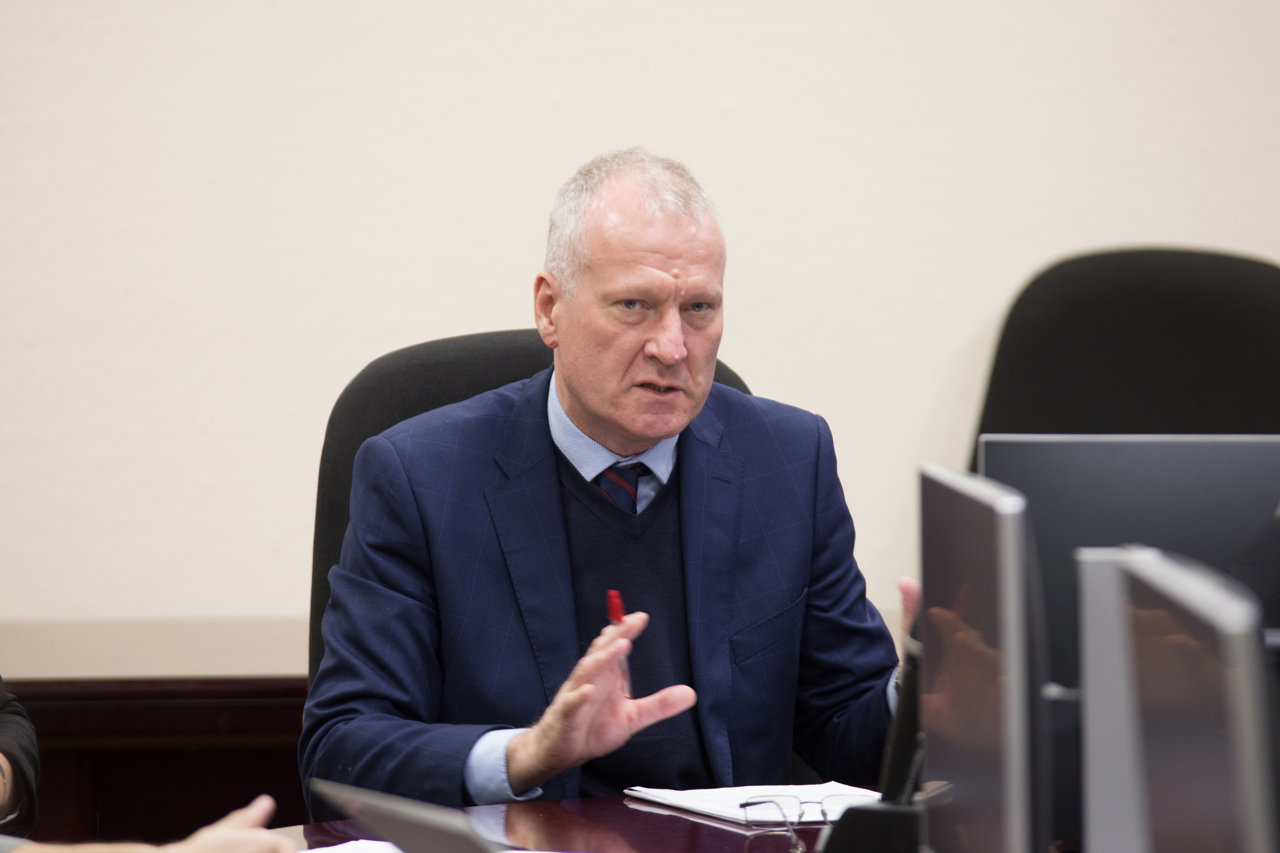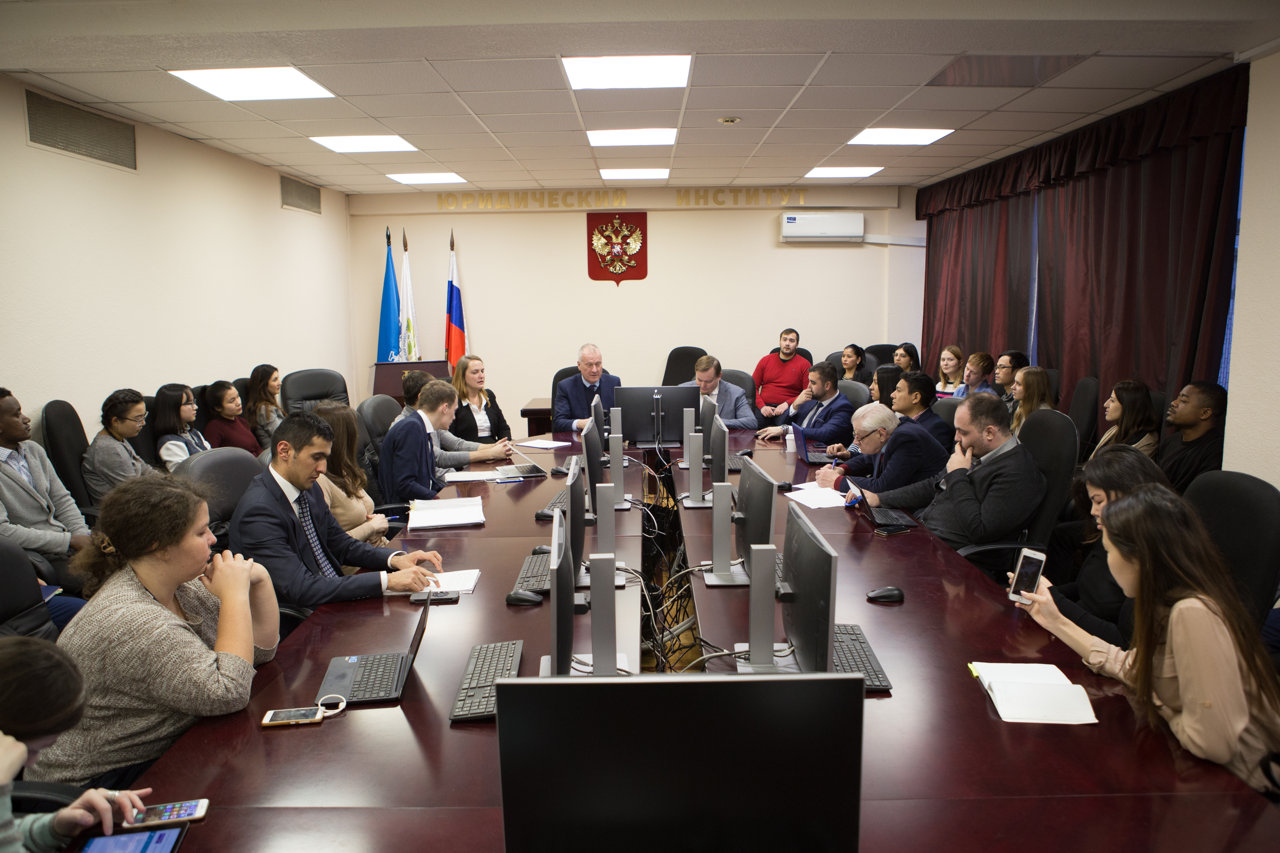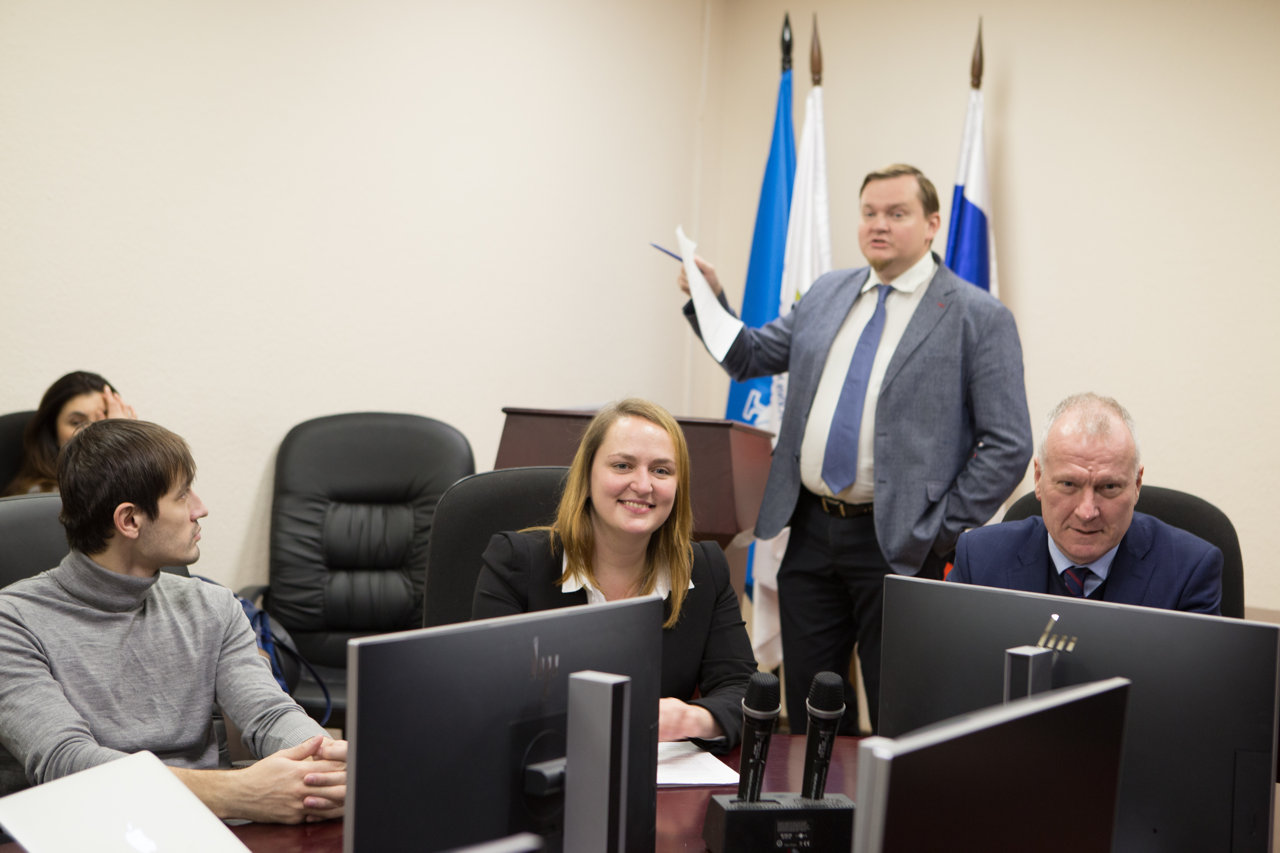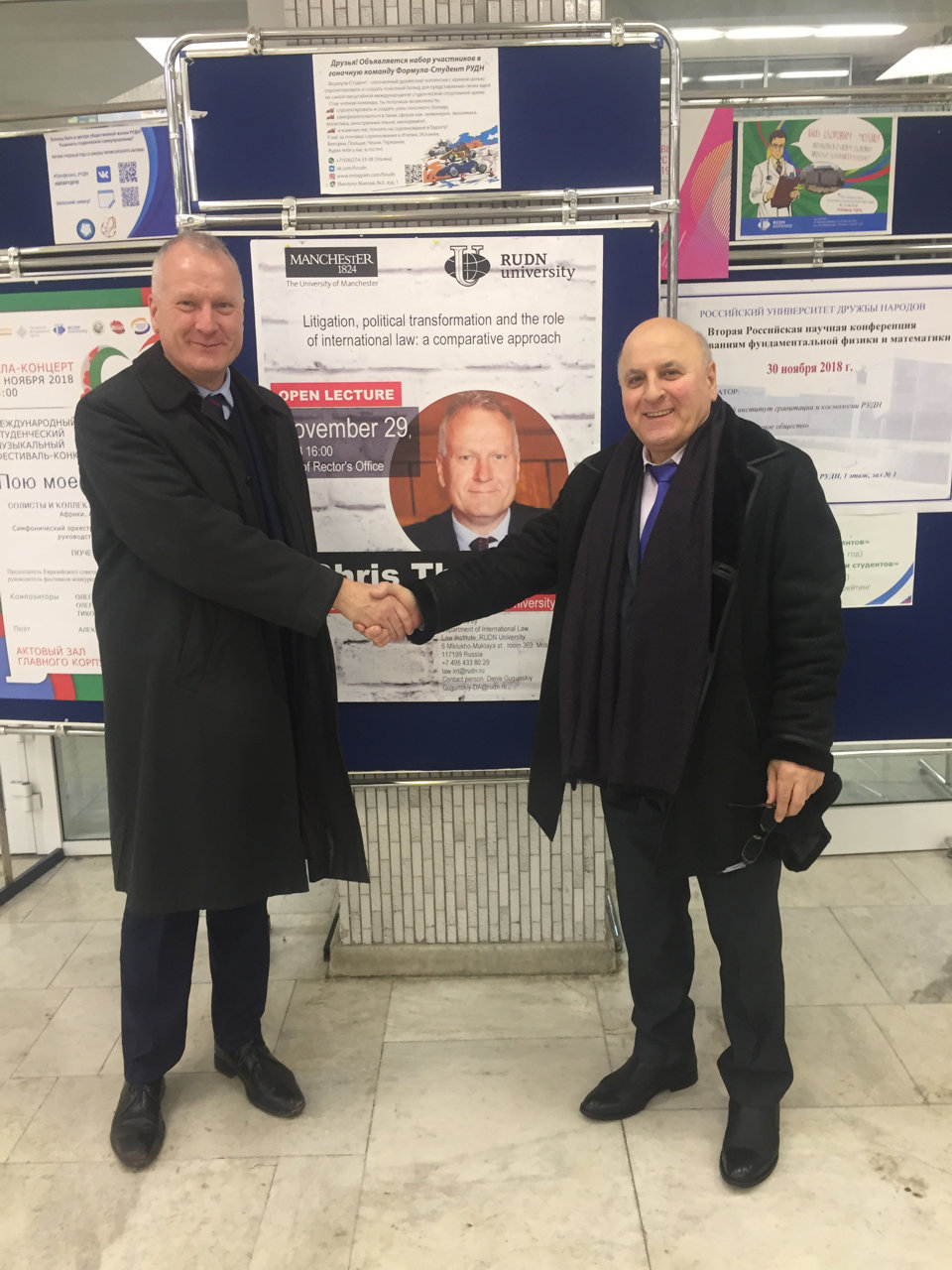 Education
22 Feb 2017
International scientific-practical conference dedicated to the 100th anniversary of the birth of Nikolai Sergeevich Prostakov
On February 19, in 2017, Nikolai Sergeyevich Prostakov would have turned 100 years old.
Life in RUDN
16 Mar 2017
Dear entrants, students and alumni, meet the English-speaking channel in YouTube – RUDN University Planet
Dear entrants, students and alumni, meet the English-speaking channel in YouTube
Life in RUDN
12 Mar 2018
Student from SAR becomes Mister RUDN Association of African students - 2018
2 March, RUDN chose the King of Africa or Mister RUDN Association of African students – Zim Sankvella (SAR), first-year student of the Agrarian and Technological Institute who won over students from Cameroon, Chad, Namibia, Angola, Ethiopia and SAR. Vice-Mister was Binga Medesh (Angola), third place was taken by Naftalu Kuume (Namibia).