RUDN mathematicians students analyze 5G technologies algorithms at an internship in Austria
Postgraduate student Peter Harin and Master students Elena Makeeva and Valeria Savich from the Institute of Applied Mathematics and Telecommunications of the RUDN University underwent a one-week internship in Austria at Johannes Kepler Universität Linz.
Scientific work with RUDN mathematicians was led by Professor Dmitry Efrosinin from Johannes Kepler University. The main area of ​​research is fifth-generation 5G network technology. In particular, the objects were Enhanced Mobile Broadband and Ultra-Reliable Low-Latency Communication. For correct formulation of the problems, RUDN University and Johannes Kepler University scientists studied joint transfer of information using eMBB and URLLC technologies, analyzed the queuing system and its application within the framework of Licensed Shared Access, and also performed an algorithmic analysis of a two-class multiserver heterogeneous system queuing with controlled cross-connection.
The internship lasted a week, but the collaboration between the research teams of RUDN University and Johannes Kepler University will continue. The team of young mathematicians at RUDN University outlined promising topics for joint study.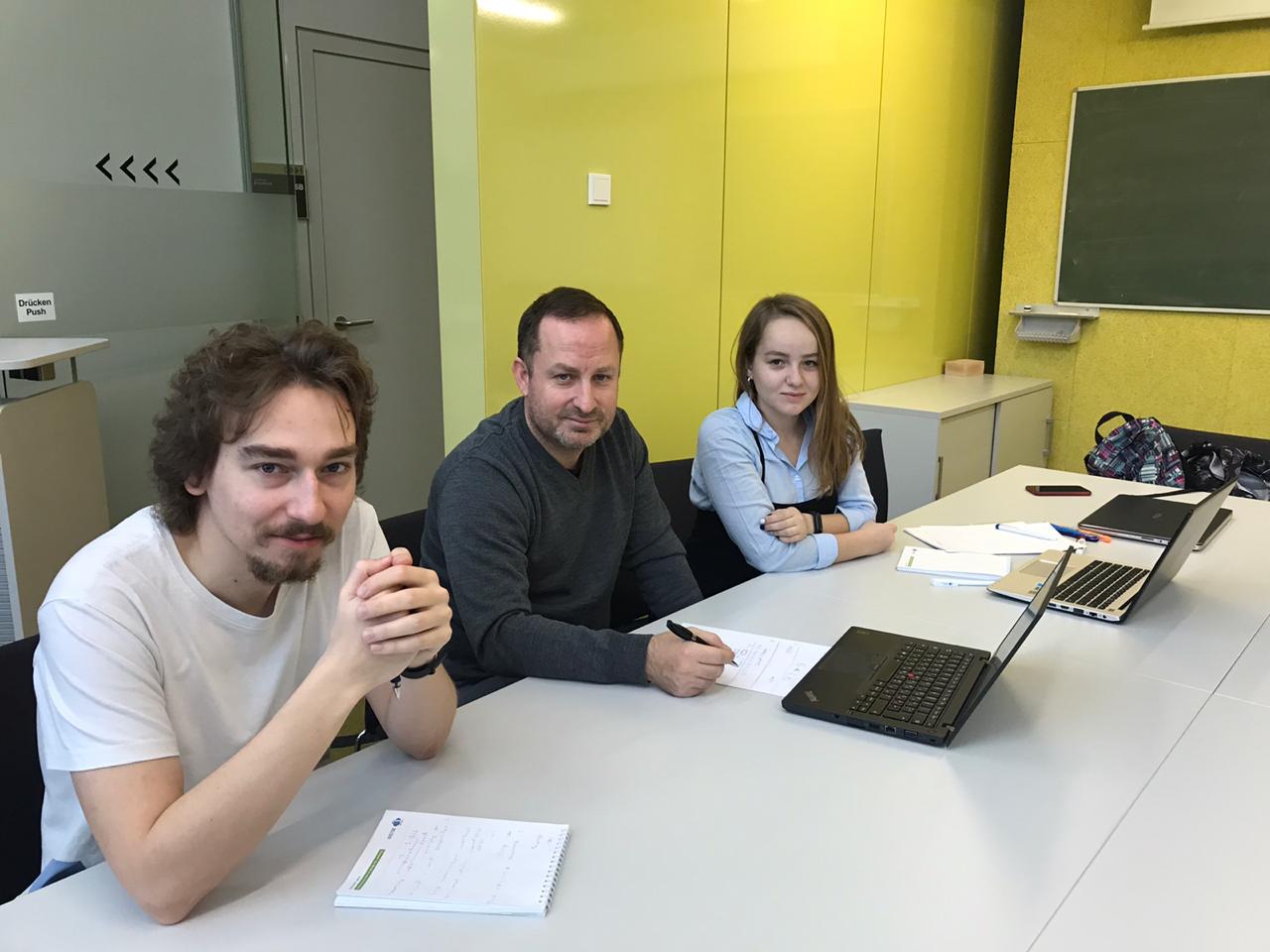 Science
13 Apr
RUDN University mathematician suggested new approach to cooperative game
A mathematician from RUDN University developed a matrix representation of set functions. This approach is vivid and easy to check, and it makes the calculations easier. Among other things, the new development can be applied to cooperative game theory.
Science
07 Apr
A Chemist from RUDN University Developed A New Type of One-Molecule Thick Water-Repellent Film
A chemist from RUDN University together with colleagues created a new type of two-dimensional nanofilm from an organic material called calixarene. The invention can be used as a protective coating in electronics and as a part of molecular filters. They also suggested a way of increasing the durability of such films with UV radiation.
Science
02 Apr
Garlic and selenium increase stress resistance in carps, says a RUDN University biologist
A biologist from RUDN University confirmed that selenium nanoparticles and garlic extract can effectively reduce the negative impact of stress on the health of grass carp in the breeding industry.