Russia's Diplomacy of Education, Contribution to Human Resource Development and the Third World
Professor Vladimir Filippov, Rector of Peoples' Friendship University of Russia (RUDN) and Minister for Higher Education (1998-2004) has given an exclusive long-ranging interview in which he speaks about his university as it marks its 60th year of establishment and the plans for the future. During his meeting with this correspondent, Kester Kenn Klomegah, he further discusses the importance of reforms, challenges and achievements in his university in the Russian Federation.
The Peoples' Friendship University of Russia (RUDN) is an educational and research institution located in Moscow. It was established in 1960 primarily to provide higher education to Third World students. It became an integral part of the Soviet cultural offensive in nonaligned countries. Many students especially from developing countries still attend this university. It is Russia's most multidisciplinary university, which boasts the largest number of foreign students. The university offers various academic programmes, has research infrastructure that comprises laboratories and interdisciplinary centers.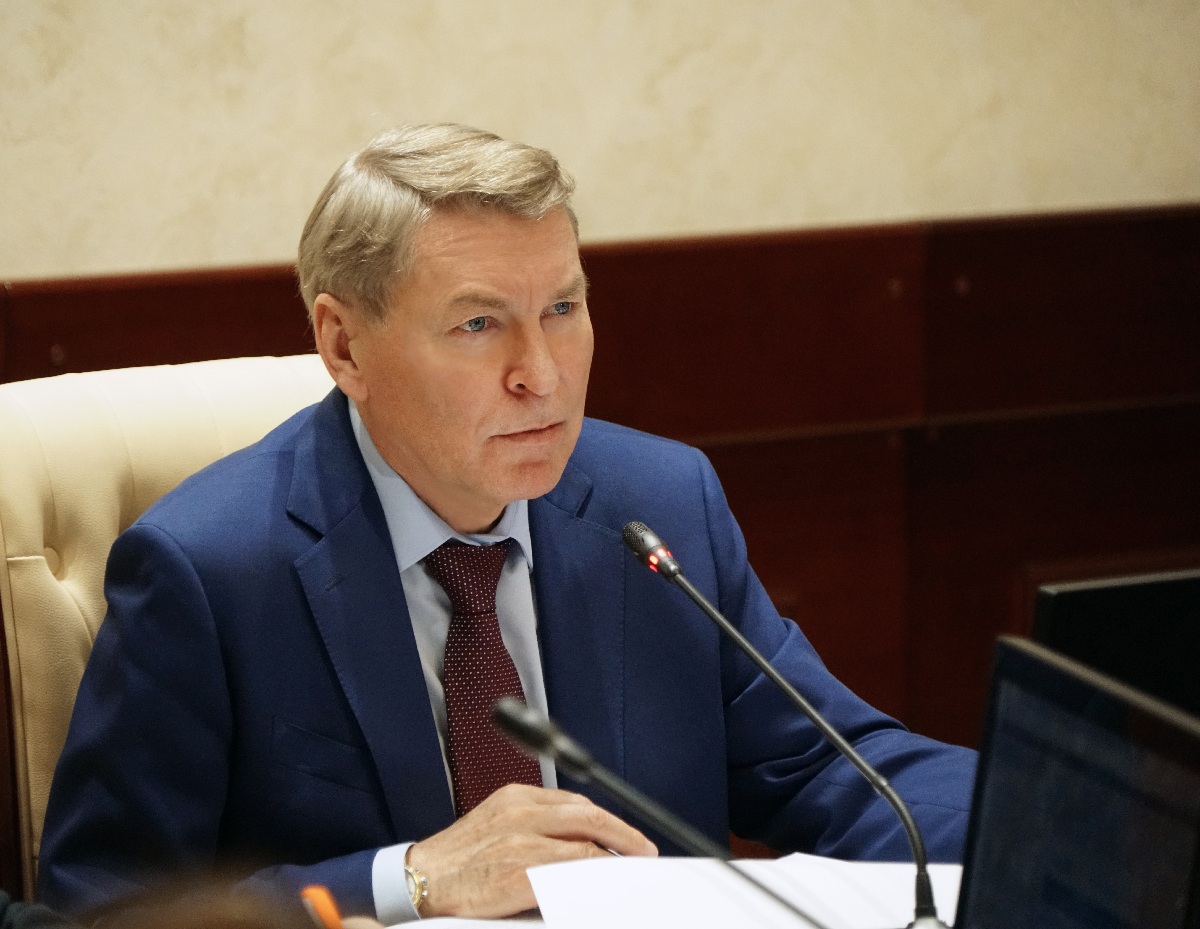 Education
23 Nov
RUDN University is switching to distance learning
From November 13, 2020, to February 6, 2021, RUDN University will completely switch to distance learning. Classes in all areas of training are held online using platforms: Teams, ZOOM, Moodle, TUIS, Pruffme.
Education
16 Nov
There are no right or wrong answers in literature
They gave me a D-grade because I disagree with the teacher ... What did the author mean? I'd better read the abridged version ...
Are these phrases familiar? Do you feel bad? Not only you.
Education
29 Oct
Second module of the academic year: study mode