Students of the Institute of Space Technologies got Yury Gagarin scholarships
27 October, the winners of the Open contest for Yury Gagarin scholarship were awarded in Zvezdny Gorodo, among them – RUDN IST students.
Four 2nd-year students (Kair Zhanibekov, Alexander Lakin, Viktoria Zhuravleva and Irina Andreichikova) of RUDN IST got diplomas and certificates for research of assessment of labor-intensive training of astronauts. The experts highle appreciated their work «Improving methodological tools of assessing intensiveness of labor when planning work of Gagarin Training Center».
«Our victory is a result of hard work. We participate in conferences on space branch economic issues. We offer our solutions based on detailed analysis. We learn to be professionals and it takes a lot of research», say the winners.
Tatiana Kokuitseva, Vice-Director of IST says that «hi-tech production takes intellectual labor. At our institute we concentrate on practical approach – straight after internship our students do concrete projects».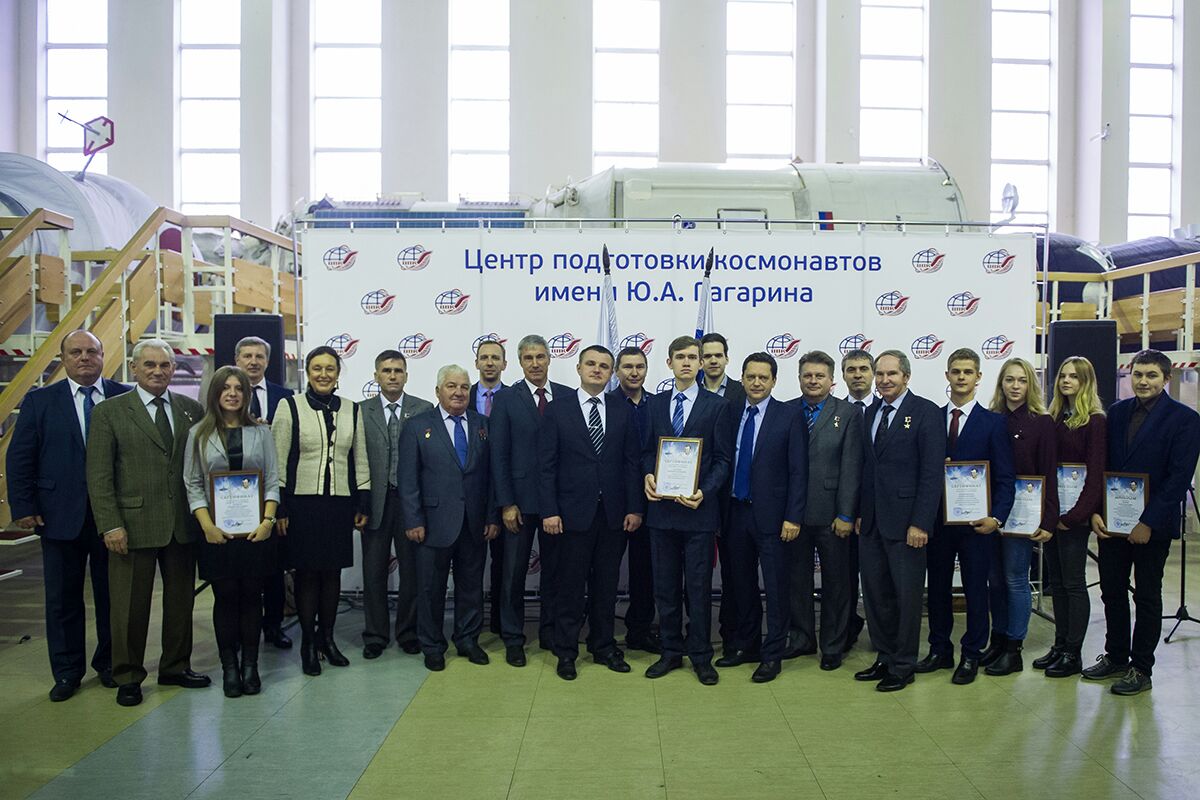 Science
23 Sep
RUDN chemist creates catalyst to produce anti-mosquito substances
A chemist from RUDN University has developed a catalyst for the production of eugenol acetate, a substance that destroys the larvae of mosquitoes transmitting dangerous diseases, being a safe chemical for human health.
Science
18 Sep
RUDN soil scientists developed a new method for assessing soil fertility
RUDN soil scientists have revealed a direct correlation between the rate of soil formation of carbon dioxide, called CO2 emissions, and the content of microbial biomass in it. It is known that CO2 emission from soil is mainly conditioned by respiration of soil microorganisms and plant roots. The more CO2 soil emits, the more microbial biomass it usually contains. It was shown that CO2 emission by chernozem of different ecosystems (or different types of land use) correlates with the content of microbial biomass, and most closely with the rate of its microbial respiration. And the soil with good microbial properties has the "best quality", is more fertile, provides the highest yield of crops and other plant biomass.
Science
17 Sep
RUDN chemist developed a new catalyst for "green" biofuels
A RUDN chemist has synthesized a catalyst for the production of gamma-valerolactone — an energy-intensive "green" biofuel. The catalyst based on zirconium dioxide and zeolite has shown high efficiency in converting the waste of wood plant materials — methyl levulinate — to gamma-valerolactone.