Students of the Institute of Space Technologies got Yury Gagarin scholarships
27 October, the winners of the Open contest for Yury Gagarin scholarship were awarded in Zvezdny Gorodo, among them – RUDN IST students.
Four 2nd-year students (Kair Zhanibekov, Alexander Lakin, Viktoria Zhuravleva and Irina Andreichikova) of RUDN IST got diplomas and certificates for research of assessment of labor-intensive training of astronauts. The experts highle appreciated their work «Improving methodological tools of assessing intensiveness of labor when planning work of Gagarin Training Center».
«Our victory is a result of hard work. We participate in conferences on space branch economic issues. We offer our solutions based on detailed analysis. We learn to be professionals and it takes a lot of research», say the winners.
Tatiana Kokuitseva, Vice-Director of IST says that «hi-tech production takes intellectual labor. At our institute we concentrate on practical approach – straight after internship our students do concrete projects».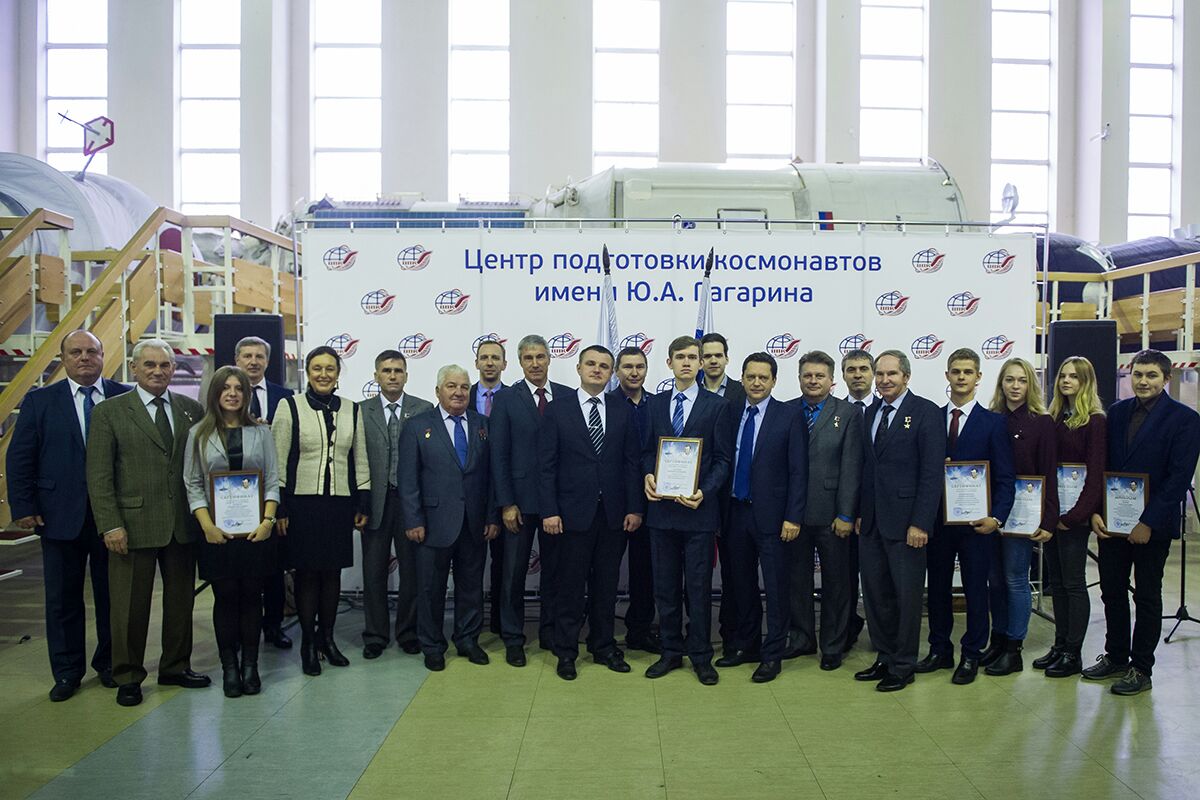 Science
27 Apr
Vocabulary Size Affects One's Ability to Differentiate Between Vowels in a Foreign Language, Say Linguists from RUDN University
A team of linguists from RUDN University established that a person's ability to accurately differentiate between vowel sounds of a foreign language correlates with the size of their vocabulary in said language.
Science
22 Apr
A Bifidobacterial Protein Capable of Reducing Inflammation in Patients with COVID-19 and Other Diseases Was Discovered by a RUDN University Geneticist
A geneticist from RUDN University studied the effect of Bifidobacterium (intestinal bacteria) on the inflammatory process and discovered that their surface protein is capable of stopping excessive or uncontrollable inflammation, like the one observed in COVID-19 patients. A fragment of this protein can be used as an anti-inflammatory medication when treating coronavirus and other diseases.
Science
13 Apr
RUDN University mathematician suggested new approach to cooperative game
A mathematician from RUDN University developed a matrix representation of set functions. This approach is vivid and easy to check, and it makes the calculations easier. Among other things, the new development can be applied to cooperative game theory.