The first Russian nanosatellite has been put into orbit. RUDN students will take part in its testing
17 August. 2017, the first Russian nanosatellite TNS-0#2 created by «Russian space systems» holding (RSS is part of Roscosmos state corporation) was put into orbit by astronauts Sergey Ryazansky and Fedor Yurchikhin during spacewalk
17 August. 2017, the first Russian nanosatellite TNS-0#2 created by «Russian space systems» holding (RSS is part of Roscosmos state corporation) was put into orbit by astronauts Sergey Ryazansky and Fedor Yurchikhin during spacewalk.
RUDN student watched the launch online in RUDN Mission Control Center.
Alexander Chursin, Head of Department of Applied Economics of RUDN Institute of Space Technologies: «This event demonstrates how unique products are created through the integration of engineers and university researchers' knowledge. A lot of RUDN IST graduates PhD and Master students are working in RSS and have taken part in creating this nanosatellite».
Jack Marius Bileng, RUDN student from Cameroon: «Russian space technologies are the best in the world and today watching the launch of TNS-0 #2 I felt so proud for the country where I am getting education».
TNS-0 №2 was delivered to the International Space Station in June 2017, by «Progress» cargo space vehicle.
The sputnik weighs 4 kg and despite small size can carry up to 6 kg load, first of all scientific instruments.
An important feature of the nanosatellite is that it is cheaper in manufacturing and orbiting compared to larger satellites.
It is expected that the satellite will be on orbit 3-5 months and during this time collect and transfer to the Earth a huge amount of information. The cost of getting this information will be much lower than the cost of information obtained through traditional space vehicles.
On orbit the satellite flight computer, power system and solar panels as well as solar sensors will be tested.
One of the focus areas in the frame of TNS-0 #2 exploitation will be university applied research development. RUDN students and more than 60 space industry specialists who are mastering specialized programs at RUDN will get access to the satellite information. It will allow them to have adequate experience in designing small space vehicles and accompanying systems.
Together with RSS professionals future specialists in the field of space technologies will get acquainted with the Center's hardware and software, acquire skills necessary for communication sessions and primary processing of telemetric information.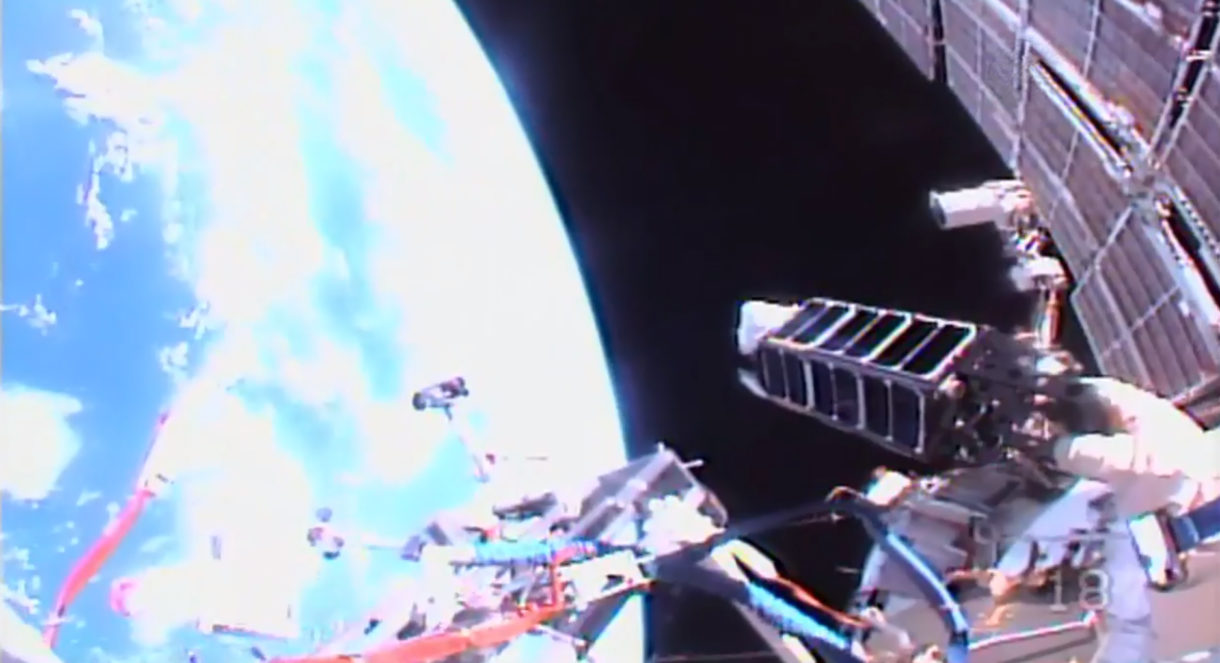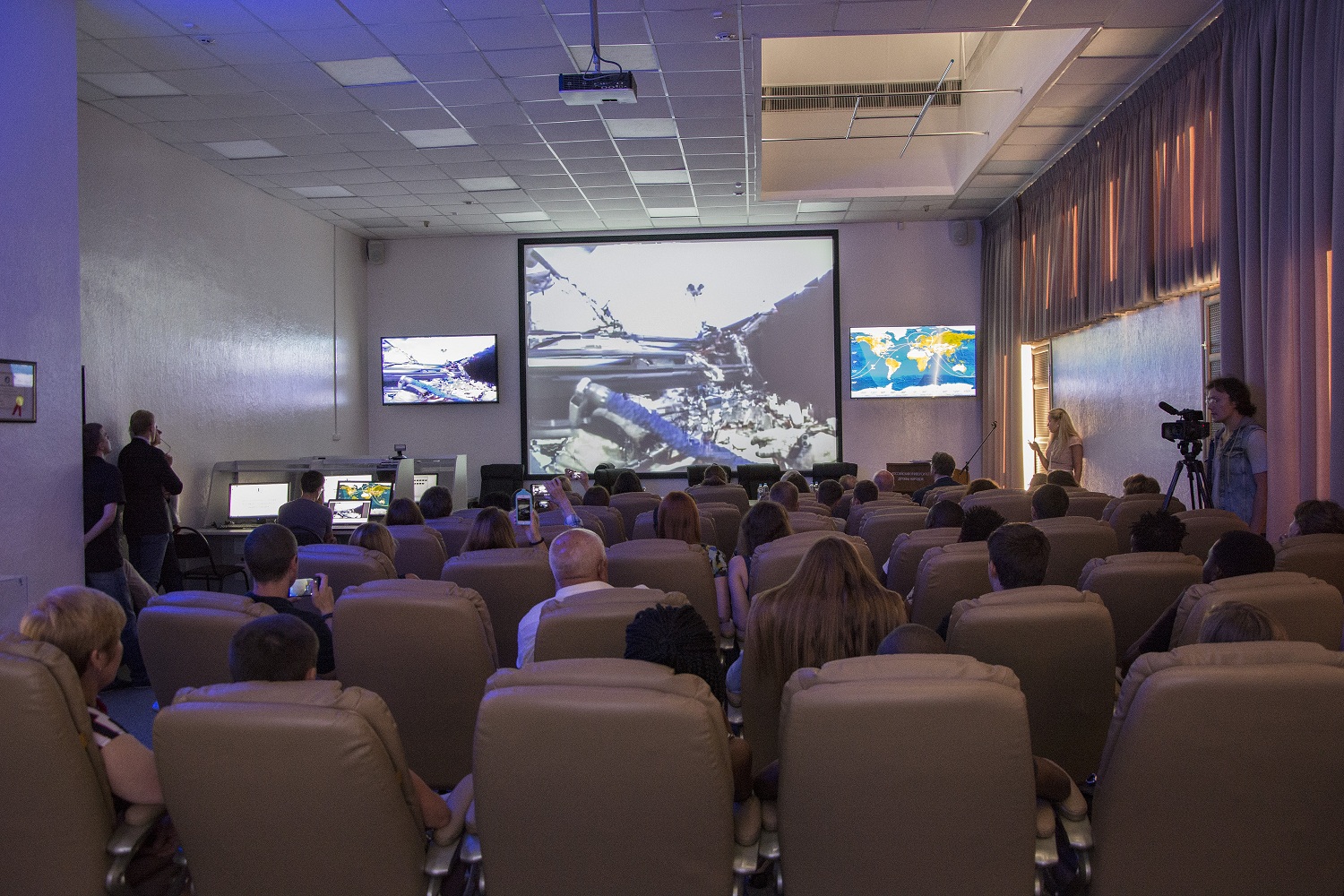 Science
23 Dec 2020
RUDN University chemists developed a method to synthesize compounds for the pharmaceutics
A team of chemists from RUDN University suggested a universal method to synthesize thienoindolizine derivatives. Because of their special properties, these substances can be used to manufacture antibacterial and antitumor drugs, as well as new materials for optoelectronics.
Science
18 Dec 2020
RUDN University physicist developed software solution to measure the black holes stability
Even if a black hole can be described with a mathematical model, it doesn't mean it exists in reality. Some theoretical models are unstable: though they can be used to run mathematical calculations, from the point of view of physics they make no sense. A physicist from RUDN University developed an approach to finding such instability regions.
Science
15 Dec 2020
Chemists from RUDN University used crab shells to improve palladium catalysts
Chemists from RUDN University synthesized soluble biopolymers based on chitin from crab shells. Together with palladium, they form effective catalysts for organic reactions, and their nanoparticles can be re-used over ten times.