A master class of the Russian Medical Tourism Association was held at RUDN
On November 27, as part of RUDN University career day, a master class of the Russian Healthcare Travel Council (RHTC) was held. President of the Association Oksana Medvedeva presented the opportunities of a rapidly growing multidisciplinary industry. Medical tourism is one of the most dynamic segments of the medical business, in which the interests of medicine, economy and tourism intersect.
According to a study published in the American Journal of Medicine in January 2019, the volume of the global medical tourism market is already $ 439 billion, and the number of medical tourists in 2017 reached 16 million people who paid up to $ 6 thousand for one doctor's appointment.
According to the Ministry of Health, in 2015, inbound medical tourism brought about $ 170 million, in just a year, revenue from it increased one and a half times - up to $ 250 million. The Ministry of Health has already identified 17 clinics that are most promising in terms of attracting foreign patients. Most of the clinics on the list are located in Moscow.
The master class was attended by over 90 students of the Institute of Hotel Business and Tourism, the Medical Institute and the Institute of Economics. As a result of the event, 60 questionnaires were submitted for internships, internships and employment in Russia and abroad with partners of the Medical Tourism Association of Russia.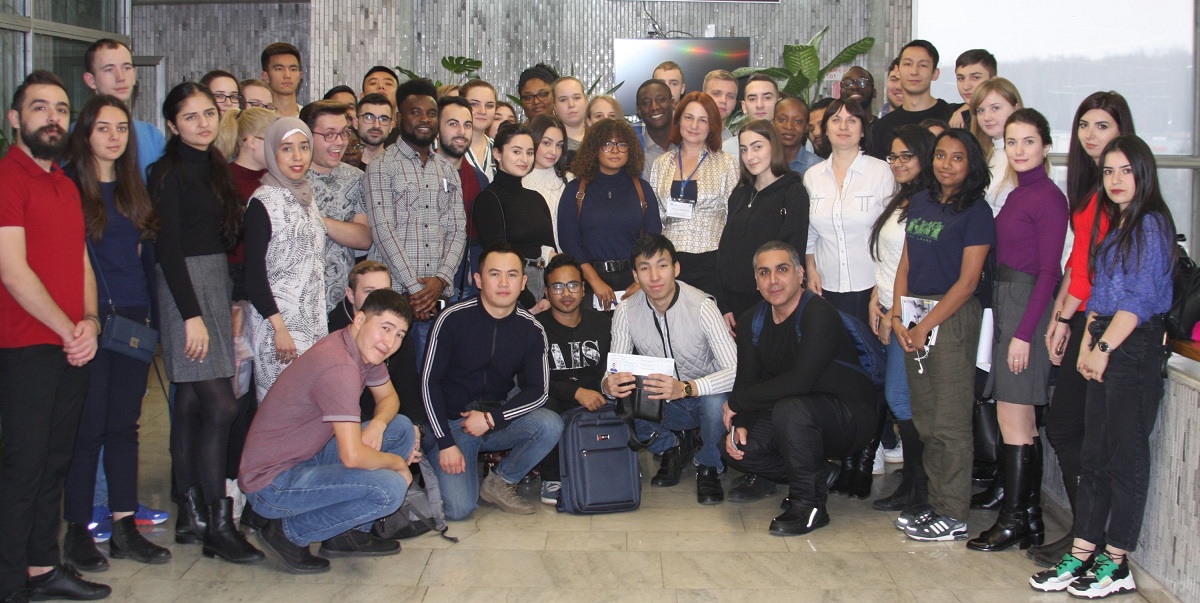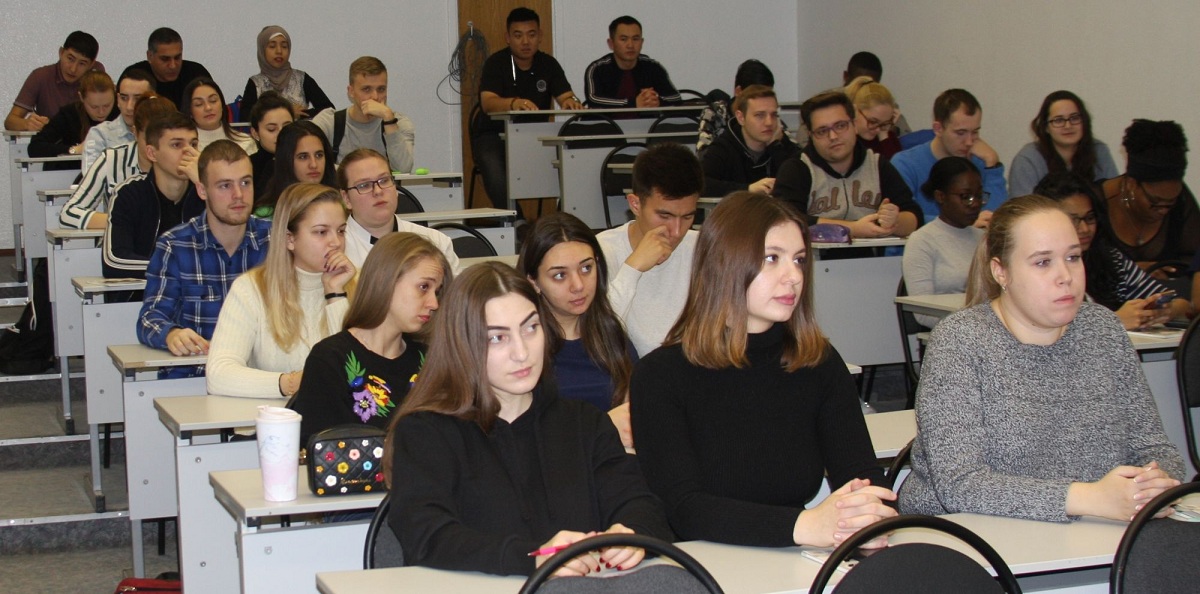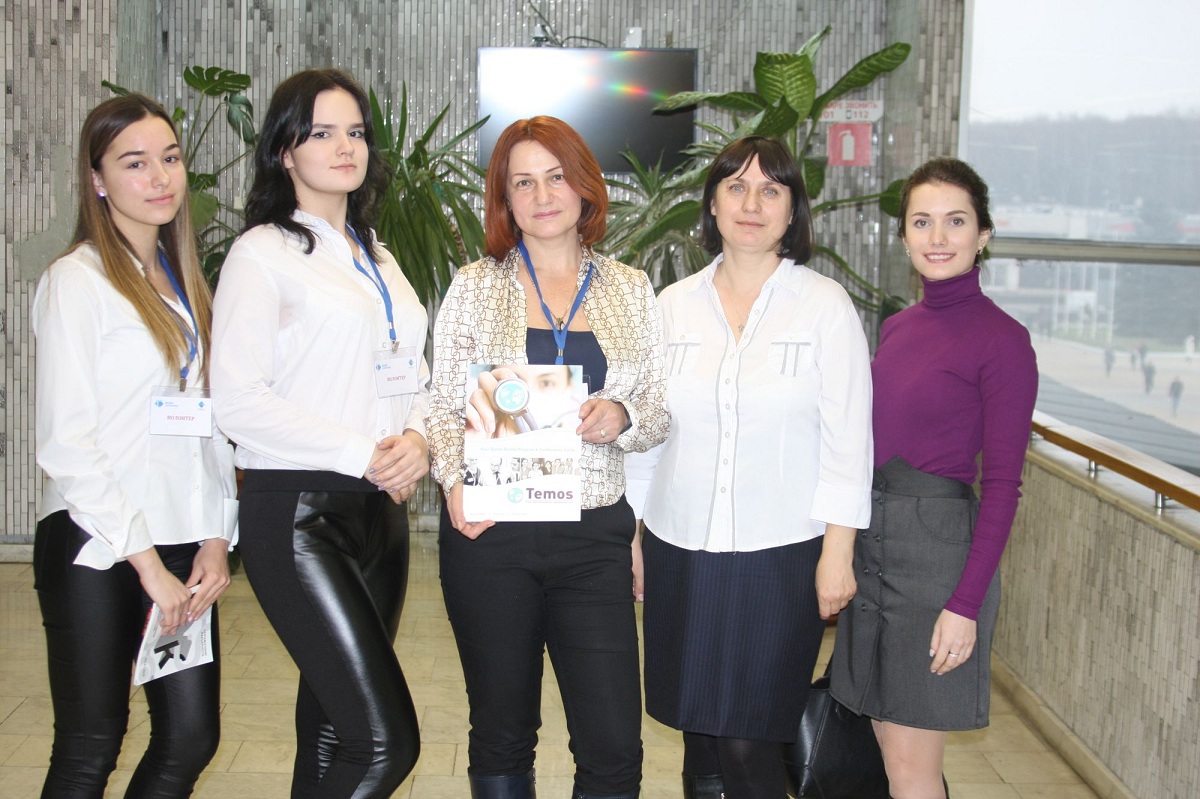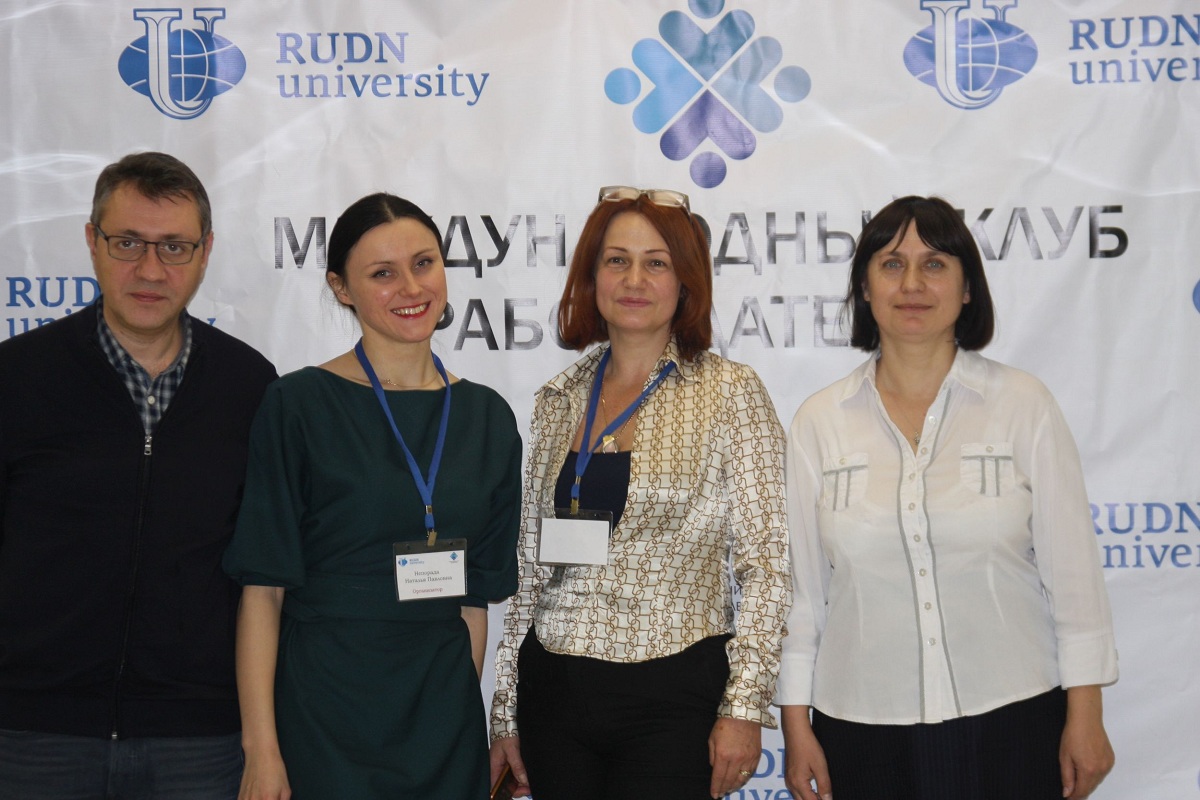 Career
18 Dec 2019
Meeting with Aeroclub representatives at the IGBiT
On December 13, a meeting of graduate students of the Hotel and Tourism Institute with the representative of the Aeroclub company Julia Balakireva took place. Julia held a master class on business tourism.
Career
13 Dec 2019
Brunel member of the International Club of Employers about work with students and graduates, internships and employment
On December 11, representatives of the international company Brunel held a master class for students of the Engineering Academy who are studying in 3-4 courses in the field of "Oil and Gas Business".
Career
10 Dec 2019
The representatives of the company told students how to get into 1C
On December 9, a meeting with representatives of the 1C: Rarus company was held at the faculty of physical, mathematical and natural sciences. Leading HR Manager Aida Zakirova and Corporate Account Manager Maxim Vikulin spoke about prospects, career opportunities and internship programs.