"I wish the following year to be full of positive emotions, warm meetings and bright discoveries. Be healthy, happy and successful!", Vladimir Filippov
"I wish the following year to be full of positive emotions, warm meetings and bright discoveries. Be healthy, happy and successful!", Vladimir Filippov
Dear colleagues and friends,
Another year is behind us. We thank it for the achievements, experience and opportunities it gave us, and we are looking forward to the New Year with new hopes!
Let 2020 bring you closer to achieving your goals, instill determination to implement ambitious plans, and give you faith in goodness, miracles, and your own strength!
I wish the following year to be full of positive emotions, warm meetings and bright discoveries. Be healthy, happy and successful!
2020 will be a special year for us – RUDN University is celebrating its 60th anniversary!
Together we create the history of a university that brings together students from 157 countries - a university that is unique!
Happy New Year!
Rector of RUDN University, Academician of the Russian Academy of Education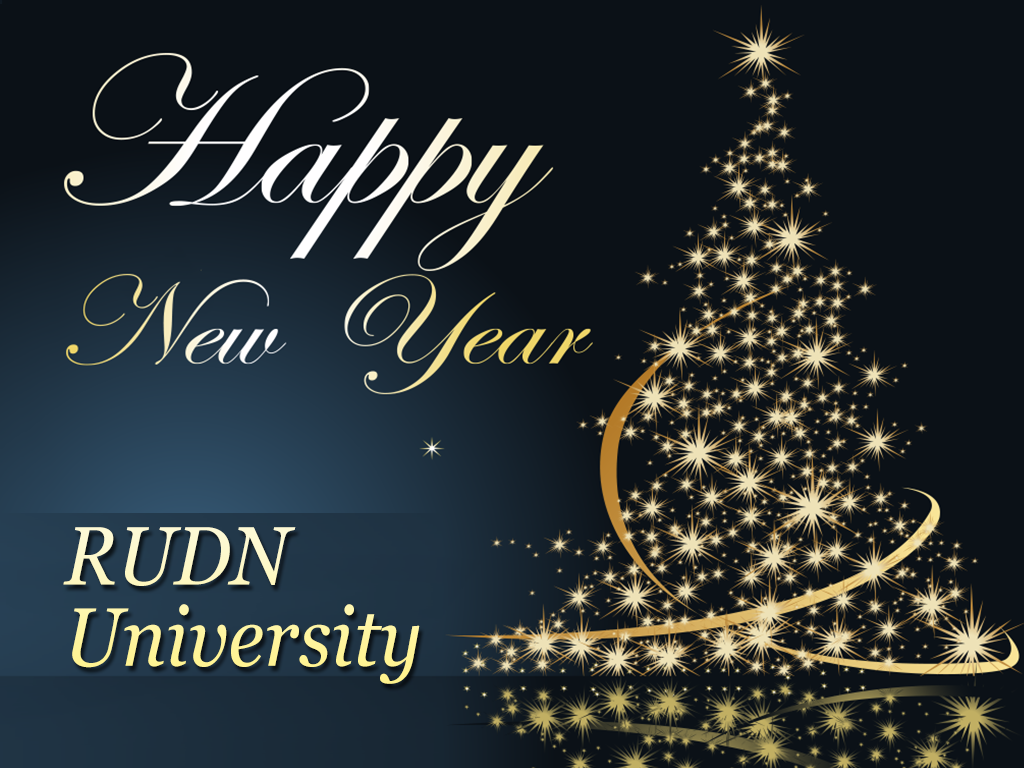 Life in RUDN
04 Dec
They came from Palestine, citizenship - Jordan, but when asked where they are from, they answer - from RUDN
If you're searching for an example of "sibling goals", look at Rima and Mohammed Lafi. Rima is a year younger, but you can't feel the age gap, because they're doing the same course at the Institute of Medicine at RUDN University; they speak synchronously and tell the same jokes. "We've just been together for a long time, and everyone thinks we're twins", Rima laughs.