Joint educational programs with universities of Barcelona for students of RUDN Medical University at the beginning of 2019
Joint educational programs with universities of Barcelona for students of RUDN Medical University at the beginning of 2019
The working meetings of the administration of the Medical Institute with colleagues from universities in Spain are coming to an end to expand inter-university cooperation, exchange experience and best practices, coordinate projects of working cooperation programs and promote the brand of the institute in the global market for educational services.
The delegation of the Medical Institute, headed by Director Alexei Abramov, and colleagues from the University of Barcelona (University of Barcelona, #156 in the world according to the QS World University Rankings) discussed options for cooperation between universities. The result of the negotiations was signing of a working program of cooperation between RUDN Medical Institute and the Faculty of Medicine and Health of the University of Barcelona. In particular, the agreement involves steps to create a joint master's degree program and residency in "Dentistry", as well as to develop and implement programs for the exchange of academic staff to participate in conferences, lectures and master classes, and joint research. It is also planned to introduce annual student exchange programs in the summer school format on a parity basis.
During the visit Julia Guschina, Deputy Director for International Activities of RUDN Medical Institute met with the representative of the international service of the University ESERP, sister of the Queen of Spain - Telma Ortiz Rokasolano. They agreed to create joint MBA programs "Management in Healthcare".
Yulia Guschina also visited the Autonomous University of Barcelona ("Universita Autónoma de Barcelona"), where agreements were reached on creating joint postgraduate research projects.
Signing of agreements and the launch of these programs is expected in the near future. The first group of exchange students will go to the University of Barcelona at the end of January 2019.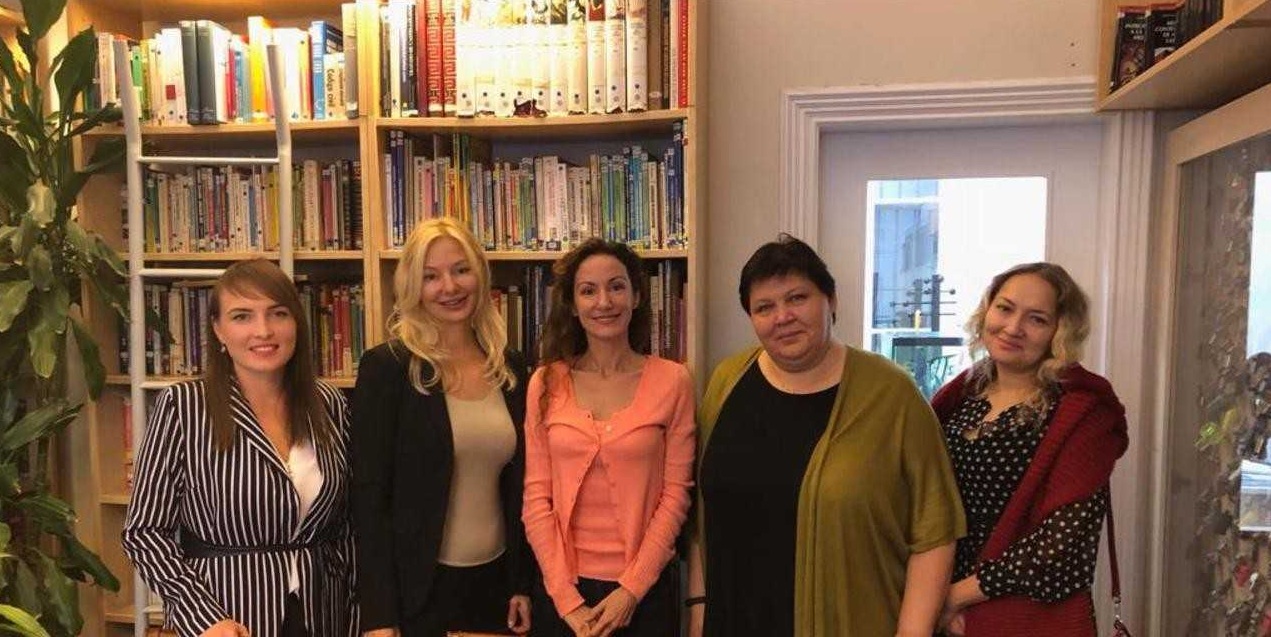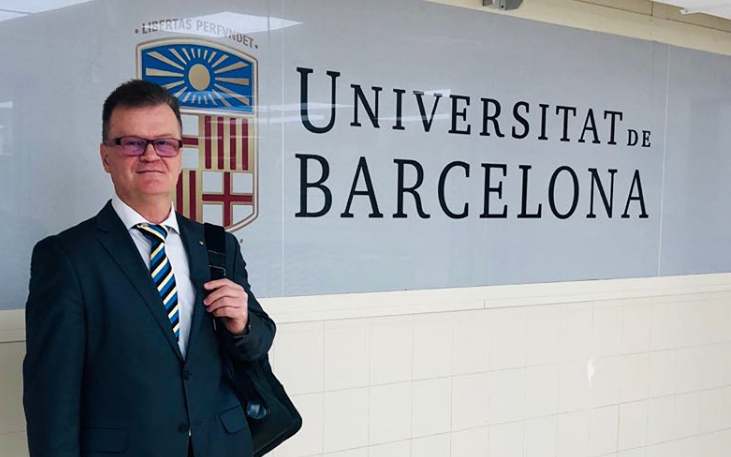 International cooperation
12 Feb
They trust us: RUDN University will train specialists for 160 countries
More than 70 representatives of the embassies of foreign countries in Russia, representatives of the Federation Council, and the Ministry of Science and Higher Education of the Russian Federation took part in the round table "The contribution of RUDN University to training national personnel for foreign countries." The event was held on February 5, in an online format and was timed to celebrate the 61st anniversary of RUDN University.
International cooperation
24 Dec 2020
The first QS Subject Focus Summit "Languages and Migration in the Context of Globalization" held at RUDN University
December 15, on the basis of RUDN University, the first QS subject summit in the areas of "Modern Languages" and "Linguistics" started. The topic of the QS Subject Focus Summit is "Languages ​​and Migration in the Context of Globalization".
International cooperation
23 Dec 2020
First-hand: more than 1,000 schoolchildren of resource centers at the exhibition "Time to Study in Russia"
During the first hour of work, 1,000 schoolchildren from resource centers in Mongolia, Syria, Turkey, Bulgaria, Tajikistan, Moldova and Kyrgyzstan visited the online exhibition "Time to Study in Russia". On December 17, the online opening of the exhibition took place at RUDN University site.