90 donors donate blood at RUDN University for the "Follow me!" Campaign
On June 10, a campaign "Follow me! #ЯОтветственныйДонор (I'm a Responsible Donor)" was held at RUDN University on the eve of World Donor Day. 90 people were able to donate blood in mobile stations on university campus. Rector of RUDN University Oleg Yastrebov also became a donor.
On June 10, "Follow me! #ЯОтветственныйДонор (I'm a Responsible Donor)" campaign took place in the main building of the RUDN University. 90 donors donated blood, among them - RUDN University Rector Oleg Yastrebov, Vice-Rector Sergei Bazavluk, Dean of the Faculty of Philology Viktor Barabash.
"I donated blood for the second time in my life and did not feel any discomfort. It took only 15 minutes with examination and filling out a questionnaire. Today's campaign at RUDN University is motivation to become a regular donor," said Rector of RUDN University Oleg Yastrebov.
The campaign was held on the eve of the World Donor Day, which will be on June 14. It will last until June 20. So, on the basis of volunteer and coworking centers, additional mobile blood collection stations will open.
"In a pandemic, the need for donated blood does not decrease. At the same time, the number of donations has decreased. Moscow medical volunteers help make blood donation more affordable and comfortable. It is safe and fast. And it really saves lives, " says Daria Belimova, graduate of RUDN Medical Institute, regional coordinator of the All-Russian public movement "Medical Volunteers" in Moscow.
Online meetings will be held with experts, honorary donors of Russia and volunteers. Due to the pandemic, most of the activities will be online, and face-to-face events will be organized in compliance with all precautions.
The following conditions are necessary for blood donation:
Citizenship of the Russian Federation (donation is possible for foreigners if there is a document that confirms residence in Russia for more than 1 year).
Age 18+
Weight 50+ kg
Lack of contraindications
The organizers of campaign "Follow me! #ЯответственныйДонор": RUDN Medical Institute, Moscow City Health Department, Moscow Regional Branch of the All-Russian Public Movement "Medical Volunteers", Moscow City Public Relations and Youth Policy Committee, Moscow Headquarters of the action #МыВместе (We are Together), Department of Labor and Social Welfare.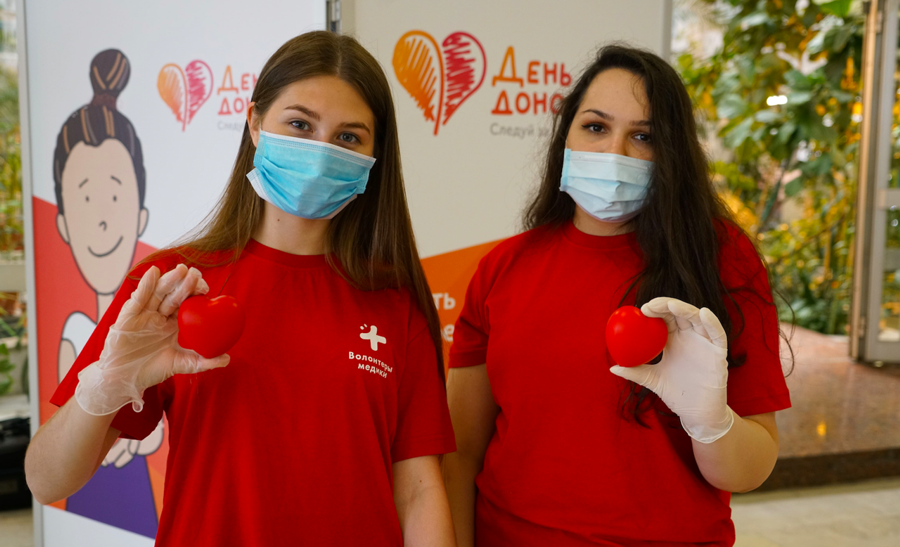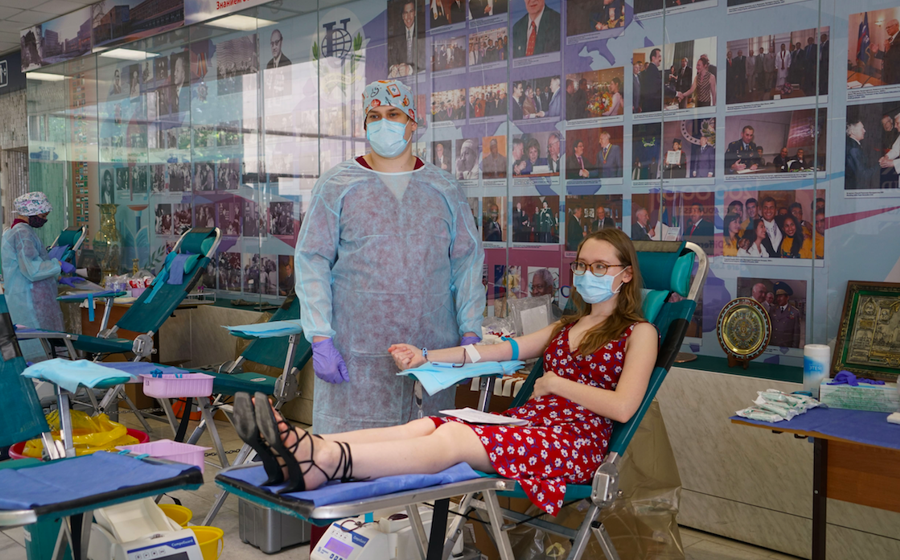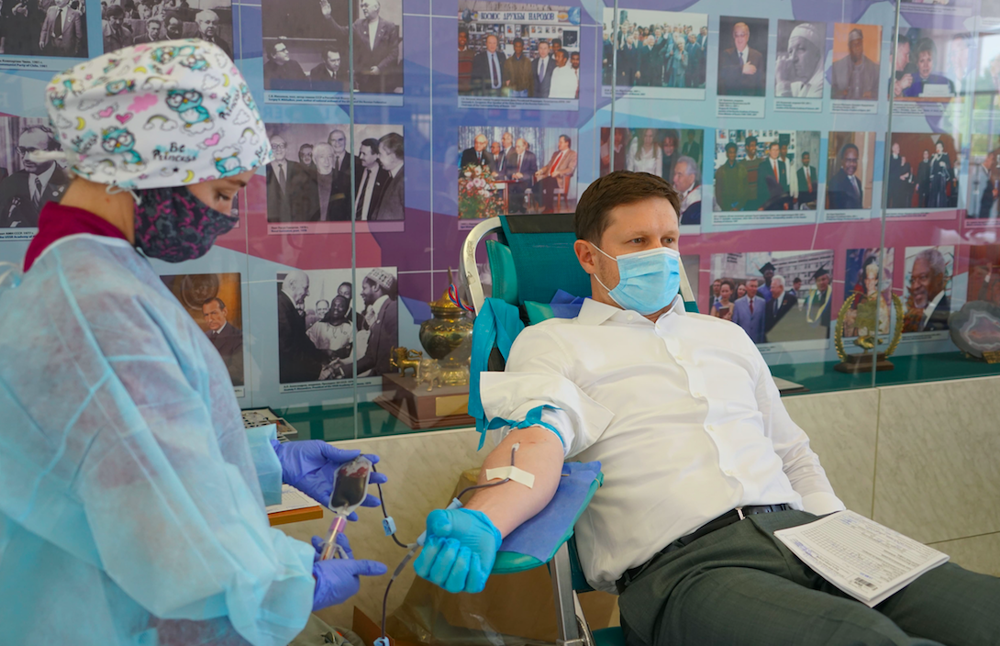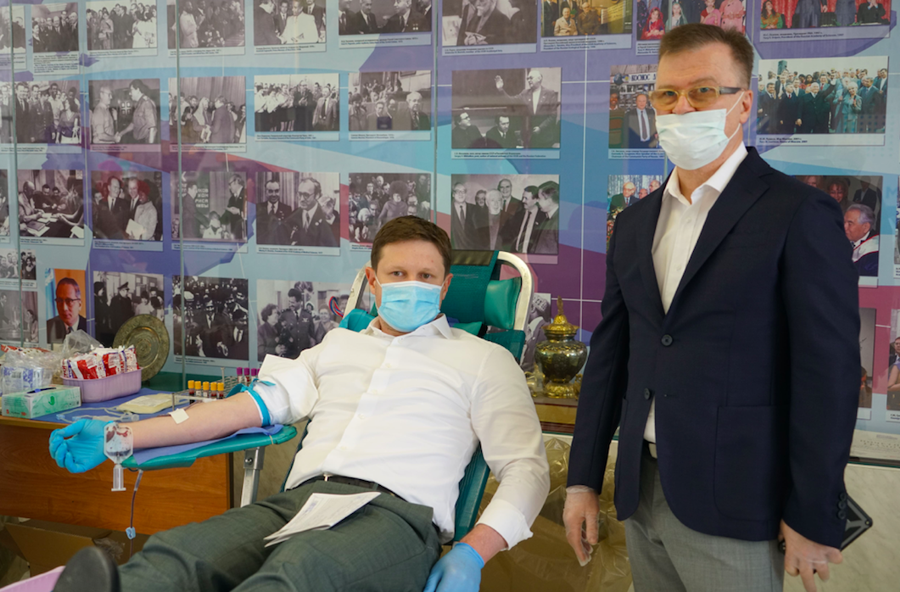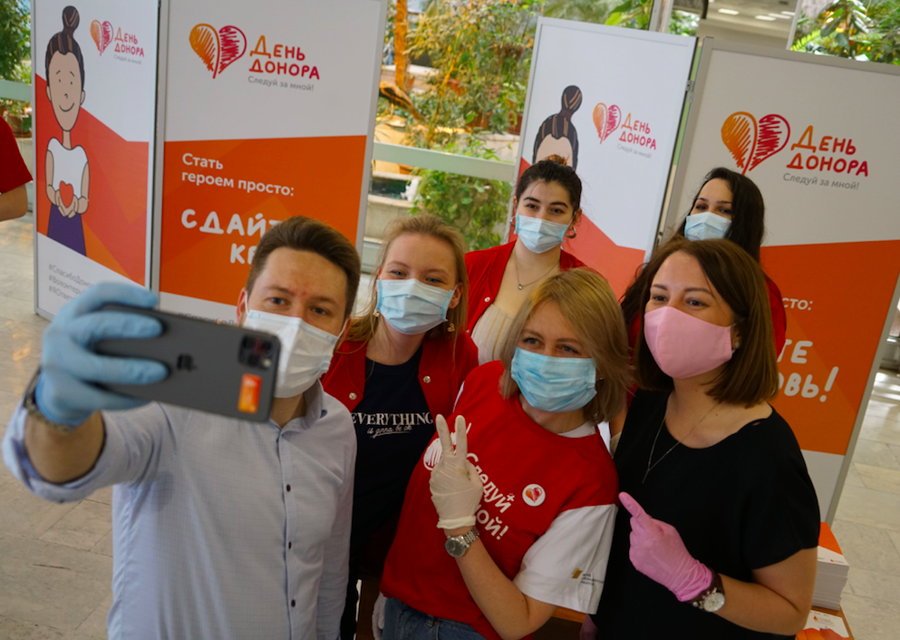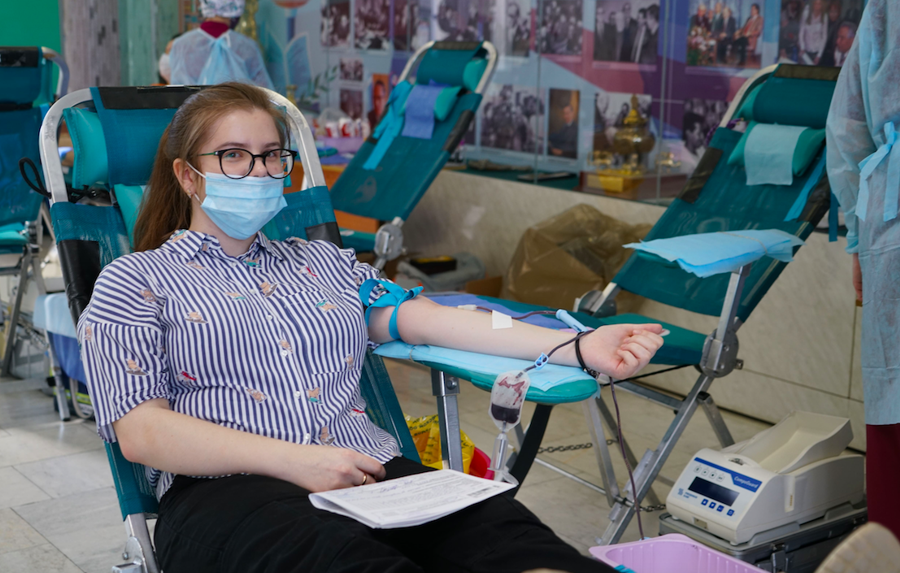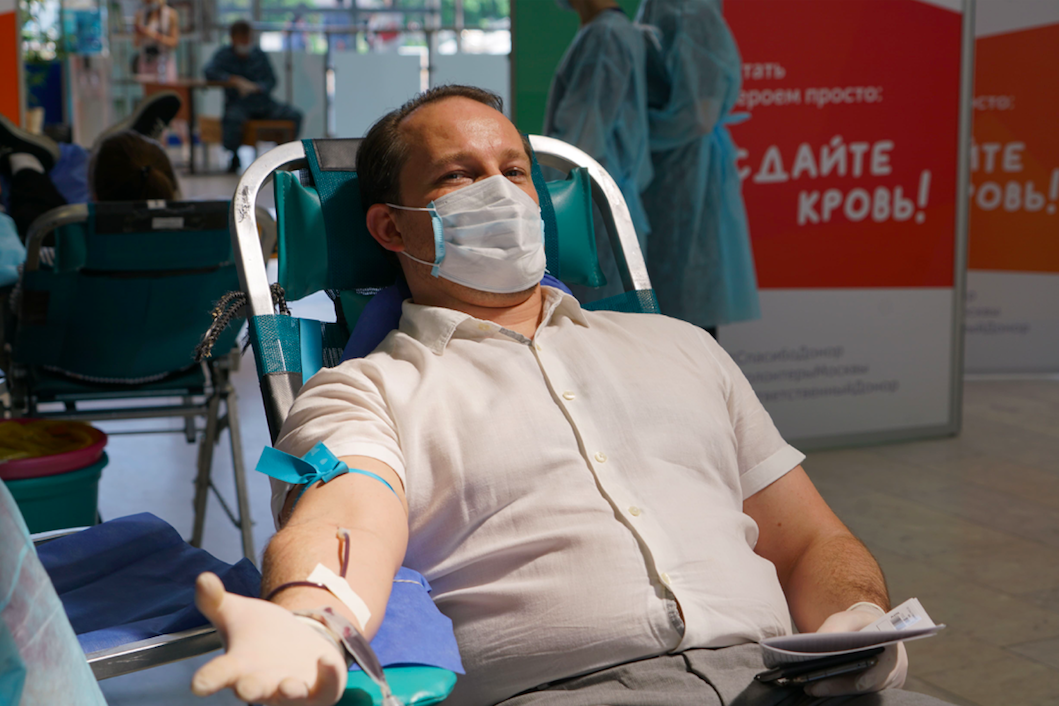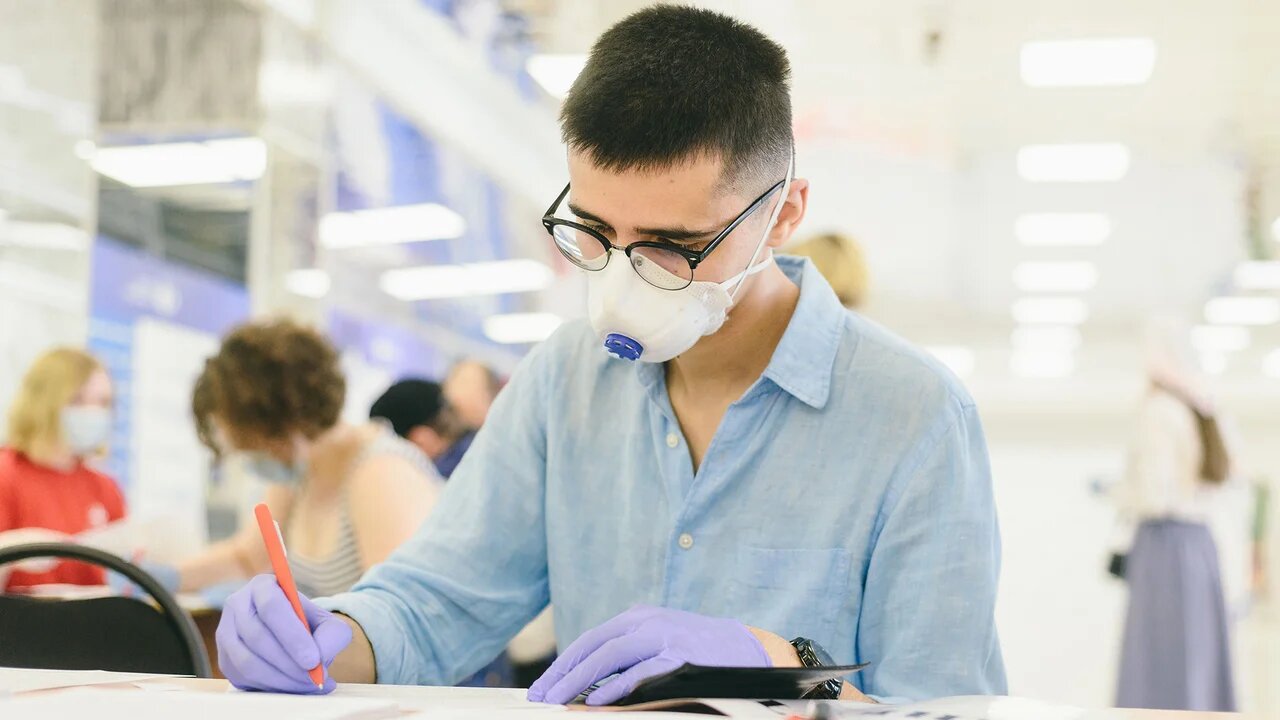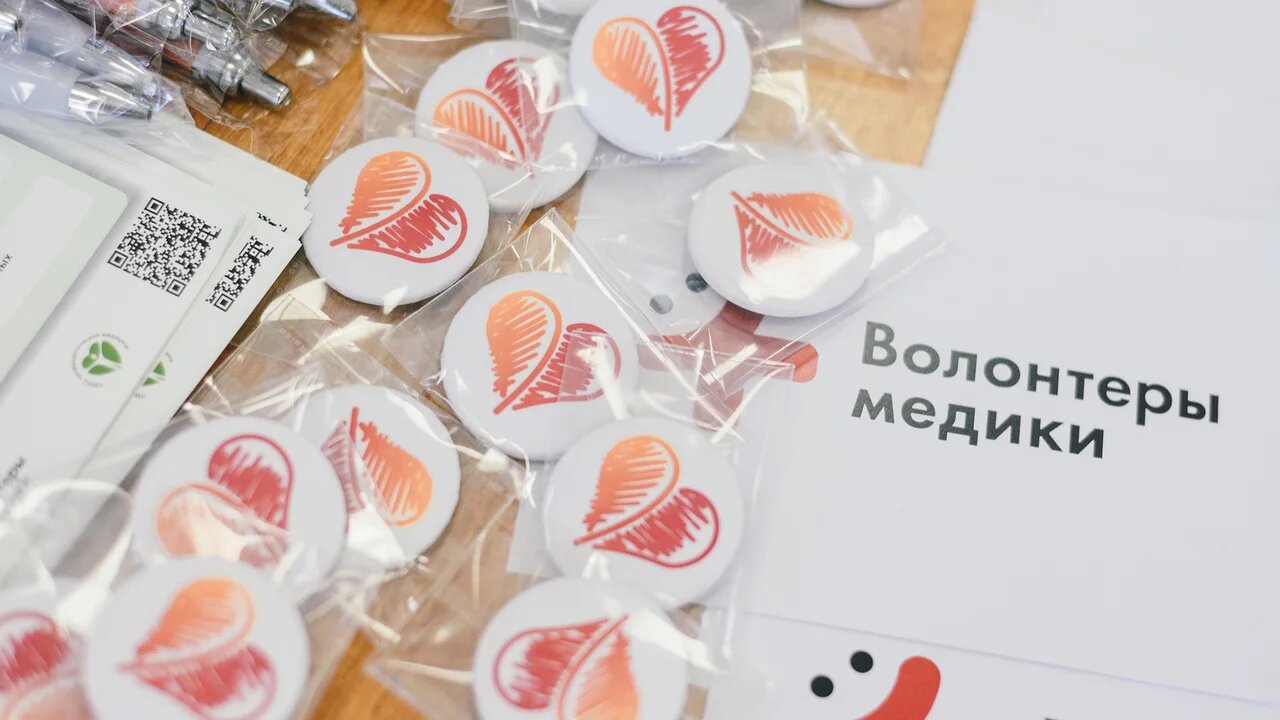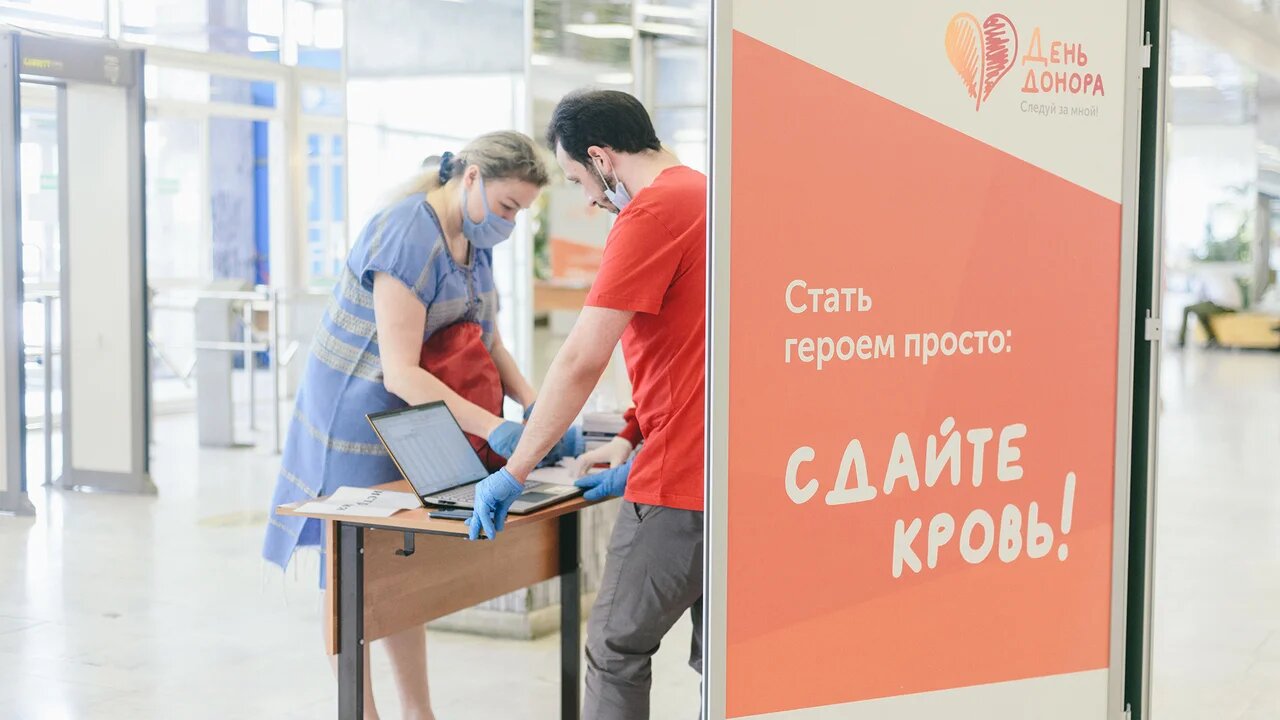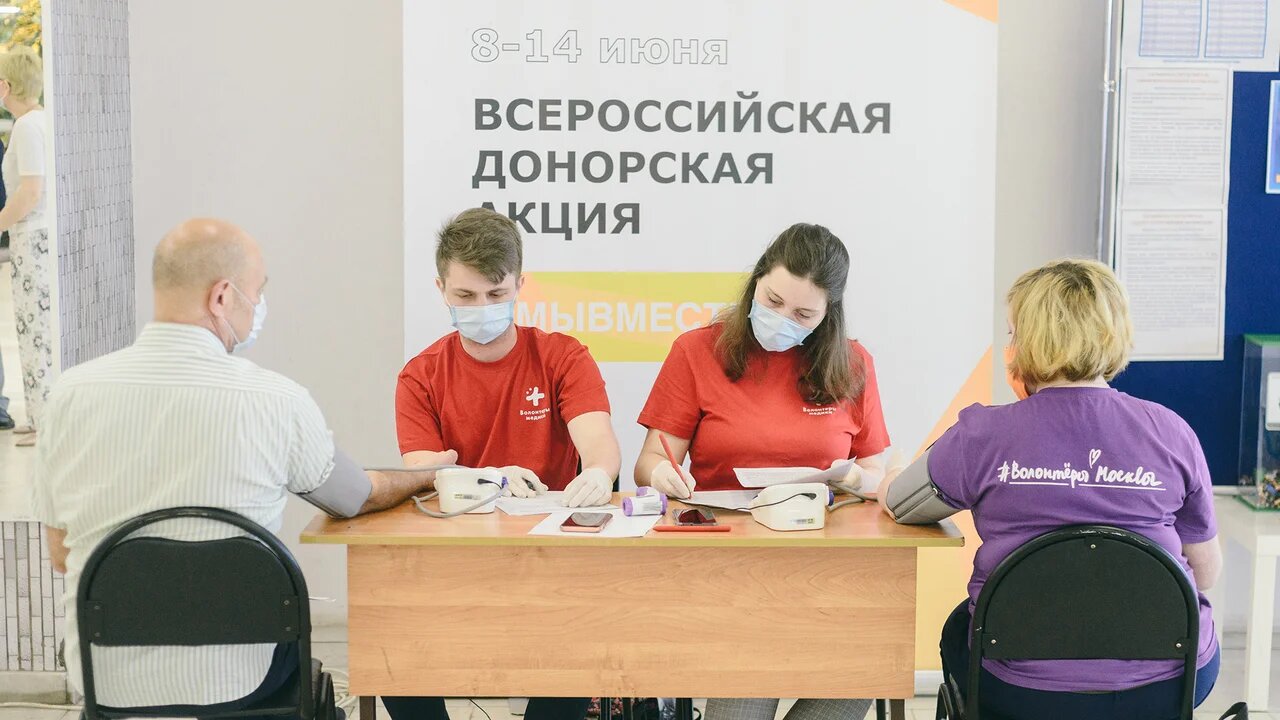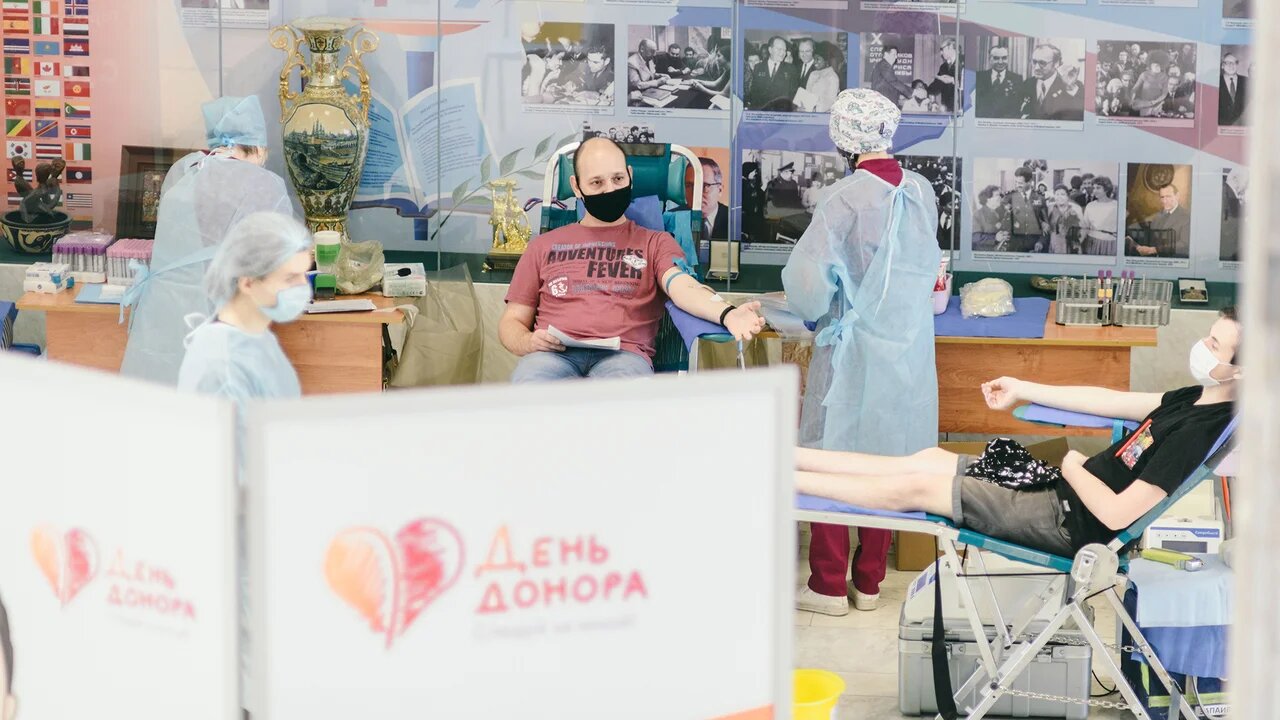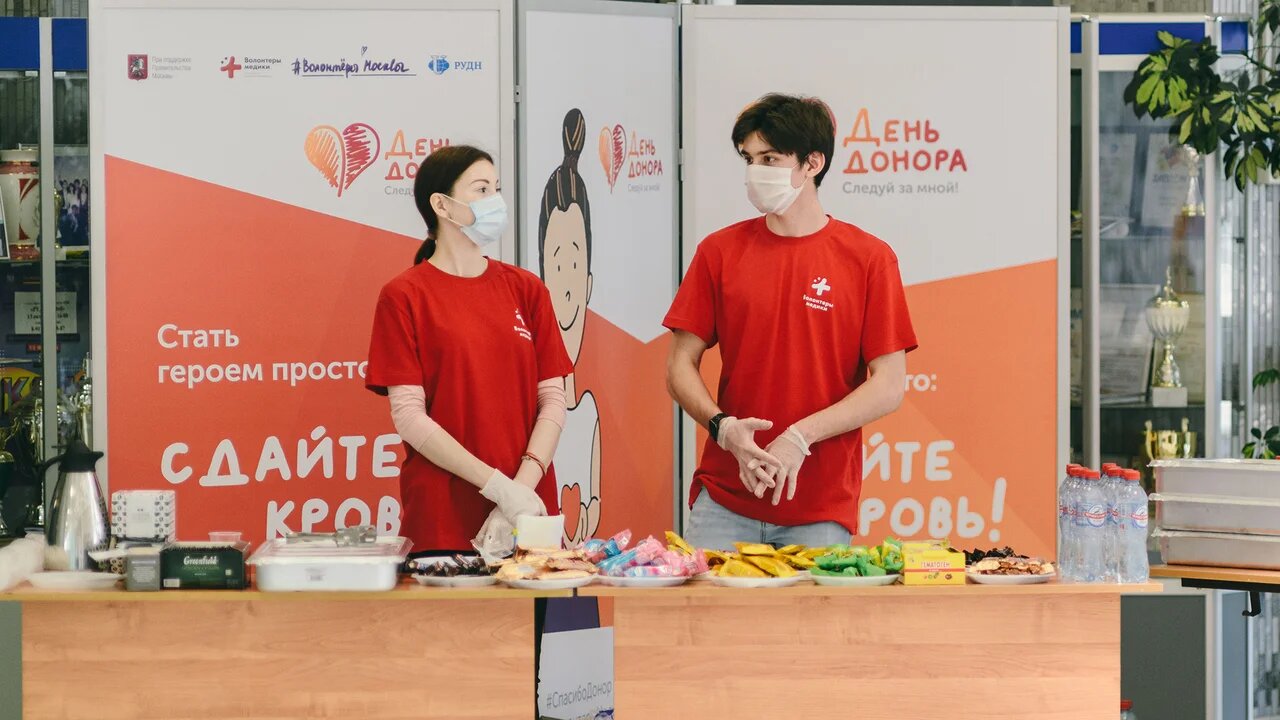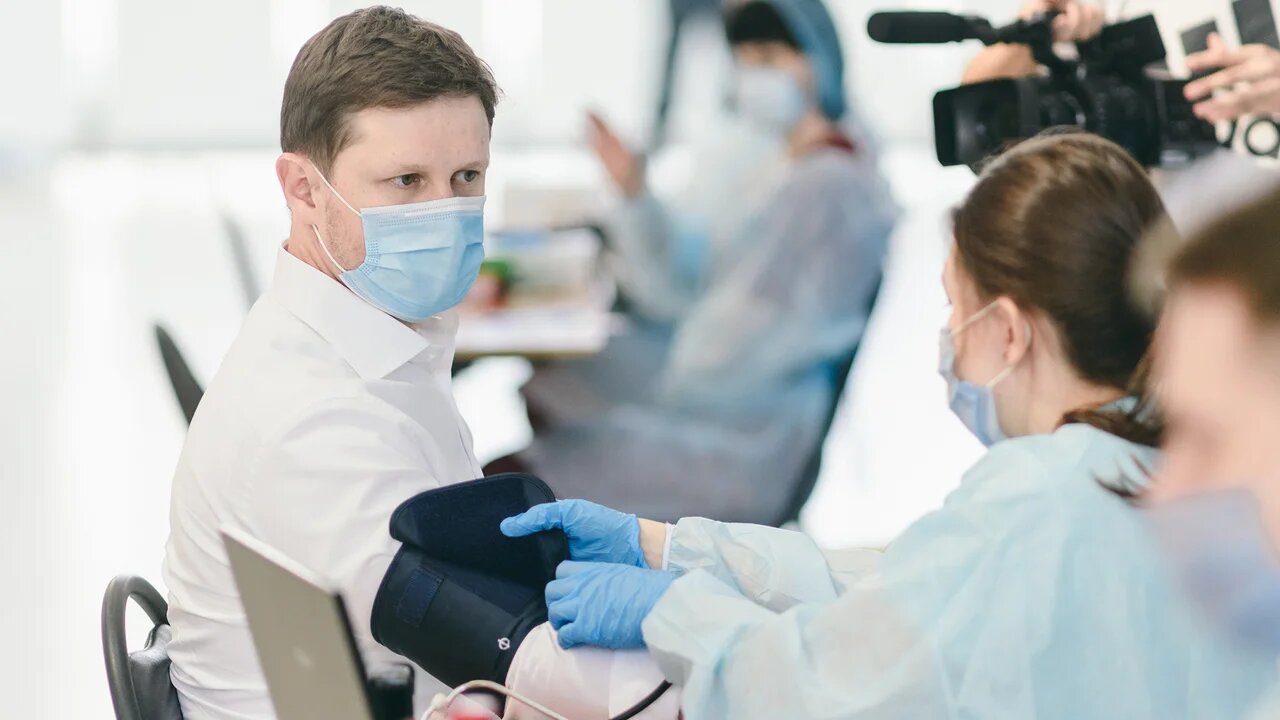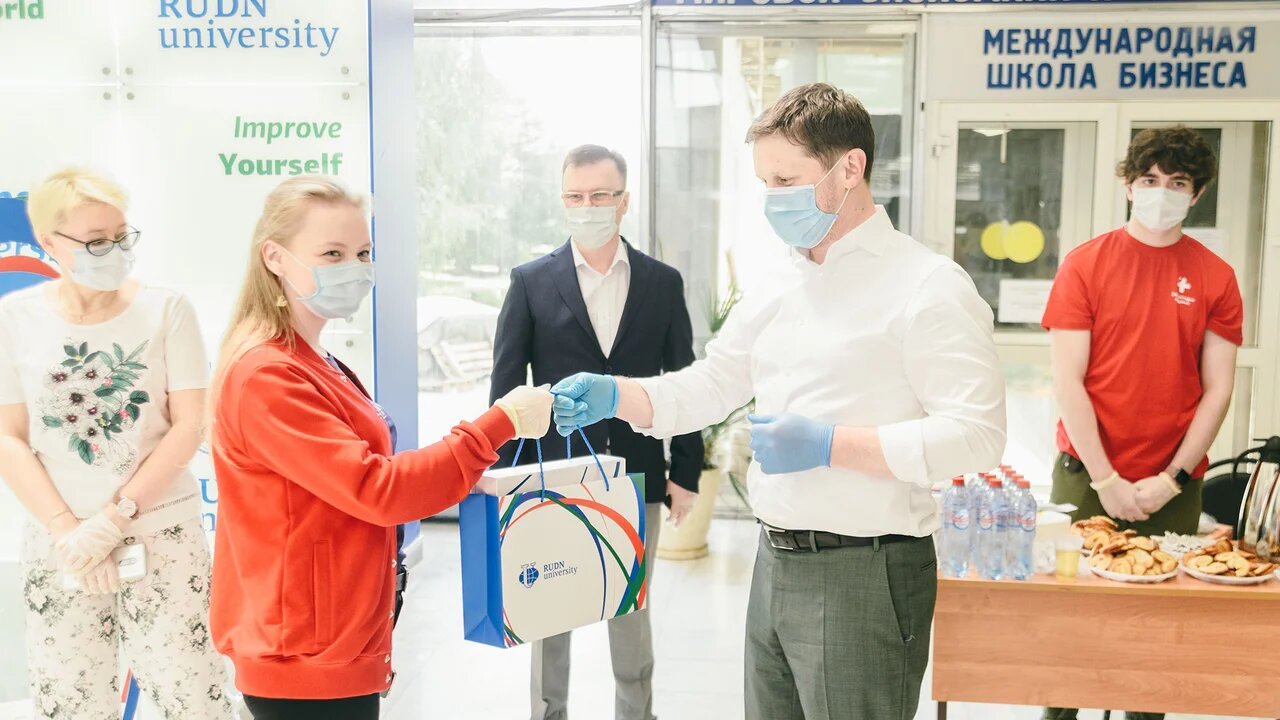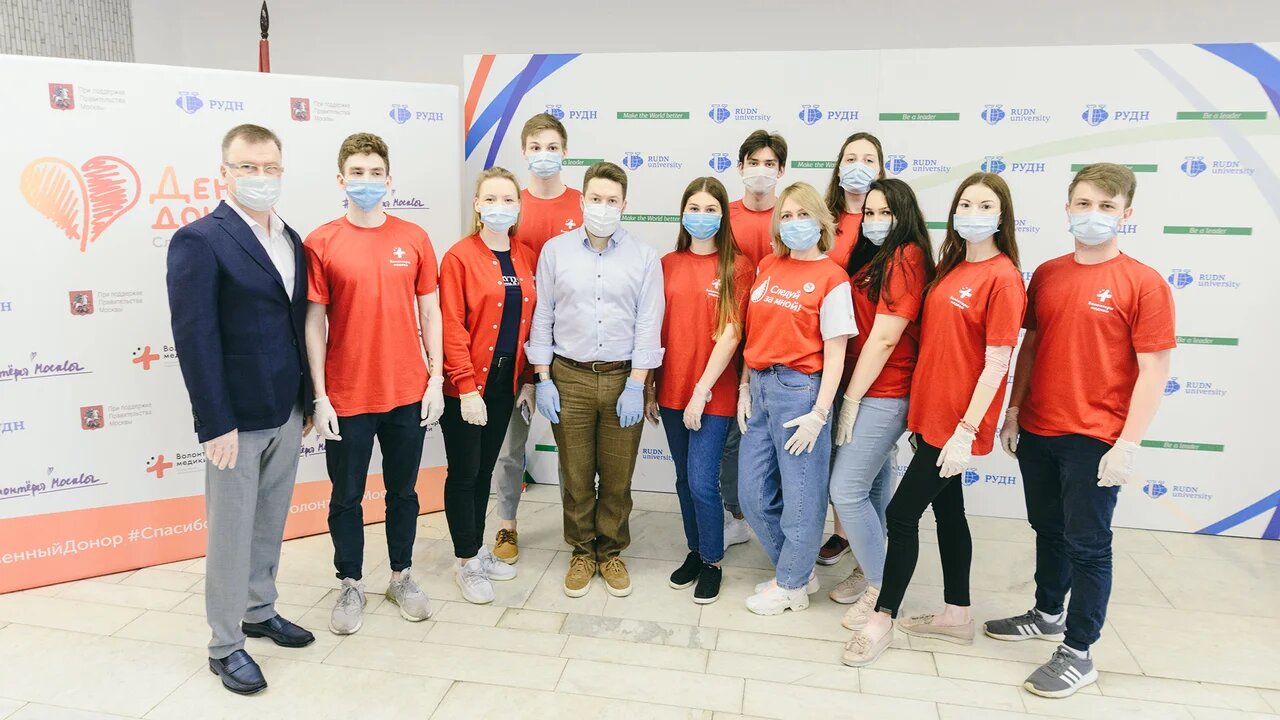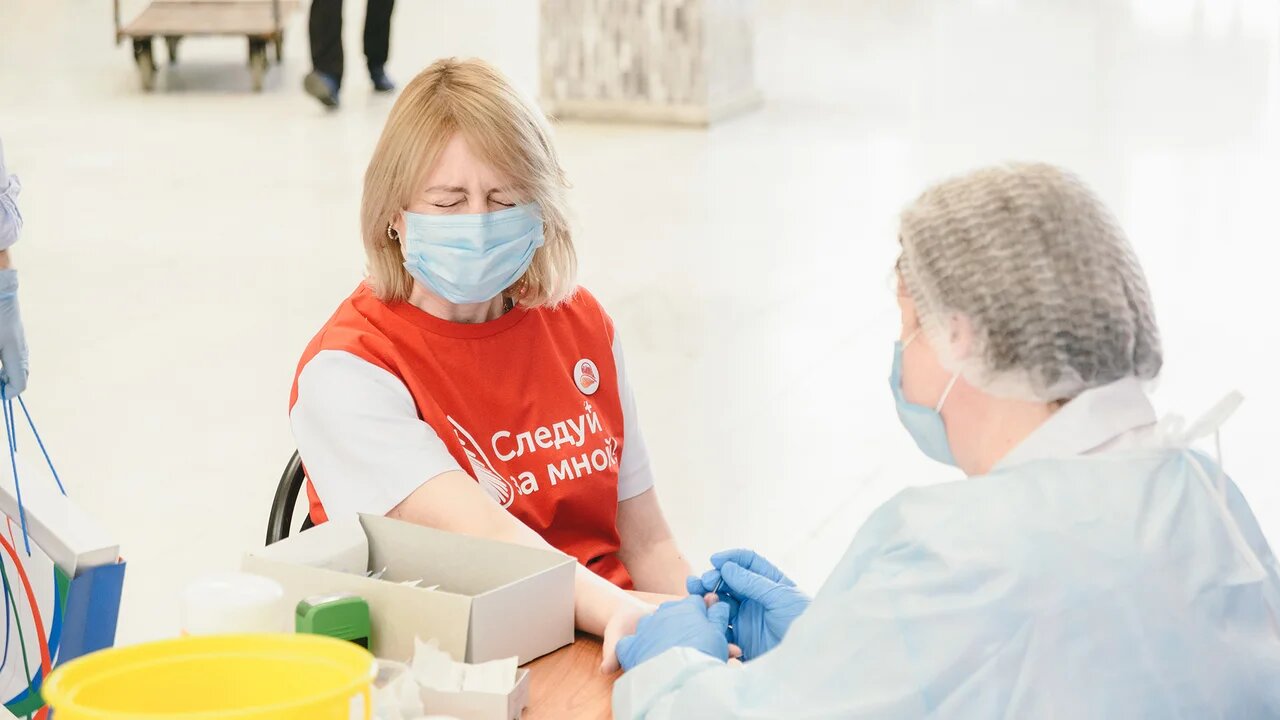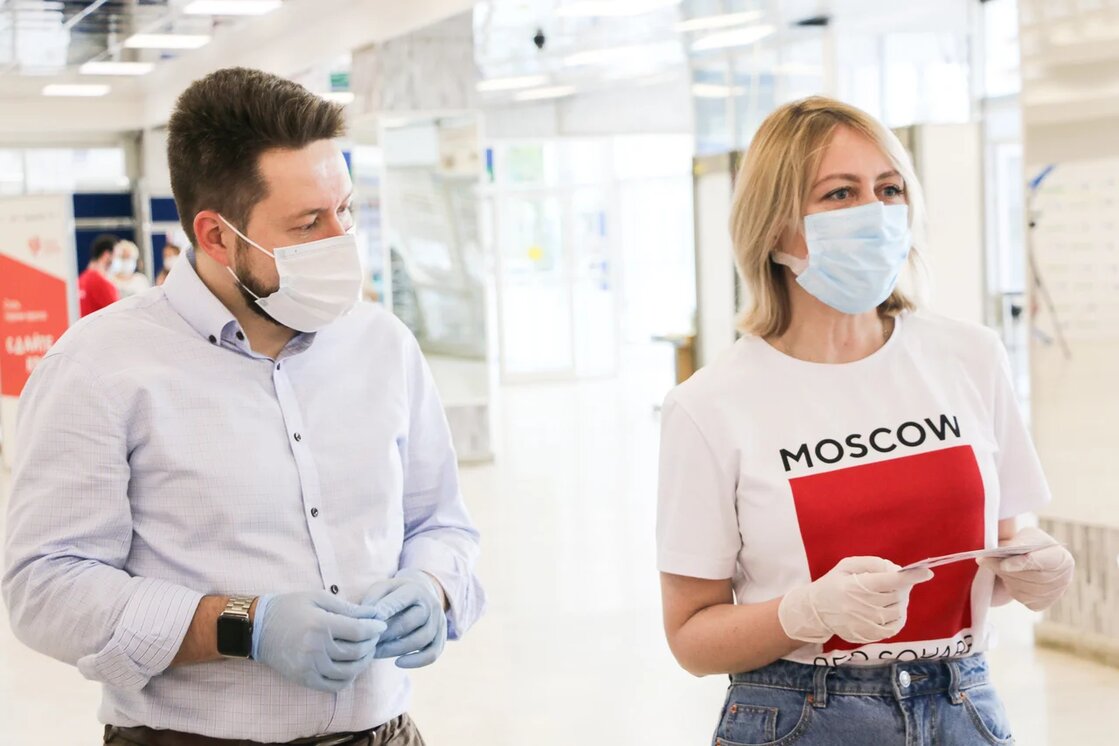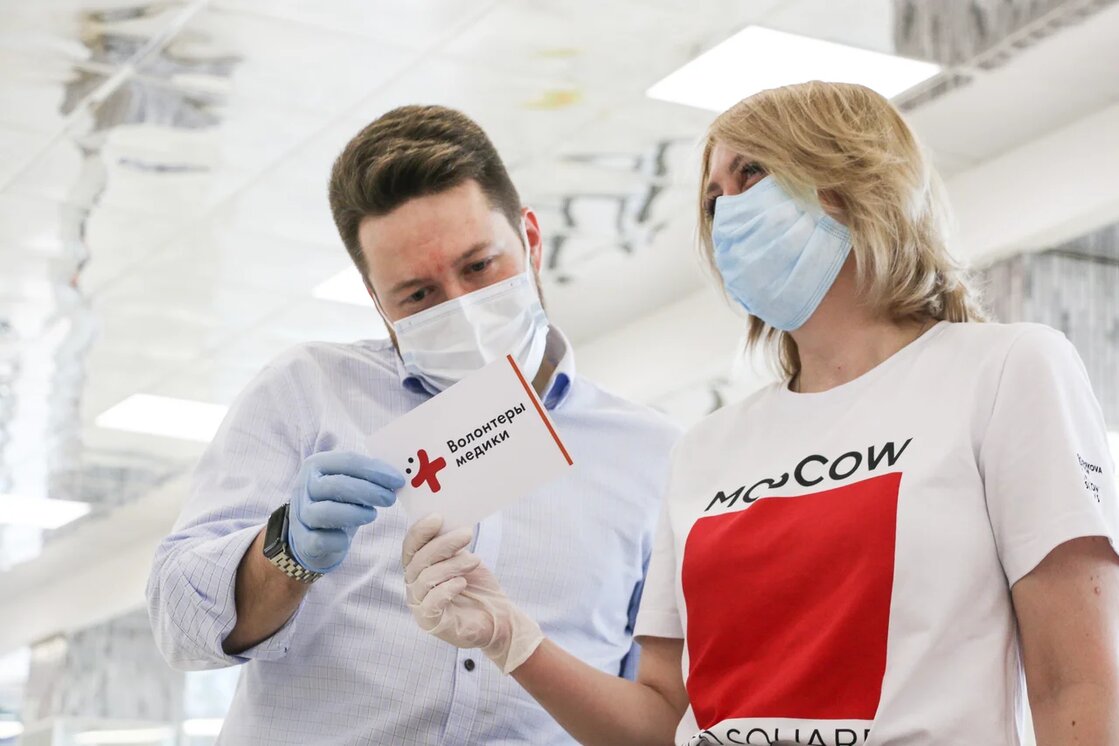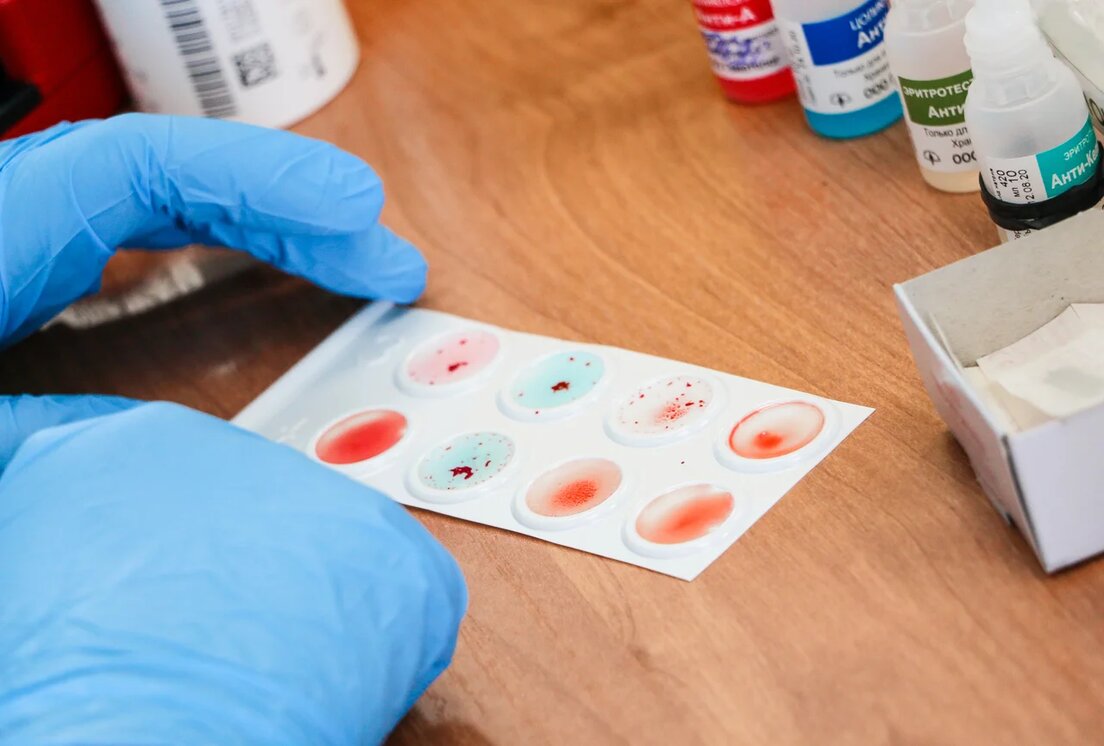 Life in RUDN
22 Apr
"Nowadays you'll rarely see a student who is truly enjoying working ona coursepaper or diploma. I'm exactly this student!" says Alexandra Antonova, a student of the Faculty of Science
Alexandra Antonova, a first year student, in simple words tells us about scientific articles, her love for chemistry, which started at school and about getting bachelor's and master's degrees.
Life in RUDN
21 Apr
RUDN University receives a platinum certificate in the FISU Healthy Campus project
RUDN University scored 93 points out of 100 possible on the certification of the FISU Healthy Campus project. The university met more than 91 criteria receiving the highest assessment in the project and a platinum certificate.
Life in RUDN
16 Apr
I always felt Russian in my heart
Pushkin's fairy tales, love for children, launching of a new educational program and a future dissertation at Oxford. How childhood affections influenced the choice of University? What role did the prestige of the RUDN University play in Sri Lanka? And how does student Kasuni Pokunegoda see her future?