Leading researchers of the world meet at the International conference «Analytical and computational methods in the probability theory and its applications»
23 - 27 October, 2017, RUDN and Lomonosov MSU hosted an international conference «Analytical and Computational Methods in Probability Theory and its Applications - ACMPT-2017» dedicated to the 90th anniversary of Alexander Solovyov, prominent Russian mathematician who made a great contribution to the elaboration of reliability theory and waiting lines theorymathematical methods.
200 participantsfrom 27 countries (Russia, Latvia, Canada, Sweden, Great Britain, USA, Poland, Belorussia, Germany, Brazil. India, Finland, Hungary, France, Israel, Hong-Kong, Japan and Ukraine) discussed modern and future lines of research in different areas of theoretic and applied probability theory in 4 sections:
I. Analytical Methods in Probability Theory and its Applications
II. Computational Methods in Probability Theory and its Applications
III. Asymptotic Methods
IV. History of Mathematics
On the agenda – plenary meetings, the matic sections and round tables.
The collection of 147 articles out of 173 submitted papers will be published by Springer publishing agency (Lecture Notes in Computer Science series, Volume 10684) and indexed in ISI Conference Proceedings Citation Index, Scopus, WoS (Web of Science), EI Engineering Index, Google Scholar, DBLP, etc.
The event has been organized by Lomonosov MSU and RUDN University under the auspices of Moscow Mathematical Society with the support of "5-100" Project and information support of Gnedenko-Forum.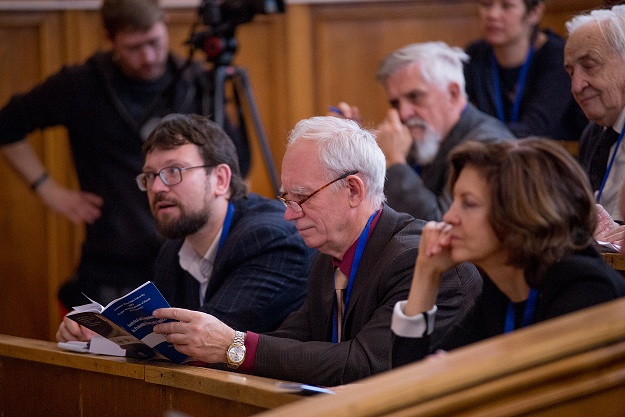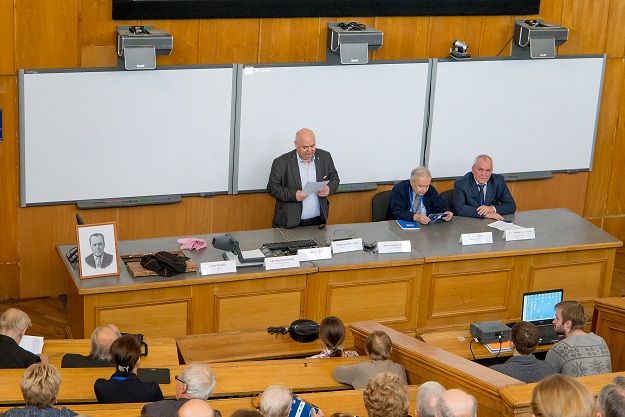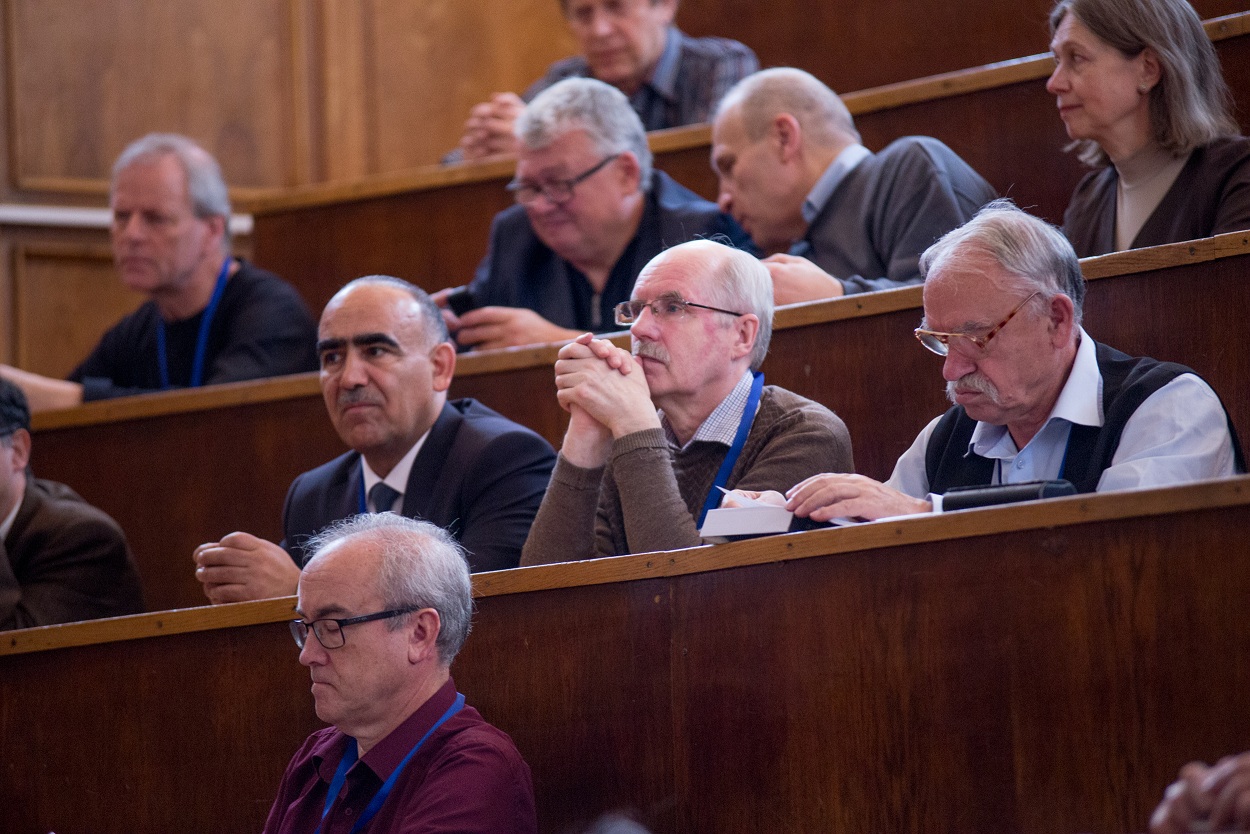 Science
18 Jan
RUDN University research team of mathematicians suggested a new decision making algorithm
A research team from RUDN University developed an algorithm to help large groups of people make optimal decisions in a short time. They confirmed the efficiency of their model using the example of the market at which the outbreak of COVID-19 began. The model helped the administration and sellers agree on closing the market and reach a consensus about the sums of compensations in just three steps.
Science
23 Dec 2020
RUDN University chemists developed a method to synthesize compounds for the pharmaceutics
A team of chemists from RUDN University suggested a universal method to synthesize thienoindolizine derivatives. Because of their special properties, these substances can be used to manufacture antibacterial and antitumor drugs, as well as new materials for optoelectronics.
Science
18 Dec 2020
RUDN University physicist developed software solution to measure the black holes stability
Even if a black hole can be described with a mathematical model, it doesn't mean it exists in reality. Some theoretical models are unstable: though they can be used to run mathematical calculations, from the point of view of physics they make no sense. A physicist from RUDN University developed an approach to finding such instability regions.