Leading researchers of the world meet at the International conference «Analytical and computational methods in the probability theory and its applications»
23 - 27 October, 2017, RUDN and Lomonosov MSU hosted an international conference «Analytical and Computational Methods in Probability Theory and its Applications - ACMPT-2017» dedicated to the 90th anniversary of Alexander Solovyov, prominent Russian mathematician who made a great contribution to the elaboration of reliability theory and waiting lines theorymathematical methods.
200 participantsfrom 27 countries (Russia, Latvia, Canada, Sweden, Great Britain, USA, Poland, Belorussia, Germany, Brazil. India, Finland, Hungary, France, Israel, Hong-Kong, Japan and Ukraine) discussed modern and future lines of research in different areas of theoretic and applied probability theory in 4 sections:
I. Analytical Methods in Probability Theory and its Applications
II. Computational Methods in Probability Theory and its Applications
III. Asymptotic Methods
IV. History of Mathematics
On the agenda – plenary meetings, the matic sections and round tables.
The collection of 147 articles out of 173 submitted papers will be published by Springer publishing agency (Lecture Notes in Computer Science series, Volume 10684) and indexed in ISI Conference Proceedings Citation Index, Scopus, WoS (Web of Science), EI Engineering Index, Google Scholar, DBLP, etc.
The event has been organized by Lomonosov MSU and RUDN University under the auspices of Moscow Mathematical Society with the support of "5-100" Project and information support of Gnedenko-Forum.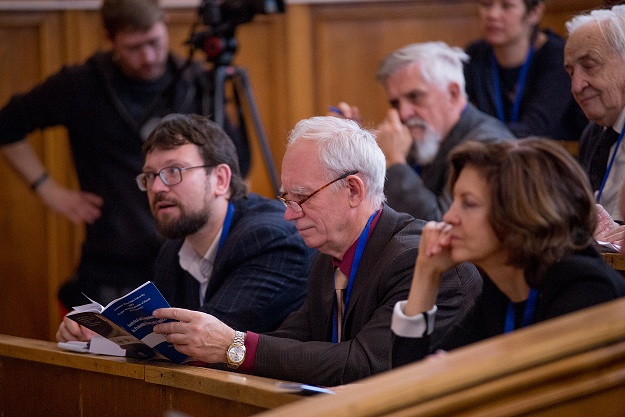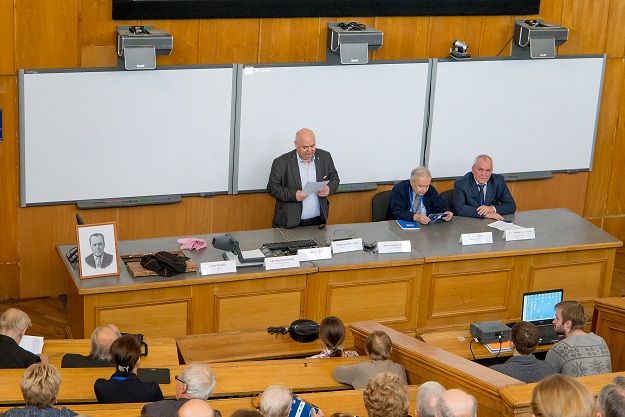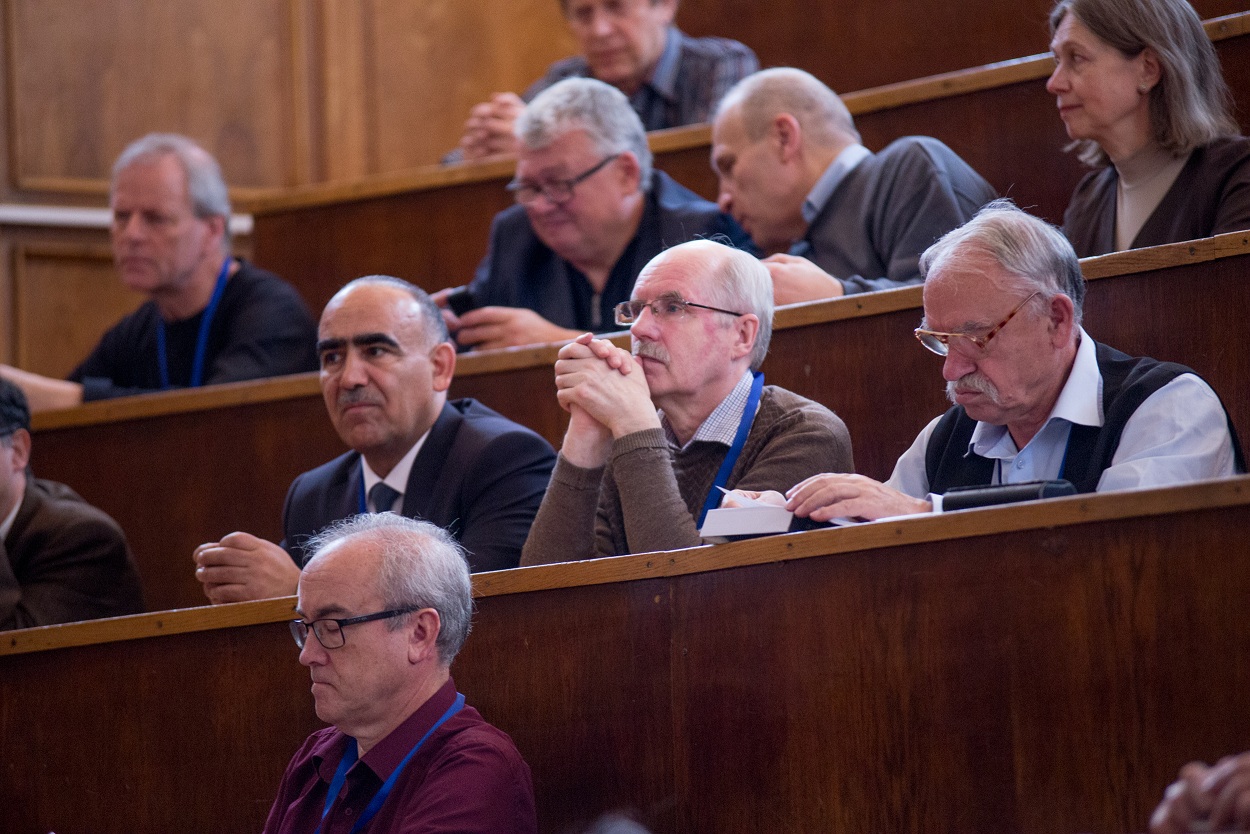 Science
13 Apr
RUDN University mathematician suggested new approach to cooperative game
A mathematician from RUDN University developed a matrix representation of set functions. This approach is vivid and easy to check, and it makes the calculations easier. Among other things, the new development can be applied to cooperative game theory.
Science
07 Apr
A Chemist from RUDN University Developed A New Type of One-Molecule Thick Water-Repellent Film
A chemist from RUDN University together with colleagues created a new type of two-dimensional nanofilm from an organic material called calixarene. The invention can be used as a protective coating in electronics and as a part of molecular filters. They also suggested a way of increasing the durability of such films with UV radiation.
Science
02 Apr
Garlic and selenium increase stress resistance in carps, says a RUDN University biologist
A biologist from RUDN University confirmed that selenium nanoparticles and garlic extract can effectively reduce the negative impact of stress on the health of grass carp in the breeding industry.