Leading researchers of the world meet at the International conference «Analytical and computational methods in the probability theory and its applications»
23 - 27 October, 2017, RUDN and Lomonosov MSU hosted an international conference «Analytical and Computational Methods in Probability Theory and its Applications - ACMPT-2017» dedicated to the 90th anniversary of Alexander Solovyov, prominent Russian mathematician who made a great contribution to the elaboration of reliability theory and waiting lines theorymathematical methods.
200 participantsfrom 27 countries (Russia, Latvia, Canada, Sweden, Great Britain, USA, Poland, Belorussia, Germany, Brazil. India, Finland, Hungary, France, Israel, Hong-Kong, Japan and Ukraine) discussed modern and future lines of research in different areas of theoretic and applied probability theory in 4 sections:
I. Analytical Methods in Probability Theory and its Applications
II. Computational Methods in Probability Theory and its Applications
III. Asymptotic Methods
IV. History of Mathematics
On the agenda – plenary meetings, the matic sections and round tables.
The collection of 147 articles out of 173 submitted papers will be published by Springer publishing agency (Lecture Notes in Computer Science series, Volume 10684) and indexed in ISI Conference Proceedings Citation Index, Scopus, WoS (Web of Science), EI Engineering Index, Google Scholar, DBLP, etc.
The event has been organized by Lomonosov MSU and RUDN University under the auspices of Moscow Mathematical Society with the support of "5-100" Project and information support of Gnedenko-Forum.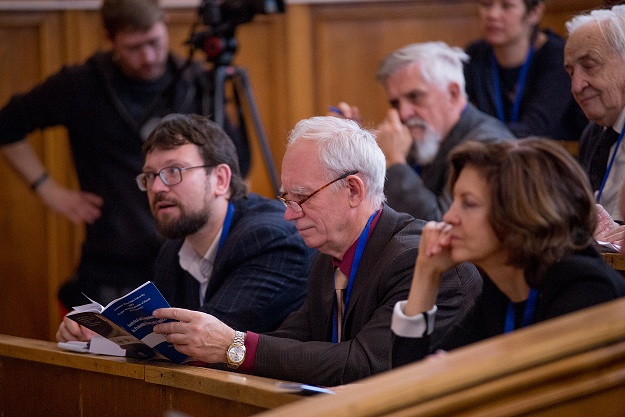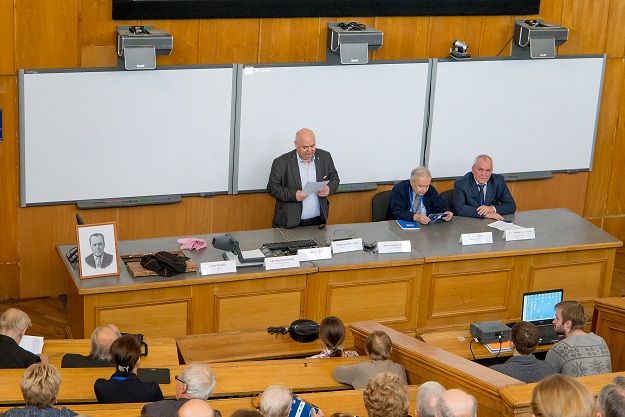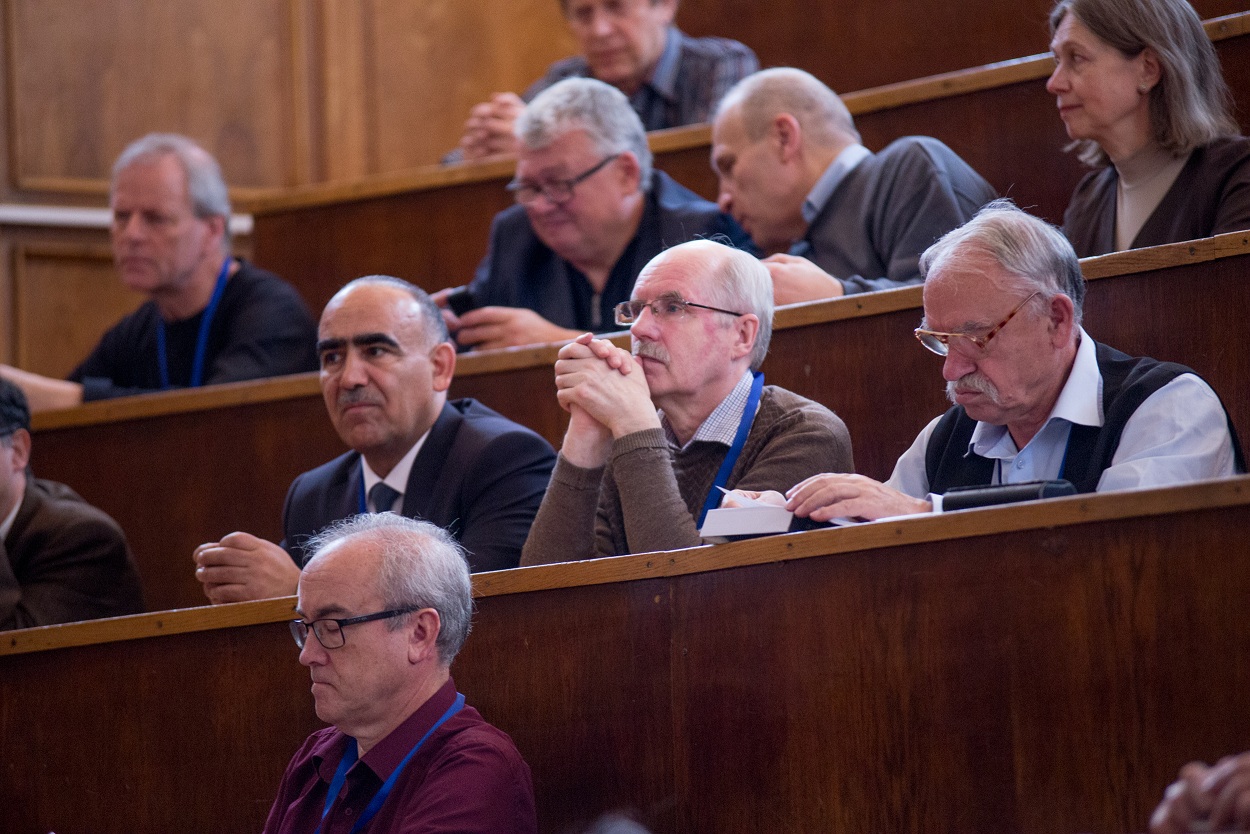 Science
23 Sep
RUDN chemist creates catalyst to produce anti-mosquito substances
A chemist from RUDN University has developed a catalyst for the production of eugenol acetate, a substance that destroys the larvae of mosquitoes transmitting dangerous diseases, being a safe chemical for human health.
Science
18 Sep
RUDN soil scientists developed a new method for assessing soil fertility
RUDN soil scientists have revealed a direct correlation between the rate of soil formation of carbon dioxide, called CO2 emissions, and the content of microbial biomass in it. It is known that CO2 emission from soil is mainly conditioned by respiration of soil microorganisms and plant roots. The more CO2 soil emits, the more microbial biomass it usually contains. It was shown that CO2 emission by chernozem of different ecosystems (or different types of land use) correlates with the content of microbial biomass, and most closely with the rate of its microbial respiration. And the soil with good microbial properties has the "best quality", is more fertile, provides the highest yield of crops and other plant biomass.
Science
17 Sep
RUDN chemist developed a new catalyst for "green" biofuels
A RUDN chemist has synthesized a catalyst for the production of gamma-valerolactone — an energy-intensive "green" biofuel. The catalyst based on zirconium dioxide and zeolite has shown high efficiency in converting the waste of wood plant materials — methyl levulinate — to gamma-valerolactone.