Science
RUDN University brings together 1,500 experts from 70 countries to propose solutions for 17 SDGs
Life in RUDN
04 Nov
"Friendship and mutual respect make us strong. Together we are moving towards a confident tomorrow!": congratulations from RUDN Rector Oleg Yastrebov on National Unity Day
Here, at RUDN, we are becoming part of a friendly family of Russian peoples.
International cooperation
30 Oct
"The world is open to us, and this is very important": RUDN represents Russia at the UNWTO General Assembly in Samarkand
In October, experts from 140 countries gathered in Uzbekistan for the session of the General Assembly of the UN World Tourism Organization UNWTO. Russia was represented by teachers from RUDN Institute of Hotel Business and Tourism (IHBiT).
Science
27 Oct
RUDN University environmentalists teach to obtain bio-oil from microalgae
How to make money on wastewater and turn biological mass into clean energy? What is valorization of waste and sludge? How does this process relate to sustainable development? Dr. Kumar Vinod, professor at the Department of Life Sciences at Graphic Era University (India), spoke about water without treading water.
Life in RUDN
23 Oct
"Nobody has held such large-scale tournaments before us": 122 chess players from 16 countries compete at RUDN University
The III International Children's Chess Tournament "One World" was held at RUDN University. The participants were welcomed by Maria Zakharova, Director of the Information and Press Department of the Russian Foreign Ministry, who congratulated them and wished victory.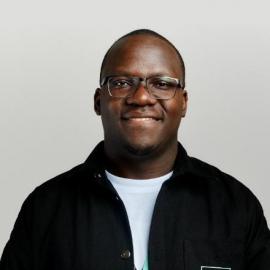 Do not hesitate for a minute and choose RUDN University. From my own experience, I can say that studying here not only gives students broad knowledge and professional opportunities, but also the opportunity to develop as a person — to get to know people and engage in creativity.
student of the Faculty of Economics of RUDN University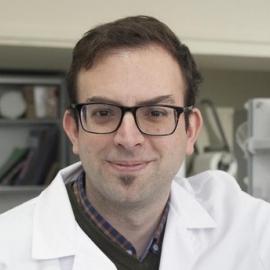 Director of the Scientific Center for Molecular Design and Synthesis of Innovative Compounds for Medicine
Director of RUDN Scientific Center of the Joint Institute of Chemical Research is among the most cited scientists in the world